The Loose Women star plans a full overhaul to turn back the clock
She recently issued a warning to her fans about the dangers of cosmetic surgery after having her 32GG breast implants removed. But it seems Katie Price has no such fear of going to see a cosmetic surgeon again.
READ MORE CELEBRITY NEWS & GOSSIP!
Now can reveal the mother 
of five is booking in for a 'crazy blitz of cosmetic procedures' after obsessing over her appearance on Loose Women. 
A source says Katie had a meltdown over her looks, telling friends: 'I look like an old lady.'
'Katie has been poring over footage of herself on Loose Women,' said a friend of the star. 'She's convinced that she looks old and haggard and keeps slagging off her looks to her family and friends. 'As usual, they're all telling her she's being paranoid and there isn't a line on her face, but she won't listen. It's all wrapped up with her freaking out over turning 38 in three months as then she's only two years away from her milestone 40th.'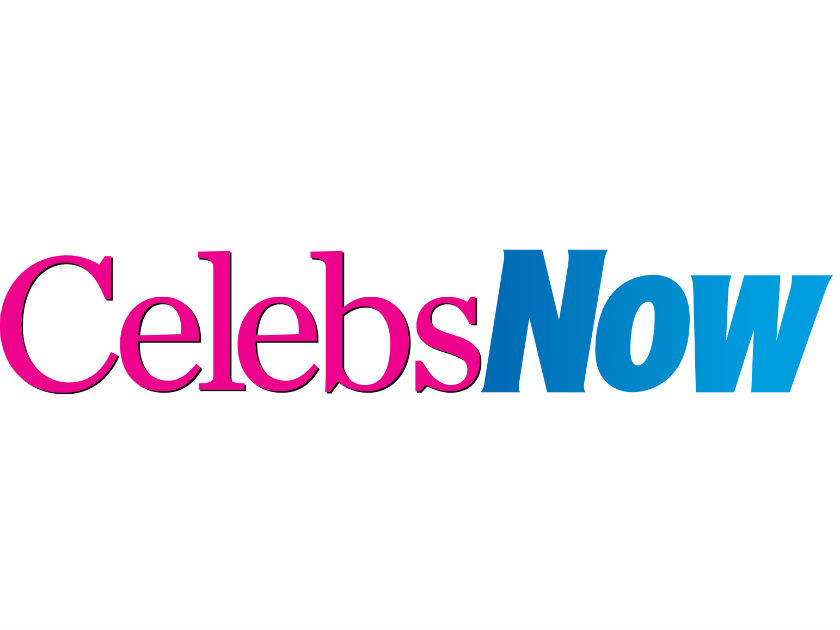 Despite her friends' assurances that she looks great, the former glamour model is determined to take action now and is booking in for dermabrasion, chemical peels, laser tightening and Botox.
The source says Katie – who's undergone numerous cosmetic procedures including seven 
boob jobs – wants Botox to 
get rid of the crow's feet around her eyes, but she also has plans 
to go one step further.
'Katie wants to rejuvenate the actual eyelid skin with combined laser resurfacing – but only highly qualified eye surgery experts are equipped to carry this 
out so it's something that will take planning and time for a long-lasting result,' claims the source.
The star's also reportedly told pals she 'hates' her mouth and is planning a series of expensive clinical grade peels.'She says there are wrinkles around it 
at the corners of her lips and 
it's really obvious on TV.
'To tackle this, she's booked in for dermabrasion and chemical peeling. In both of the methods, the upper layer of the skin is removed for a new layer to grow,' the source continued. Last Monday Katie published a throwback photo on Instagram of herself with dark hair from ar five years ago. She captioned the image: 'Good morning #kpnation Happy #memoriesmonday.'
But shortly after posting the photo she had her tumbling blonde curls lopped off into an ear-skimming choppy bob. Katie captioned a photo of her sassy new do: 'Omg never been this short. Lucky I trust @itsdash.'
Despite her youthful hairstyle, the friend says Katie's also moaned her skin is 'too soft and saggy' around her cheeks and mouth and has booked in for a course of laser skin tightening, which uses an infrared light source to heat the skin and 
increase collagen. But optimal results usually require two 
or three treatments around
a month apart – which means 
she'll be running back to the clinic every month.
The big procedure that Katie's apparently most keen on is an IPL laser peel, but the source says doctors will only allow her to have one every six months, as they can be hard on the skin. 'Kate thinks she needs it to get that younger look,' explains the insider. 'The treatment will include high-density focused ultrasound, which delivers precise energy to the face to create a natural "lifted" look that rejuvenates without changing her features.' We think you look great just as you are, Katie!