The drama continues for Pricey...
Katie Price has had no shortage of drama in her life recently and now it's been reported that she might have to face court over ex-husband Alex Reid's revenge porn claims.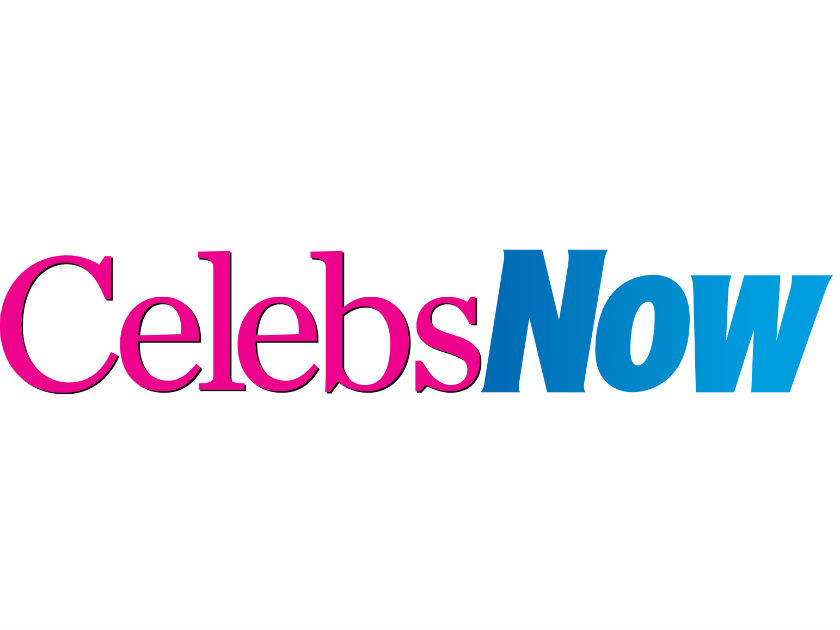 Earlier this year prosecutors decided not to bring any charges against the 40-year-old after Alex, 43, accused her of showing footage of him performing a lewd act whilst dressed as his alter-ego Roxanne to a TV studio audience.
However, his lawyers apparently called for the case to be reconsidered and now the Crown Prosecution Service have told The Mirror that they are reviewing the case.
MORE: Has Katie Price SPLIT from new toyboy already after she's caught 'confessing love for ex'?
'The case is under review and a response will be sent in due course,' the CPS said.
Meanwhile a source close to Alex added: 'He was devastated when he heard no action was being taken, so is pleased they are looking at details of the case again.'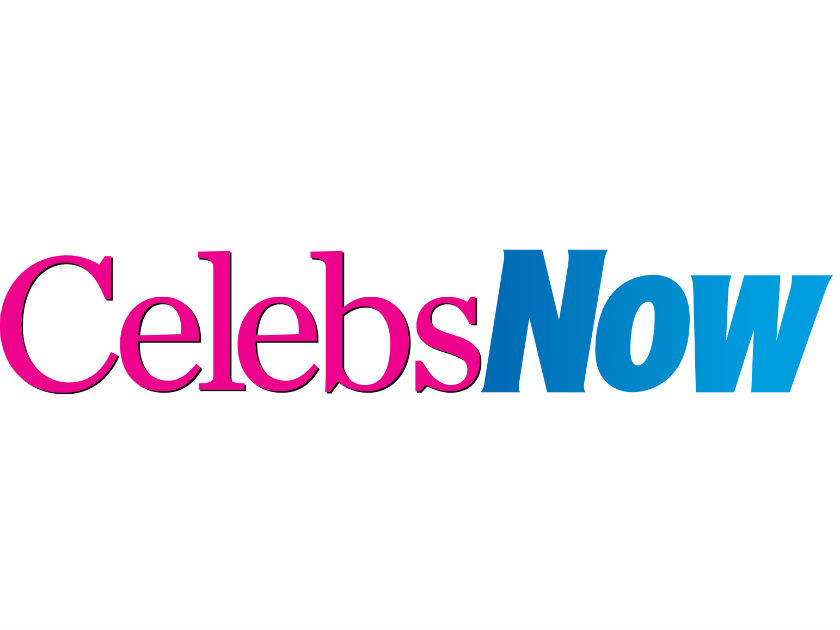 Katie has always strongly denied the allegations.
The mum-of-five apparently went to a police station voluntarily following the claims and was questioned by officers before being released, it was reported back in April.
'Alex's claims are false and based on second-hand information,' a source alleged.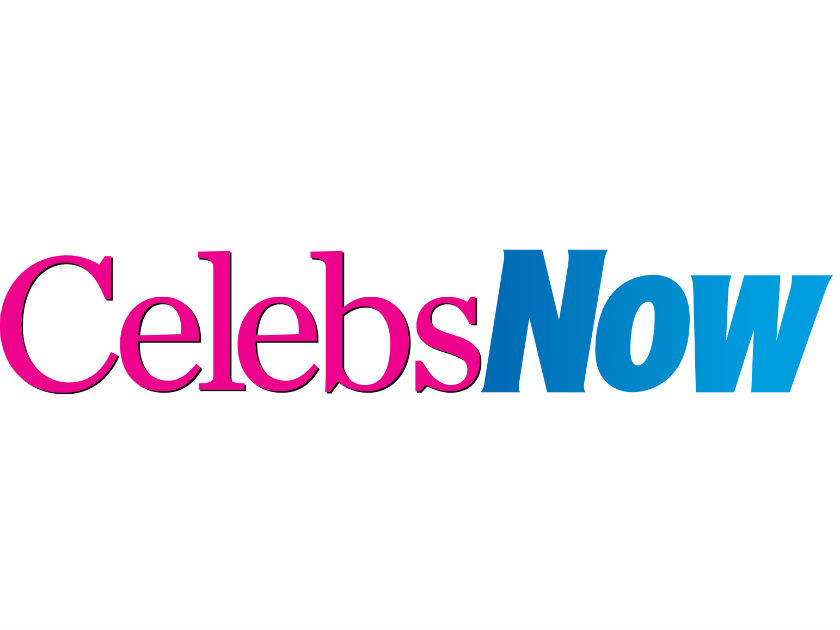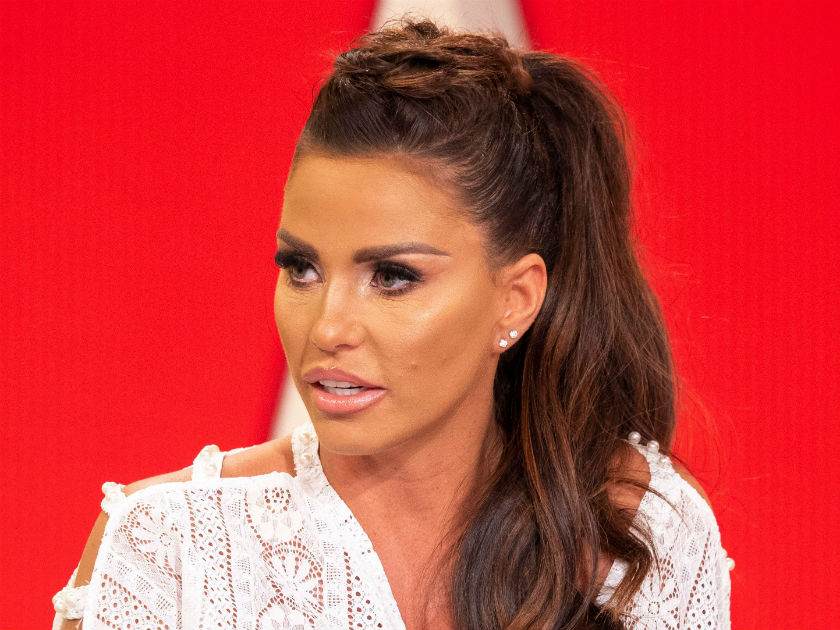 A spokesperson for Hertfordshire Police confirmed at the time: 'A 39-year-old woman attended a station.
'This follows a complaint in relation to the disclosure of private adult material involving a third party.'
Katie – who fought for online bullying to be made a criminal offence earlier this year following the abuse aimed at her son Harvey – argued in a Twitter post in February that she would never show footage of Alex/Roxanne.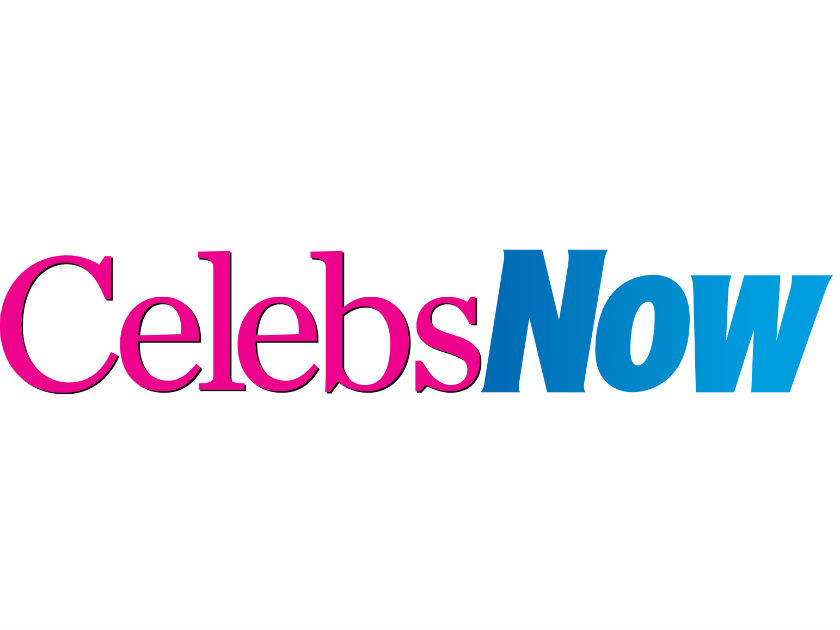 'I take online bullying and revenge porn seriously,' she wrote. 'My family have been subjected to such and I have been the victim of revenge porn.
'I would not do it to someone else.'
Katie married Alex in 2010 following a whirlwind romance and less than a year after she separated from first husband Peter Andre.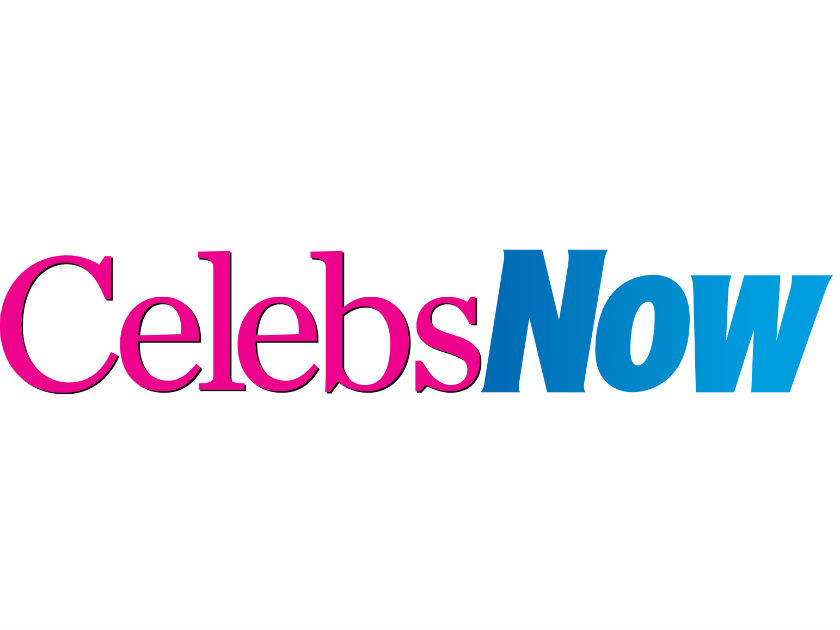 They broke up in 2011 following just 11 months of marriage and their divorce became official in 2012.