The glamour model has been spending quality time with the kids
Katie Price has put aside the drama of her love life to spend time with eldest son Harvey, and melted everyone's hearts in the process with a cute video of her boy.
The mum-of-five filmed the 16-year-old on Wednesday night as he took a snooze following an injection, with his favourite TV show on in the background.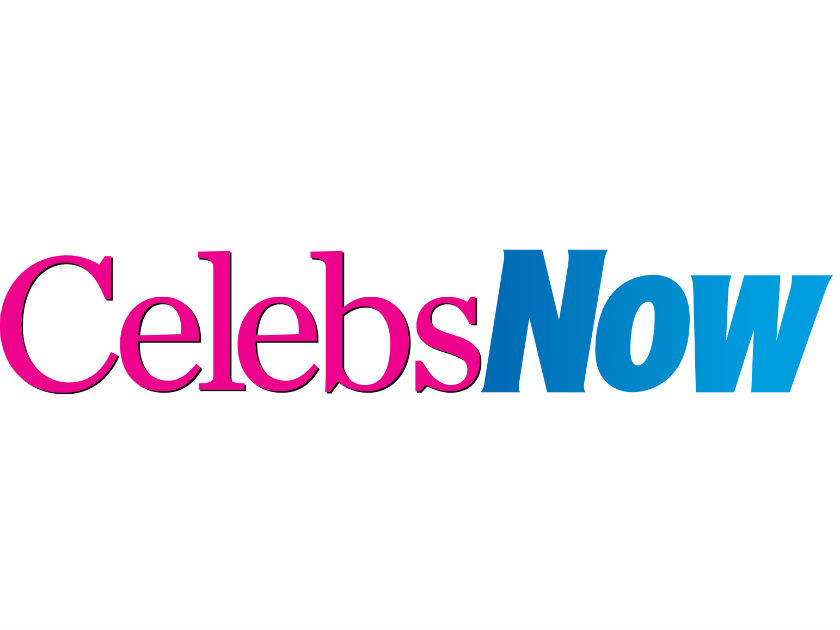 MORE: Katie Price's boyfriend Kris Boyson branded a 'manipulative cheat' by his ex
'Look at my gorgeous boy asleep,' Katie, 40, tells the camera in the clip before panning it onto a tired Harvey.
'Love you, Harv.'
Harvey – who suffers from multiple disabilities including partial sight loss, autism, ADHD and Prader-Willi syndrome – then wakes up and looks towards his mum before appearing to blow her a kiss. Awww!
A proud Katie captioned the post: 'Just done Harvey's eve injection and his still sleeping through it bless 🐸I love him so much 💚and so cute he still watches Barney in his room 🐸💚❤❤'
Fans found the video pretty adorable too, with one commenting: 'He is so precious I love him so much!! Katie you are such an amazing mum'
Another said: 'Awe love how he wakes up and instantly blows you a kiss ❤ @officialkatieprice ,such a lovely boy'
It comes after Katie revealed that she'd been on a MASSIVE shopping spree earlier in the day and managed to stuff her friend's car full of gifts for the children.
'How much more shopping could I of squeezed into @dionnelewisdunne mini today lol #lucky kids #spoilt kids today ❤,' Pricey wrote alongside a snap of herself surrounded by several bulging bags.
Lucky kids indeed!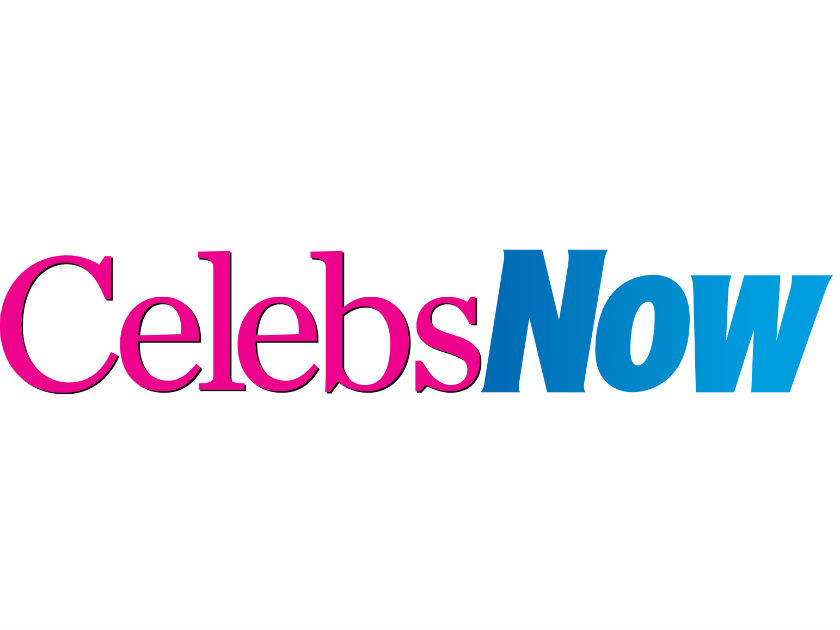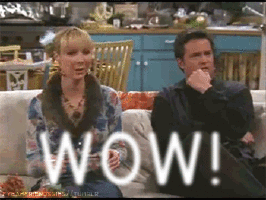 It's not all glamour in the life of KP though – after all of the shopping and spending time with Harvey, she admitted that she was about to tackle the mess in three-year-old daughter Bunny's bedroom.
The Loose Women star filmed an Instagram Stories clip in the room and told her fans: 'My night time cleaning duties lol tonight putting Bunny's new clothes away and tidy clean her kingdom bedroom.'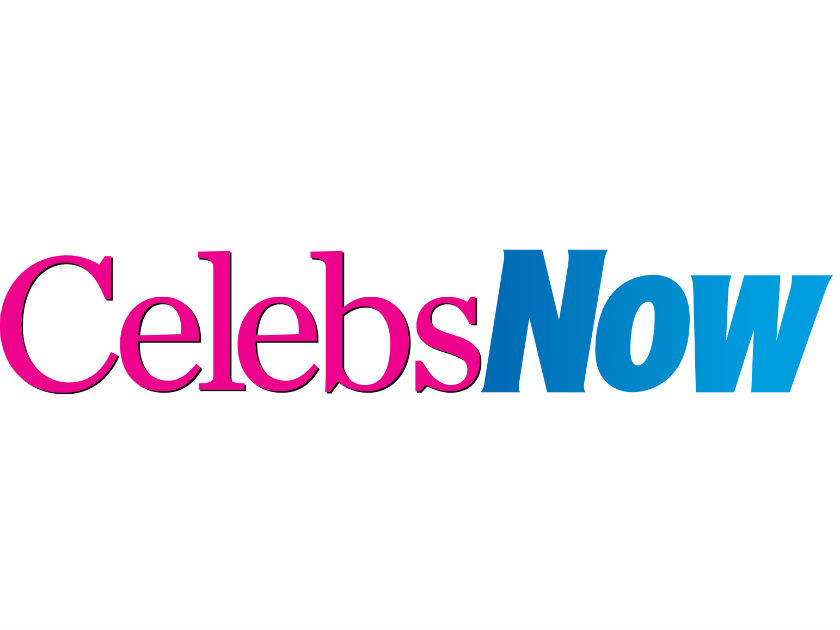 We don't envy you with that task, Katie!