The star turned down the show last year
Katie Price is reportedly begging ITV bosses to sign her up to the next series of Dancing On Ice in a bid to save herself from bankruptcy.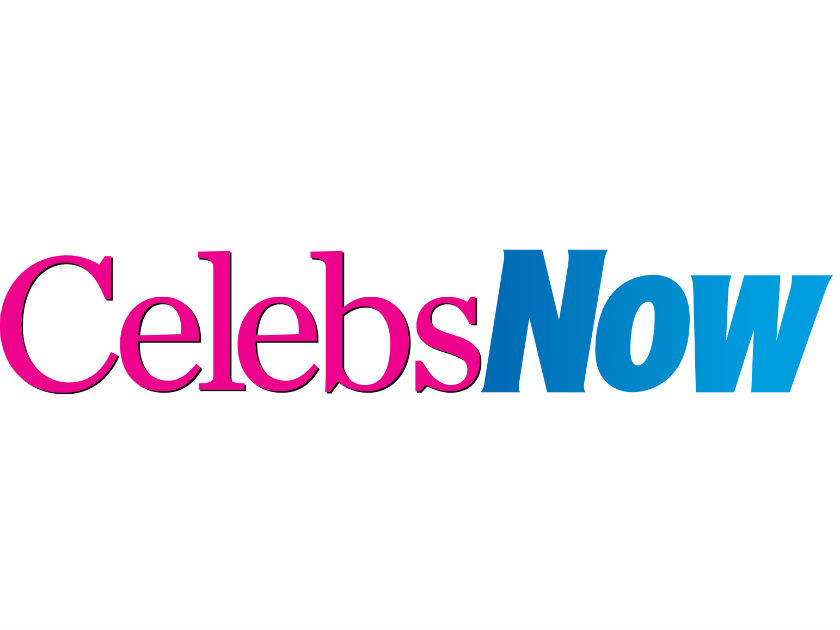 The 40-year-old star is said to be keen to appear on the 2019 series, despite turning down the chance to appear on the show last year because they wouldn't offer a big enough fee.
However, after recently narrowly avoiding bankruptcy and being told she has three months to come up with a plan to pay off her debts, it looks like Katie is now willing to take a lower pay packet.
A source told The Sun: 'Katie's well aware she has cash flow problems, so has been calling ITV bosses in the hope of getting signed to a new show.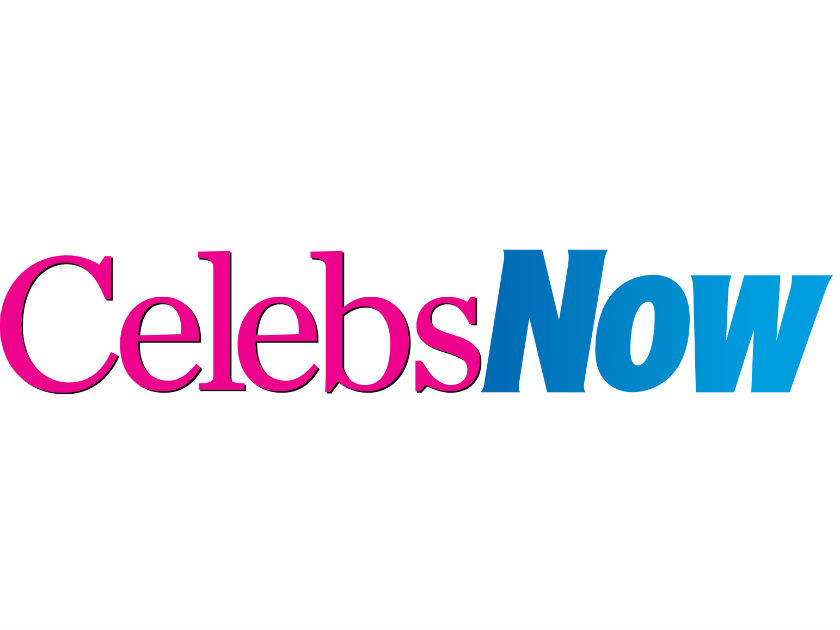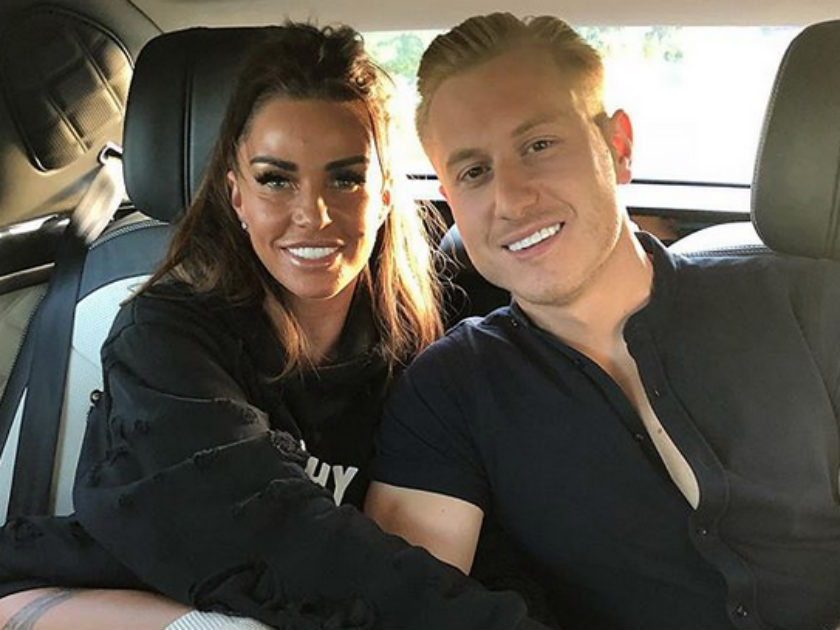 'Last year she auditioned for Dancing On Ice and it got down to final talks but they couldn't come up with the fee she wanted to take part.
'Her team was asking for a six-figure sum and they just didn't have the budget for her. But this year, now her situation is very different, she would cut her appearance fee.'
MORE: Awkward! Katie Price's boyfriend Kris Boyson reacts furiously as she calls him one of her EXES' names
It looks like she's keen to appear on other shows, too. The insider added: 'ITV bosses know that she's available and ready to hear about any new reality shows they have on the horizon too.
'Katie wants to work and knows that reality TV will be the best way to make money.'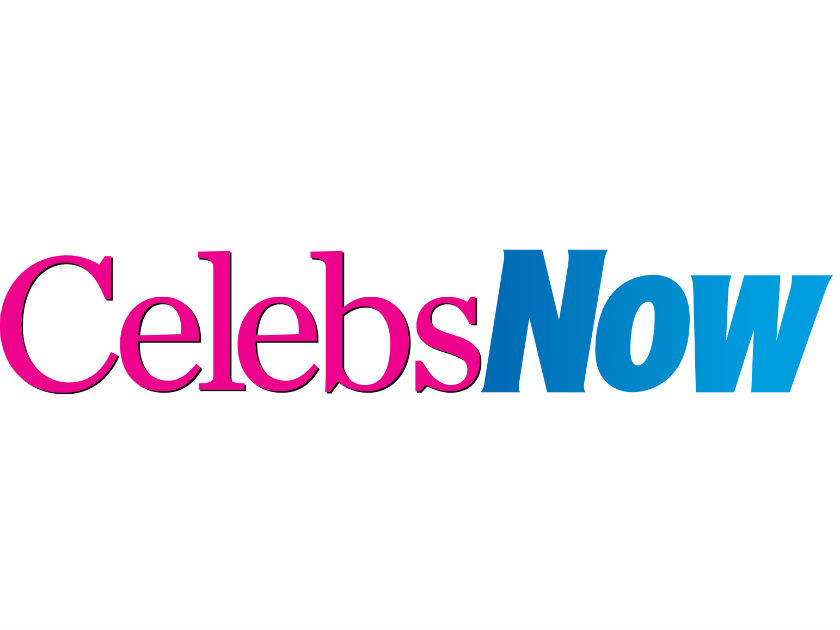 Speaking about potentially appearing on the show last year, Katie said: 'They have asked me and I did go along so they have seen me on the skates.
'There is a price for Pricey so we will just have to see if they have got the money won't we?'
She added: 'I would like to do it. It would be fun to try. It is dangerous but horse riding is dangerous.'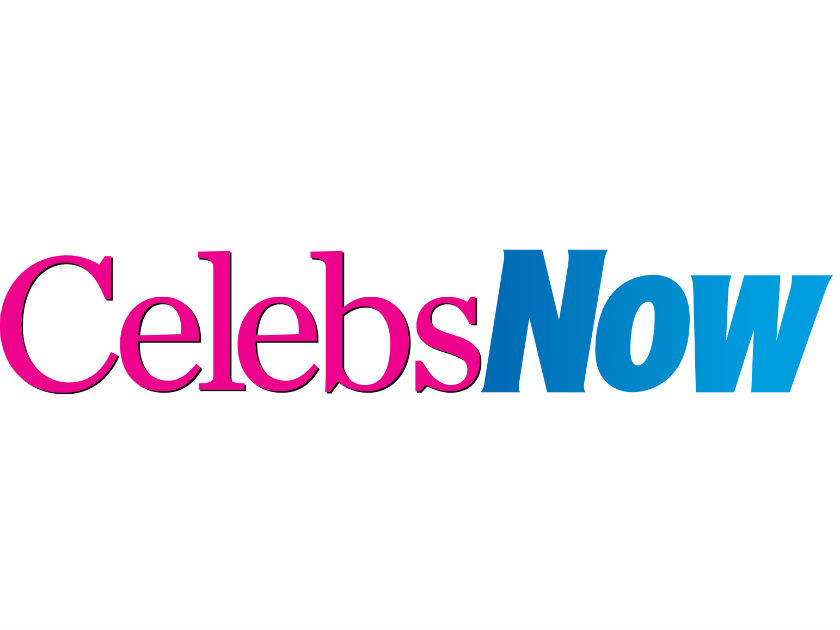 Well it would certainly be entertaining, right?
Words by Robyn Morris