Katie and Dane had a festive reunion on Monday night
You can never accuse Katie Price of not saying exactly what's on her mind – regardless of what others may think about it.
It's this quality that moved her to declare that her ex-boyfriend of over 15 years, Dane Bowers, is the 'love of her life' as they reunited at a festive event, in front of plenty of stunned fans – despite the fact she just celebrated her wedding anniversary to Kieran Hayler…
More: Katie Price hits back after bedroom selfie fires up fans on Instagram 
Read: All the Latest Celebrity News 
Katie and Dane were both in attendance at a Christmas party on Monday (19th December), and according to on-lookers, they were having a great time catching up, looking 'touchy-feely' and even posing for a number of pictures together.
Dressed in a black mini-dress and knee-high stiletto heeled boots, Katie was certainly dressed to impress, while Dane kept it simple with a plain black shirt.
However, things got seriously interesting when mother-of-five Katie took to the stage and gave a garbled speech to the guests – and called former Another Level singer Dane the love of her life.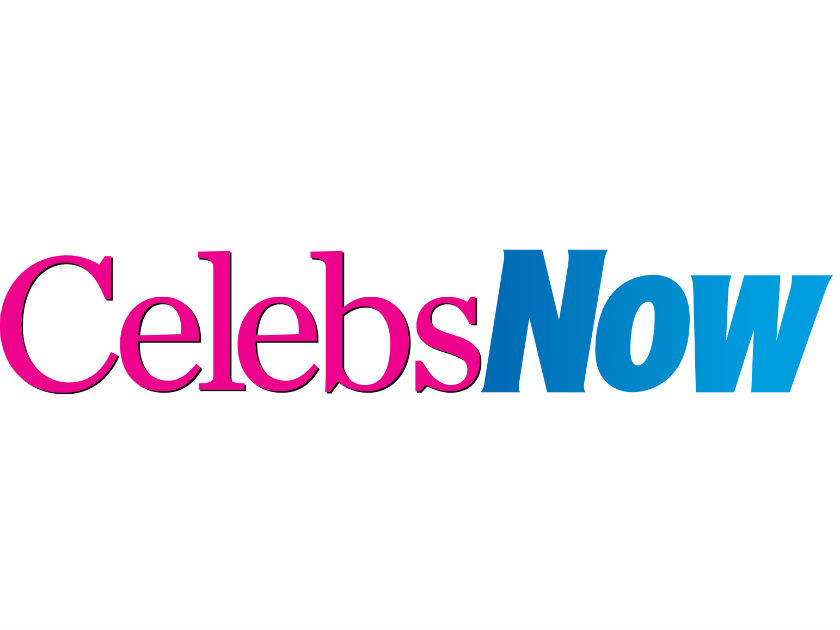 Though this isn't the first time she's declared her strong feelings for Dane, 37, Katie's very open admission comes as a surprise to some due to her seemingly loved-up status with hubby Kieran.
Katie and Dane broke up in 2000 after two years of dating, after she had mistakenly convinced herself that he was 'obsessed' with music collaborator Victoria Beckham.
Earlier this year, Katie, 38, revealed that she could have seriously harmed herself with an overdose after their breakup.
'When I was younger stupidly enough, I wanted my ex Dane Bowers back and stupidly I took an overdose to get him back – you do these things for attention,' she told the Loose Women in January.
In any case, it's good to see that their relationship has repaired now – but maybe it's time to move on, Pricey!