He's 'the love of her life' but Katie and Dane just couldn't work things out…
Following Katie Price's drunken night out with ex-boyfriend Dane Bowers, we've taken a look back over their relationship – and where it all went wrong.
Despite being married to Kieran Hayler, Katie, 38, has admitted time and time again that Dane, 37, is the love of her life.
From the first meeting to threesomes, Posh Spice and an abortion, here's everything you need to know…
Fan girl
Katie – then working as glamour model Jordan – and Dane met in August 1999, at an after party for the Wild Wild West London premiere.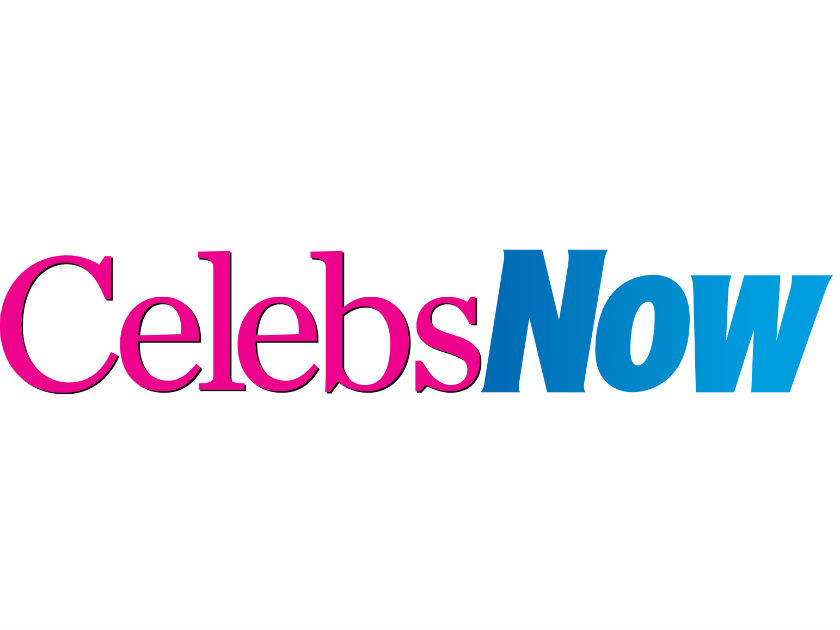 Dane's Another Level band mate Bobak Kianoush, who Katie knew from school, introduced them at the event and they hit it off.
MORE: Katie's drunken night out with Dane!
A week later they went on their first date: to a night club in Croydon. Writing in her debut autobiography Being Jordan, Katie told how she drove around for hours in the rain trying to find the place.
So she could relax and have a drink, Dane took Katie to drive her car back to his mum's house. She said: 'As he got in the car next to me I showed him the cover of his album which I had with me. "You'll probably think I'm really sad because of this, but I love your song From the Heart. I play it all the time."
'It was an odd but magical feeling driving along with him next to me, playing his music. It even made Croydon look special.'
Love and sex
By her own admission, Katie fell hard and fast for Dane – but insisted she made him wait a month before they had sex.
'Dane was desperate to get me into bed,' she wrote. 'He would say, "How much longer do you expect me to wait?" But I resisted. I wanted him to wait because of my job and my image.'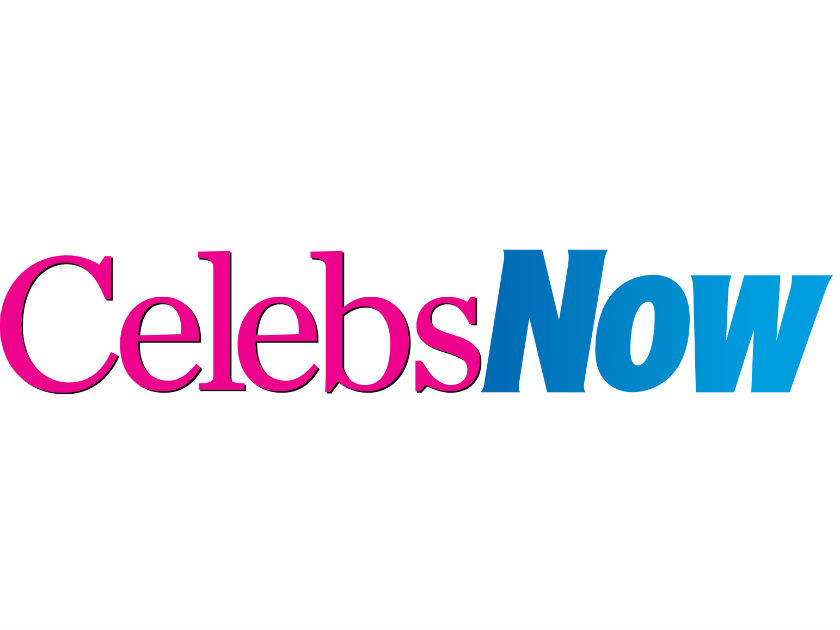 They moved in together after four months and quickly indulged in some of Dane's biggest fantasies. After a threesome with a female friend, Dane told Katie he wanted to film them having sex.
She said: 'Being a total exhibitionist, and being used to the camera, I was definitely more into the idea of filming it.'
But there was soon trouble in paradise…
Cracks
Despite Katie working as a glamour model when they met, it wasn't long before Dane began hating the idea of her stripping off at work.
It was the height of her career and Katie should've been making the most of being the most successful glamour model in the country – but she almost gave it all up.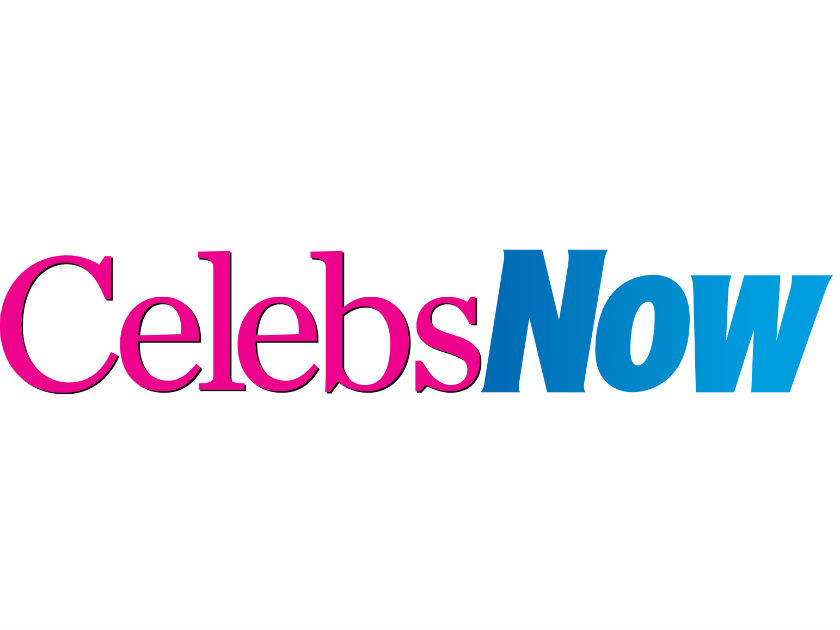 'Eventually I said that, if he showed me more commitment, I would consider giving up work. But he replied that he wouldn't marry me unless I gave up my job.'
The problems didn't stop there: Katie claimed Dane became paranoid about her socialising with friends and being around other men.
She said: 'Usually Dane's outbursts were verbal, but once he did lose it so badly with me that he unintentionally knocked me unconscious.'
A Posh problem?
Katie has claimed in the past that she believes the real problems in her relationship started when he recorded a single with Victoria Beckham.
In Katie's words, Dane became 'obsessed' with the ex-Spice Girl as they promoted Out Of Your Mind, 'flying here there and everywhere'.
Of course Katie's frosty relationship with Victoria has been well documented, and it's safe to say they weren't the best of friends even during that period.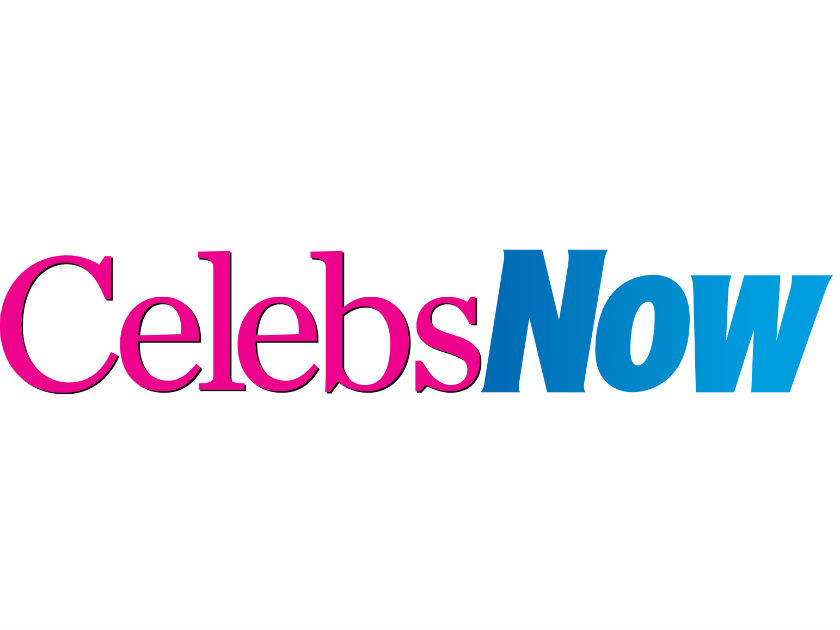 As Dane and VB continued to plug the single, rumours of his infidelity started to swirl – and Katie discovered she was pregnant.
He convinced Katie to keep the baby, but it wasn't long before a journalist friend told her they'd be publishing photos of Dane kissing another woman.
MORE: Brooklyn Beckham shares amazing throwback of mum Victoria
So blinded by love, Katie decided to give Dane the benefit of the doubt – but knew she couldn't bring a baby into a situation like that.
She said: 'Having an abortion wasn't a decision I took lightly – I don't think any woman does – but sadly I knew it was the only thing I could do.'
'I don't want to know you anymore'
Katie admitted that the termination was 'like sounding the death of their relationship' but she tried to carry it on.
But when Dane told her if she went ahead with a planned swimwear shoot he would end things, Katie called his bluff.
'The day my pictures appeared in the paper he called me,' she wrote. ' "That's it," he said. "We're finished. I don't want to know you any more."'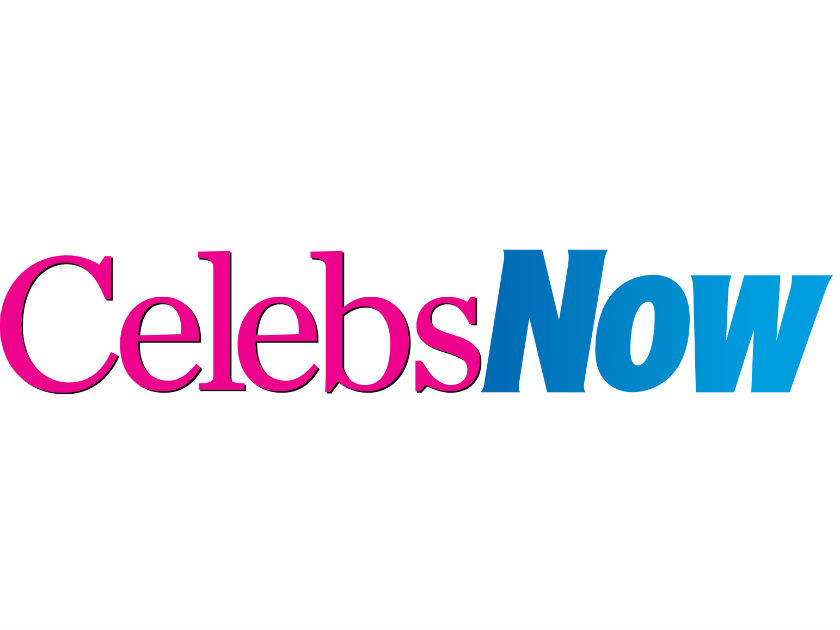 Devastated by the break-up, Katie spiralled out of control and took drastic measures in an attempt to win him back.
She said: 'I opened the cabinet and grabbed a bottle of pills. I wanted oblivion. I started shoving pills into my mouth, washing them down with water. It was making me retch, but I kept forcing them down. If I take all these, I thought, then he'll realise how much I love him and how much I want to be with him, and he'll come back to me.'
But Dane didn't take her back. Eventually Katie threw herself into work, booking raunchier shoots and going under the knife for her third boob job – all the things he would've hated.
And shortly afterwards Katie met Dwight Yorke…