Well THIS is a bit cheeky
Katie Price has sparked rumours of a new celebrity romance after getting flirty with a music star in an Instagram video.
The mum-of-five left fans convinced that she's dating former So Solid Crew member MC Harvey after posting a clip of an interview he's done with her where she slips in some saucy innuendos.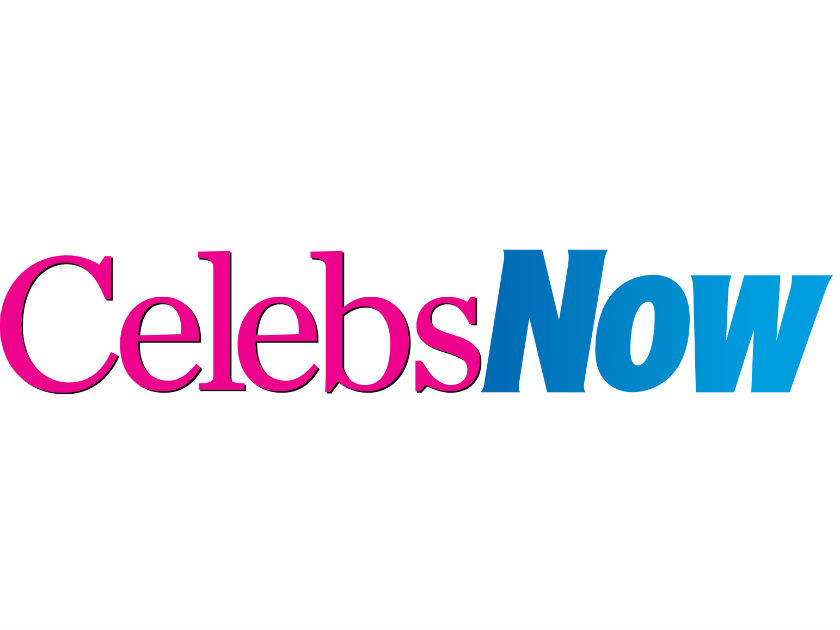 MORE: Katie Price divides fans as she strips NAKED to reveal fake tan fail
Harvey notices one of Katie's hairless cats in the footage, prompting him to say: 'Your cat is very scary by the way.'
Katie, 39, then picks up the pet and jokes: 'He's bald, just how we like 'em. My pussy's bald, do you like it? We like bald pussies don't we?'
A stunned Harvey, 38, bursts out laughing at the glamour model's cheeky comment before continuing with the interview by asking her about how it feels to have 'superstardom'.
Katie's followers were gobsmacked by the chat and many of them think that there's a bit of a spark between her and Harvey.
'How much I wish you 2 could get it on, The chemistry was on FIRE love love love. Watch this space,' one commented, whilst another wrote: 'are you two getting it on? That would be awesome. Come on spill!'
And one added: 'You 2 would make a lovely couple @officialkatieprice @harveyofficial'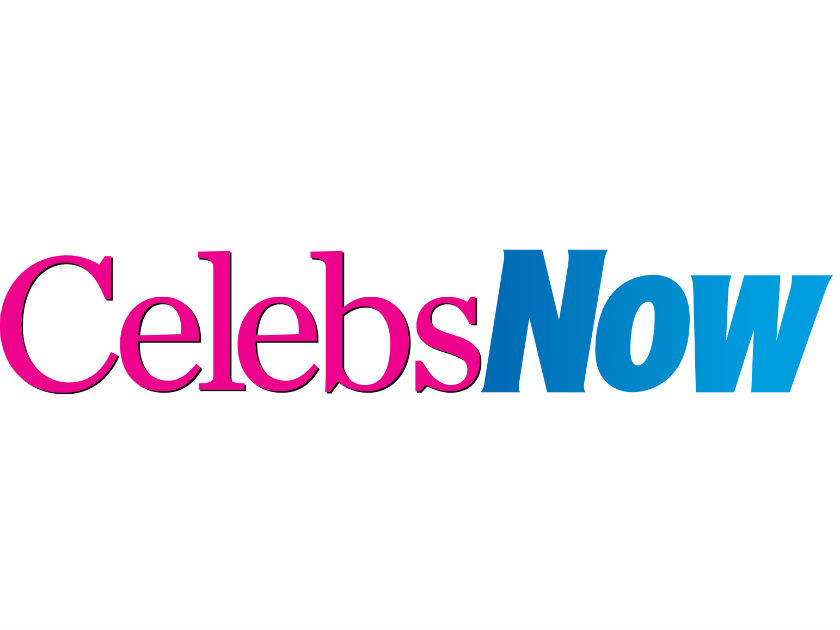 Others felt that Katie had gone a bit too far with her flirtatious banter though, with one Instagram user commenting: 'God sake Katie you sound so desperate'
Another simply added: 'Cringe'
Katie had previously got fans wondering about the nature of her relationship with Harvey when she posted a photo with him earlier this month.
'Good to see @harveyofficial yesterday ✨,' the Loose Women star wrote.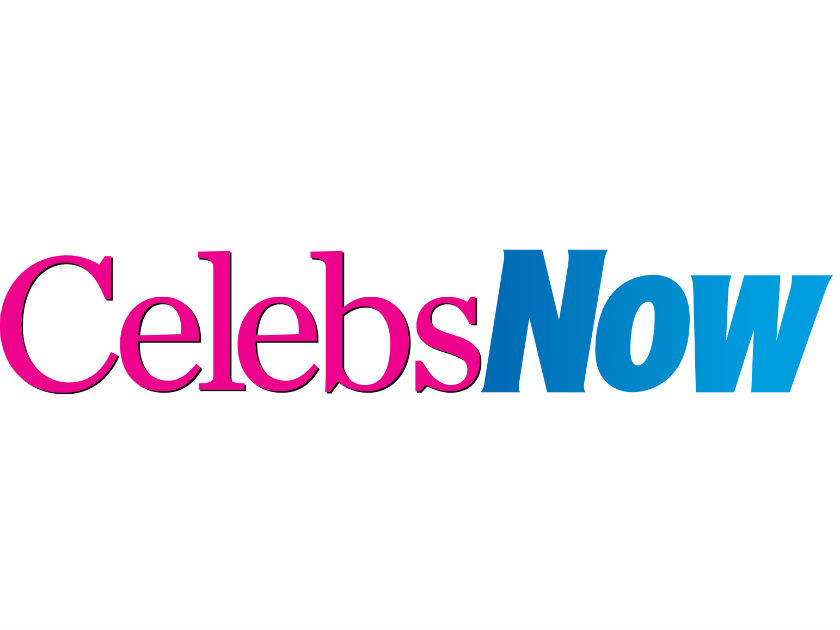 Harvey – whose real name is Michael Harvey Jr – later commented on the photo: 'Bless you sis lovely day with good people ❤️ ignore all this negativity it comes with the territory thick skinned over here 😊❤️'
The rapper found fame in the early 2000s with So Solid Crew and went on to hit the headlines for his personal life, having cheated on former wife Alesha Dixon with singer Javine Hylton.
Meanwhile Katie's current romantic situation is still up in the air following her recent troubles with husband Kieran Hayler.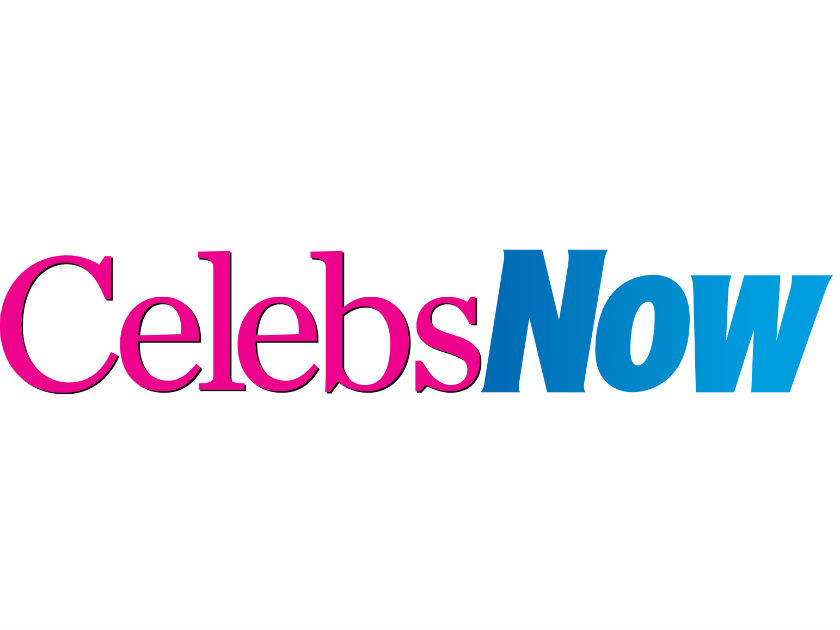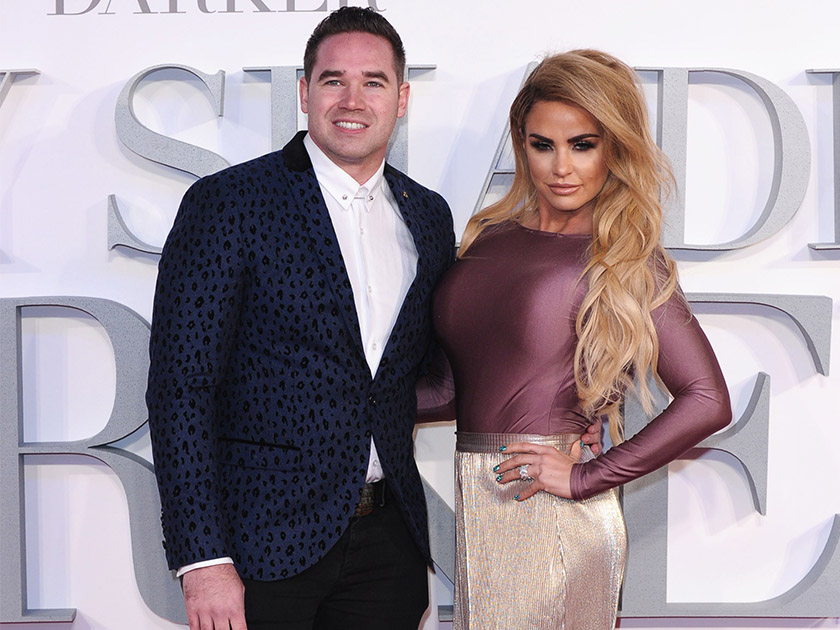 The model declared that she'd be divorcing Kieran, 30, back in August after accusing him of a year-long affair with the kids' nanny which he later admitted to, though nanny Nikki Brown denied the claims.
However, it appears that they're still living together and Katie says the situation will be explained when the new series of her reality show My Crazy Life airs over the summer.