Uh-oh! Fans have criticised the star...
Oh dear! Katie Price has come under fire from fans after revealing the inside of her home on Keith Lemon's Through The Keyhole.
The glam star appeared on the hilarious ITV show on Saturday night, and debuted her abode to the world.
As Keith lead viewers through the plush Sussex mansion, it seems fans were less than impressed with the luxury pad.
MORE: Look away Kieran Hayler! THIS is the new man in Katie Price's life
While Keith pointed out some horse poo in the front garden, other viewers were left in disgust as they noted her pool had been left to scum over – while her wardrobe was perhaps not as neat and tidy as they'd have hoped.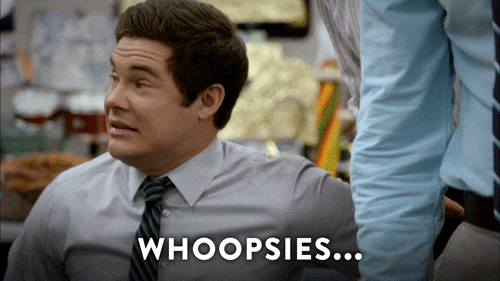 Fans took to Twitter to convey their disgust at Katie's home, with some rather strong-worded comments.
One wrote, 'what a dump. sort it out katie price #throughthekeyhole', while another said 'Thought Katie prices house would be nicer than that it's a mess #throughthekeyhole'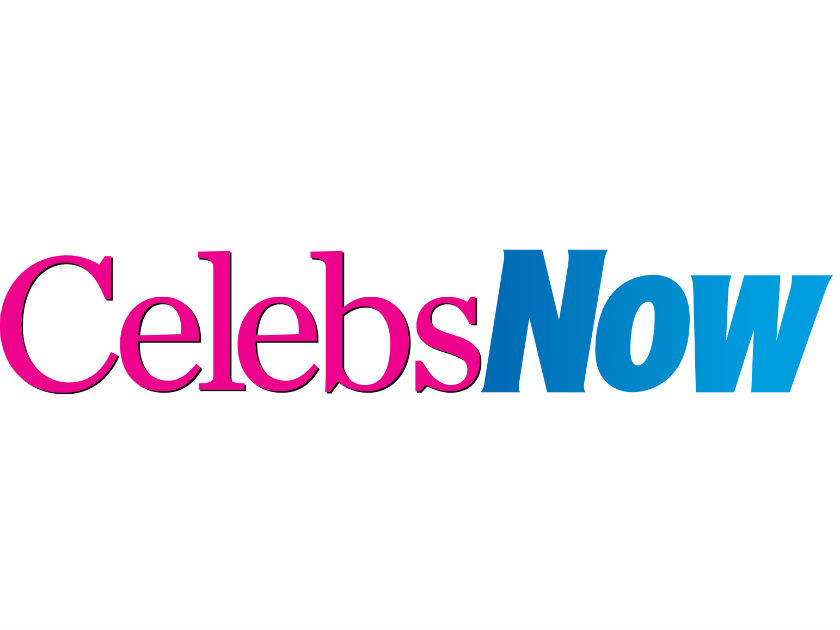 Another agreed, writing 'Katie price's house is minging. #throughthekeyhole', while a fourth wrote, 'I can't believe how unkempt the place is…..look awful.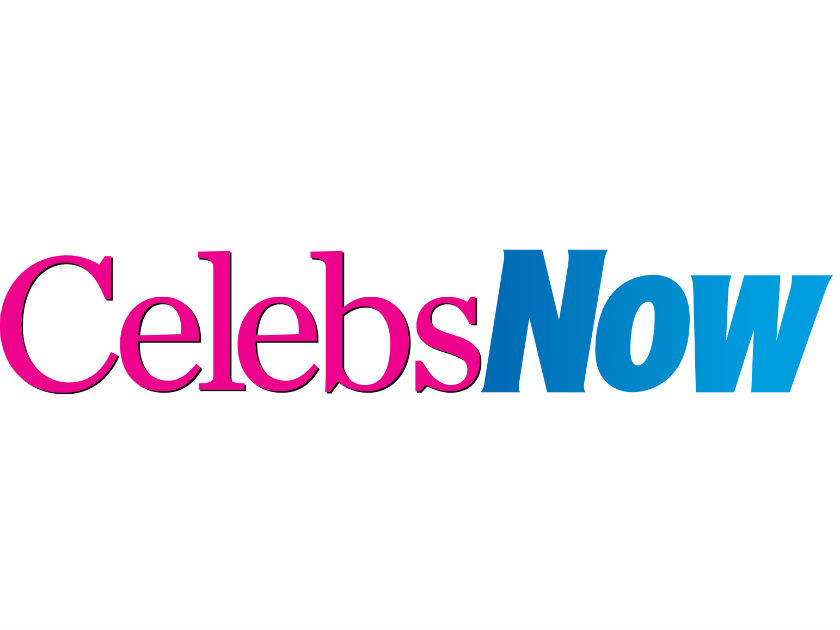 Even the Celebrity Juice Twitter account called Katie's pool a swamp!
Uh-oh!
However, it seems Katie was well aware of the mess in her home, explaining the slight disarray on the show.
She explained to viewers that she was renovating the pad. She also confessed she'd even wanted to film the show later on when work would be completed.
Katie admitted, 'I said to them to give me two more weeks as we are having it renovated…
'It will look completely different, but you guys didn't want to wait… So now we can redo it!'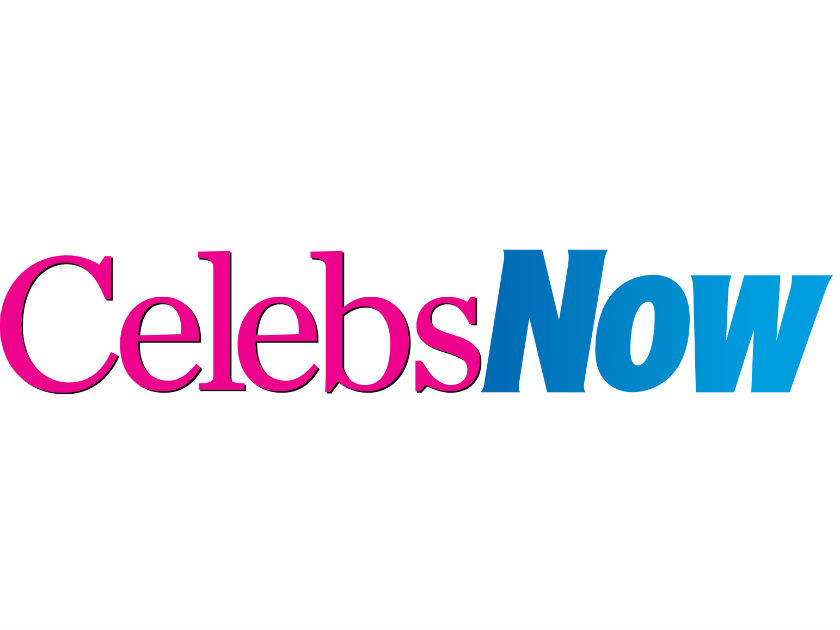 She went on to confess, 'I didn't even clear up, I just said let them film it out here. You get used to it [the poo] – it's a farm – it's smelly.'
Fair enough!
KP also posted on Twitter after the show, defending her home.
She explained that the renovations have now been done – meaning everything is presumably looking spick and span.
Katie said, 'Omg my house looks completely different now than when I filmed look through keyhole'
Other fans were also quick to vouch for the Pricey, sharing that the place just looked lived in.
One viewer wrote, 'Nice to see a celeb's house down to earth nice & homely #lovelywoman x', while another said, 'It's a fab family home Hun x'