This famous name is backing Katie amidst the drama in her life
Katie Price might be at the centre of a tumultuous time in her life but one of her Celebrity Big Brother co-stars has backed her in a surprise message of support.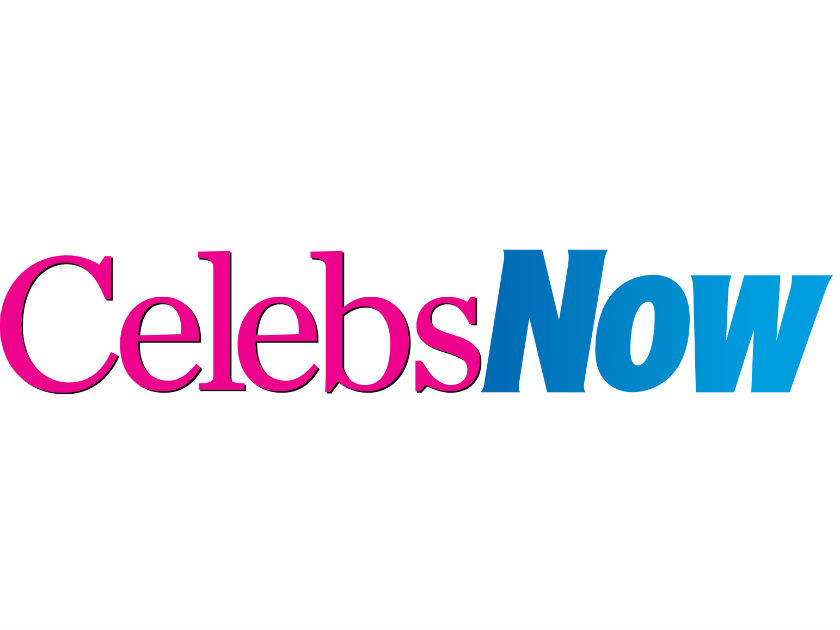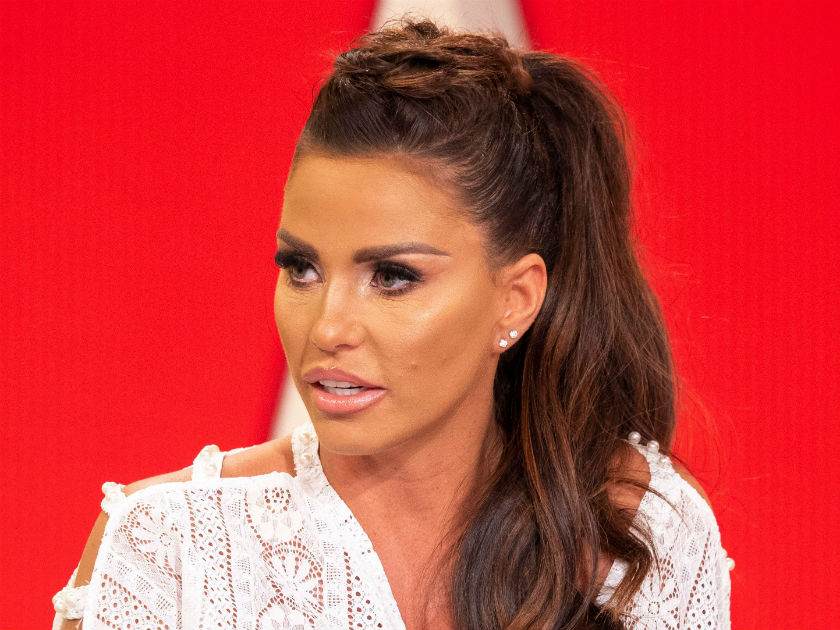 Perez Hilton – who appeared on the show with Pricey back in 2015 – defended the mum-of-five yesterday, even though he's previously been very vocal in his criticism of her.
MORE: Katie Price 'could still face court over Alex Reid revenge porn claims'
The blogger posted a video showing him chatting to Katie, 40, and her ex-husband Peter Andre back in 2008 and gushed about how fond he is of her amidst the drama she's currently going through.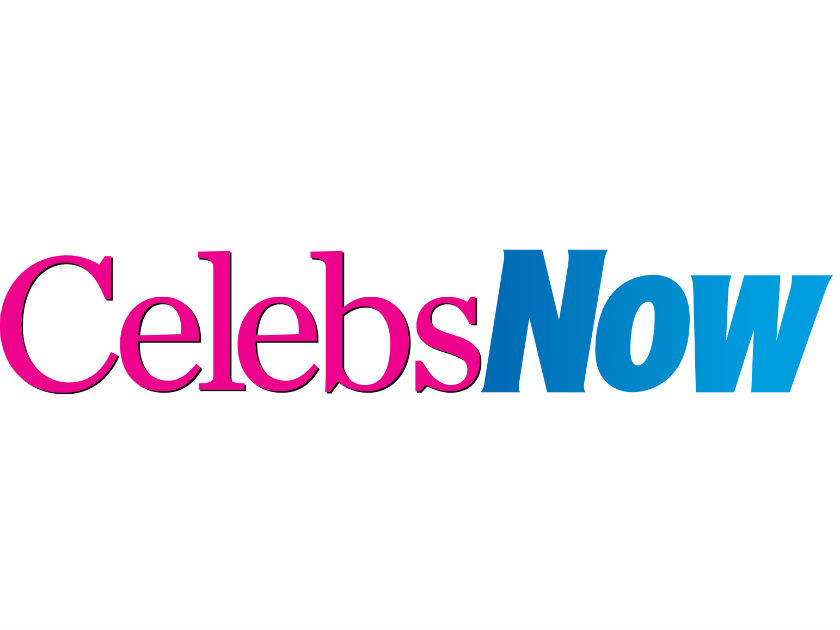 'This was the first time we met Katie Price. She is one of the most charismatic people we have ever met!' Perez, 40, told his followers. 'She's also one of the nicest!
'We don't care what anyone says about her. We know the real Katie. She is kind. She is thoughtful. She is sweet. She is hardworking. She is smart!'
He also said that the footage had been filmed in 'simpler times' for Katie.
Perez later added that he thinks the glamour model deserves sympathy given that her mum Amy is battling a terminal lung condition.
'Katie Price's mother is dying and she herself is going though so much. She needs and deserves our compassion now, not any scorn,' he wrote.
This comes despite Perez having previously blasted Katie as having a 'vapid' personality before they met on CBB.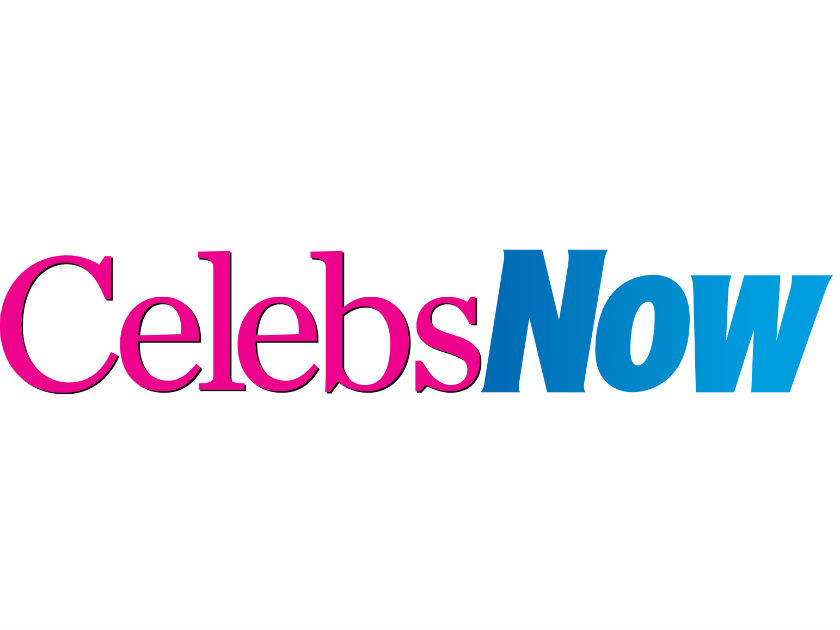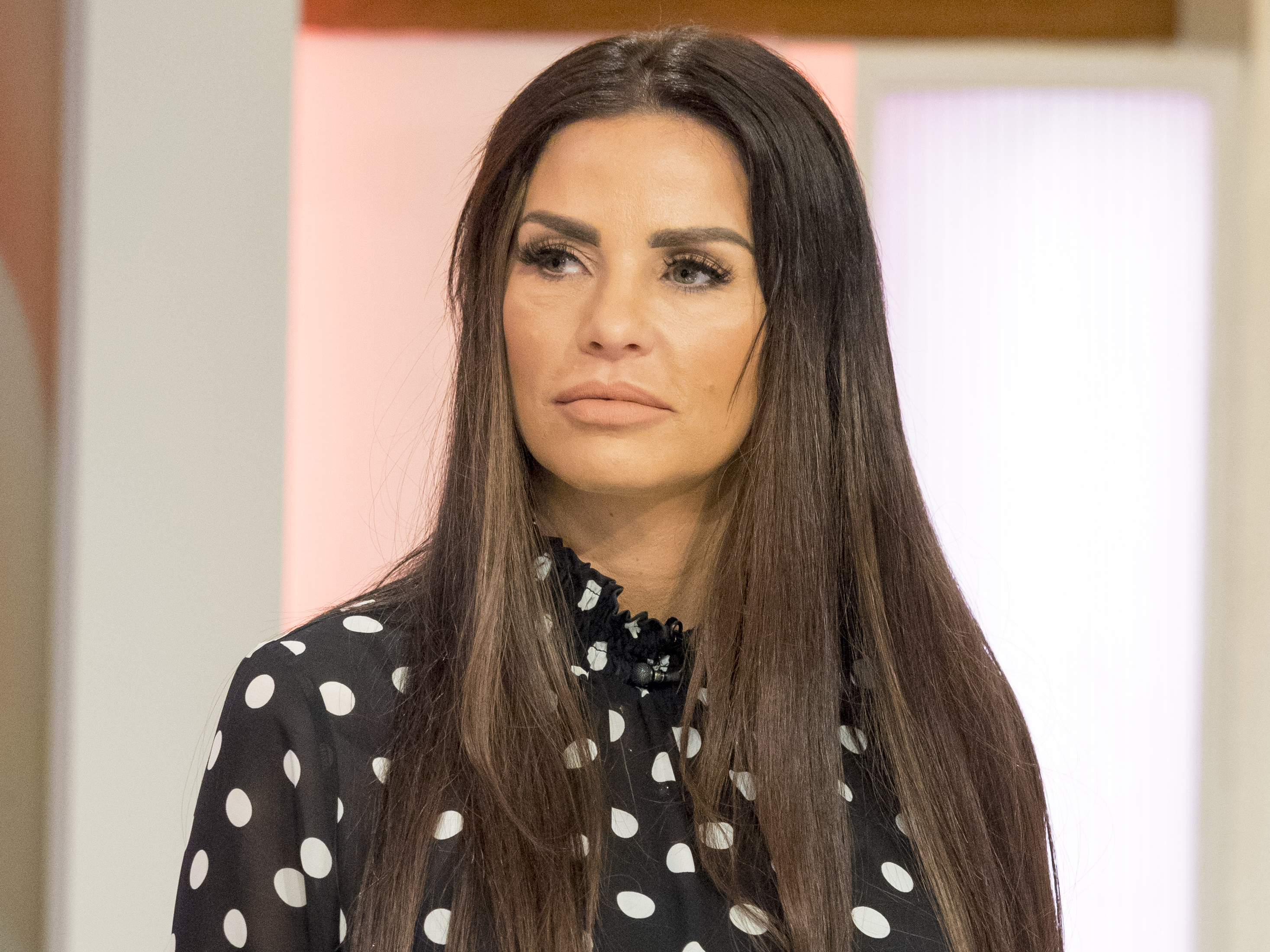 He also heavily criticised her for putting false eyelashes on daughter Princess when she was two years old, having written on his blog at the time: 'Take those children away from her!
'She's probably already cemented them with years of therapy for later in their lives.'
It comes as Katie continues to face a series of issues in her life, including money woes and dramas in her love life.
The Loose Women star is not only battling to repay her debts – which are thought to total as much as £600,000 – but her romance with new man Alex Adderson is said to be on the rocks after he caught her on the phone to ex Kris Boyson.