It's been a tough week for Katie...
Katie Price has gone on an epic quote spree on Instagram, slamming those who use children as 'pawns' as she hints at trouble with one of her exes.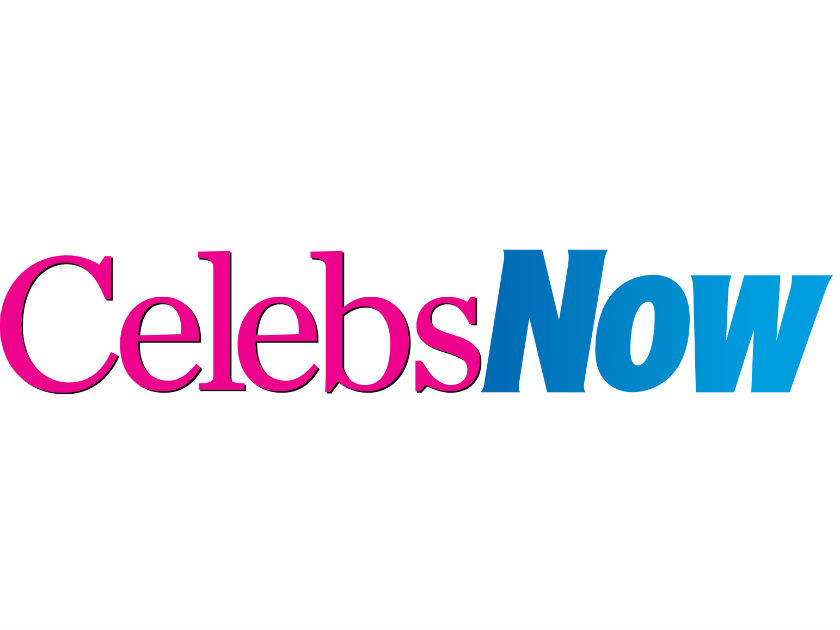 The 40-year-old uploaded a series of emotional statements earlier today, all with the same message – don't try and use my children against me.
MORE: Katie Price teases brand new look as she tells pals she 'can't wait to be single again' following Kris Boyson drama
It's unclear who Katie was taking aim at, but her captions suggest an ex she shares children with is making her life difficult.
The first telling note reads: 'The only thing worse than a liar is a liar that's also a hypocrite.'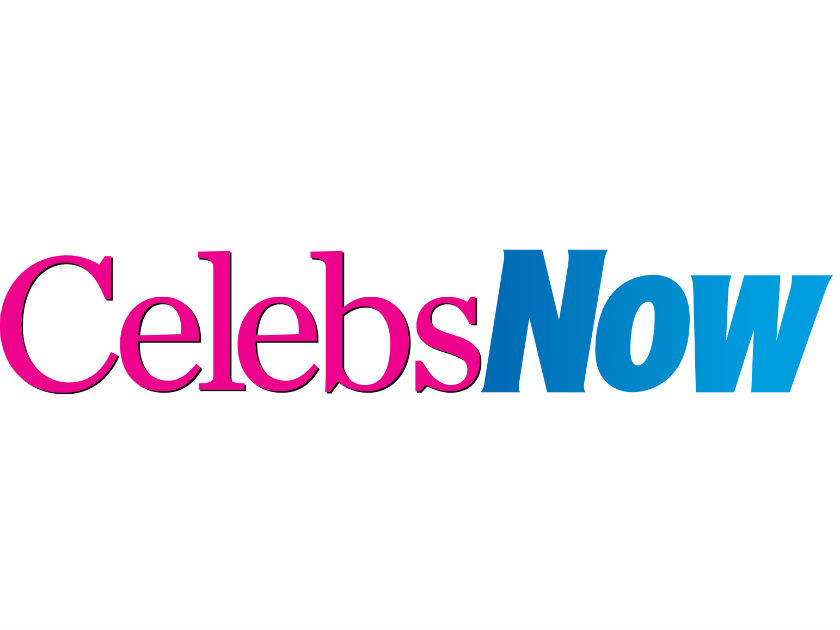 She captioned it: 'So true why don't people see this.'
Another quote read: 'Children are not pawns; do not use them as weapons in your petty immature adult tantrums! Grow up the kids are more adult than you are!'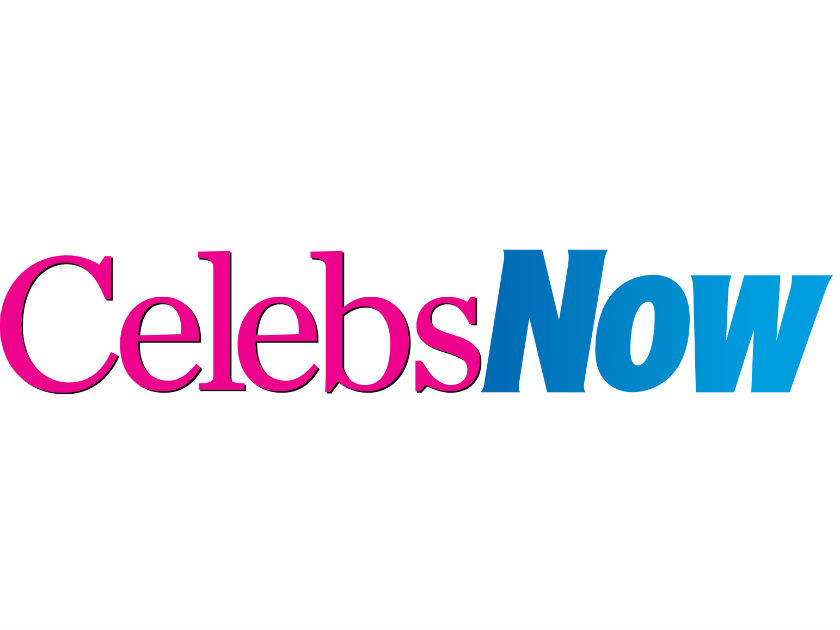 Katie simply captioned it: 'So cruel.'
And another read: 'Children shouldn't have to sacrifice so that you can have the life you want. You make sacrifices so that your children can have the life that they deserve.'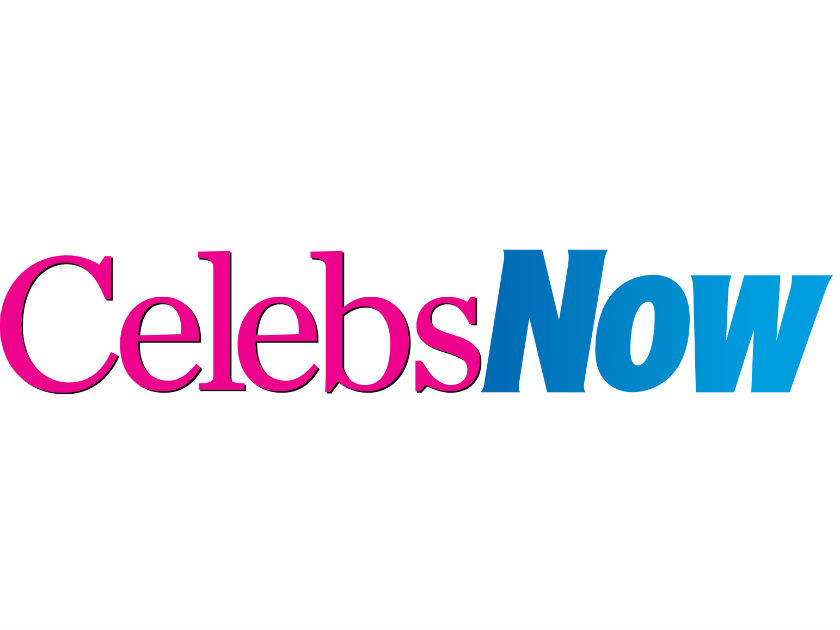 Appearing to take a swipe at an ex with this quote, she said: 'Wish he would let me go and let me get on with my life.'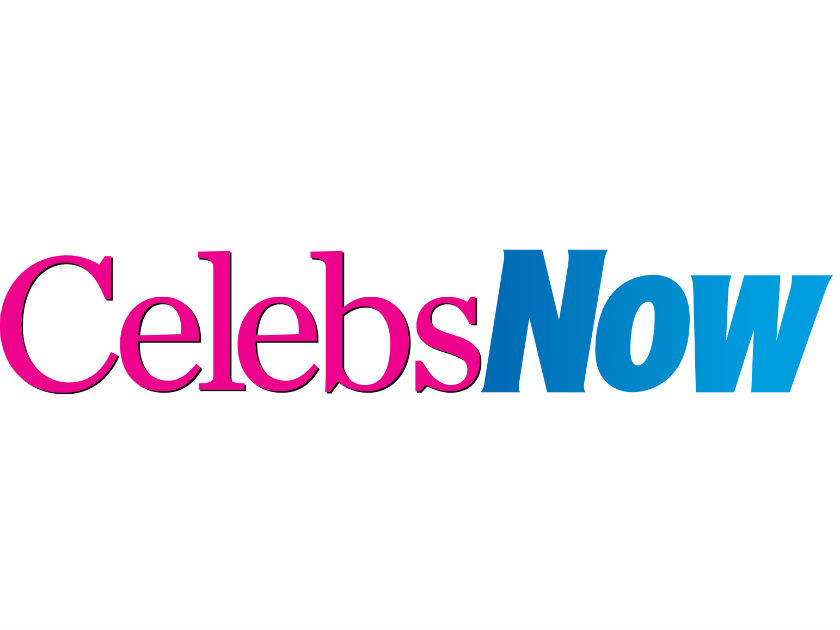 Her final quote read: 'A good parent does not take their child's rights away out of hate and anger for the other parent.'
Hammering the message home to whoever it is she claims is hounding her, she said: 'You will not have this control anymore wish people knew the real truth I've been wrongly judged for too long now so leave me alone.'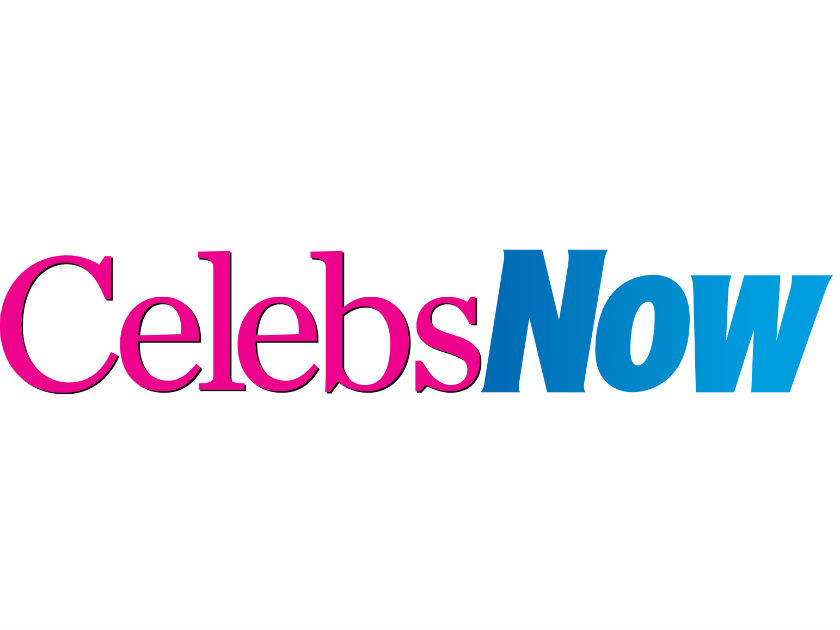 While Katie hasn't named the person that's caused her to hit out in such a way, she does share children with ex-husband Peter Andre; ex-husband Kieran Hayler and ex-boyfriend Dwight Yorke.
Fans rushed to show their support for Katie, with one commenting: 'Ur an amazing mother! I have watched you since the beginning. Please don't let the trolls get to you! Keep doing you and don't let them get to you!❤️❤️❤️❤️.'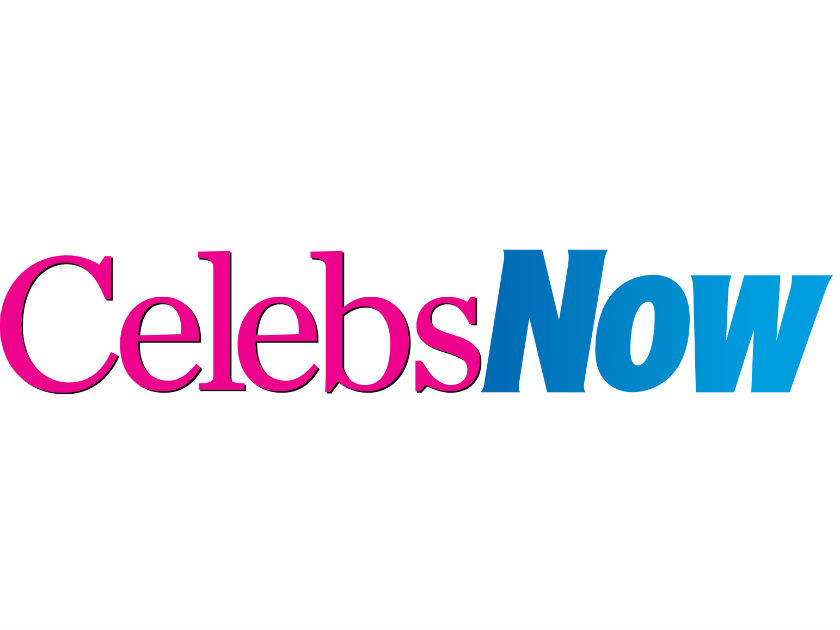 Another said: 'You go Katie, I'm with you all the way ❤️.'
And a third added: 'You sound like you've been through something lately that's been very unfair, hope you get it sorted xx❤️.'
CelebsNow has contacted a spokesperson for Katie for comment.