Pricey insists that she and Kieran are just fine, thank you very much
Despite the recent revelation that she'd be leaving her role as a Loose Women panellist to work on her marriage, Katie Price has seemingly gone back on her claim to now reveal that she is happily married, with no problems.
The 38-year-old TV star shocked viewers on Friday (7th October) when she announced that she'd be taking a month-long hiatus from the daytime chat show to go on a break with her family, and begin marriage counselling with hubby of nearly 3 years, Kieran Hayler.
However, on Saturday (8th October) she felt urged to clear up thoughts of drama in her relationship with a video.
More: 'I thought I'd killed her': Katie Price reveals shock reaction to hubby's affair with Jane Pountney
Read: All the Latest Celebrity News
Taking to her Instagram, Katie was moved to tell her fans that not only was the necklace around her neck a gift to herself, as opposed to a gift from an ex, but that her relationship was right as rain:
'I'd just like to clarify that no ex bought me this necklace – they wouldn't be able to afford it – I bought it myself,' she said sassily to her 1.2million followers, before concluding with:
'And me and Kieran are happily married with no problems, thank you.'
Well, that settles that!
More: Katie Price SLAMS Scotty T cheating allegations!
The message, which has currently been viewed over 97,000 times, has garnered a lot of support from fans, who have praised her for speaking her mind.
'Well said Kate' and 'fair play' are a couple of examples of supportive words – however, there are a few who are sceptical about her words, with one deeming Kieran as 'toxic':
'If you believe that your married with no problems then your crazy! I think you are amazing and lovely but I'm sorry your husband is toxic, just like Alex!' [sic]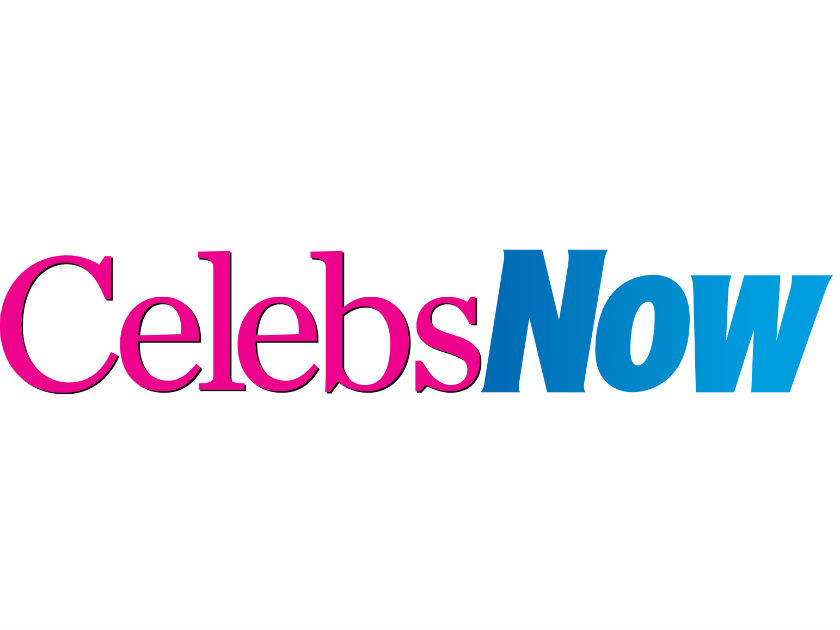 Though Kieran's affair with Katie's former best friend, Jane Pountney, has been out in the open for quite some time, the public were rocked when last week, Katie was seen emerging from Scotty T's car before they disappeared into a hotel. However, she's since come out to fiercely deny any allegations of cheating.