Katie Price has undoubtedly had a tough few months of late, following the news of her mother's terminal lung disease and threats from people claiming to want to kidnap her children.
And it seems as though the reality star has been dealt yet another devastating blow, with claims that husband Kieran Hayler has been texting a girl from her Pony Club.
MORE: Katie Price reveals sneaky way she found out husband Kieran Hayler was having an affair with best friend Jane Pountney
Katie's reality series Katie Price's Pony Club is a series which has been airing on channel TLC for the last year, and saw her launch and run her brand new horse school.
According to The Mirror, there have been shocking claims that Kieran has been texting a girl from the club – the latest in a string of infideities from Katie's beau.
Reportedly, a source close to the Pricey told the publication, 'Katie's horse school was the one thing she was most invested in. She absolutely loves it, but it has been ruined.
 'When she found out Kieran was messaging one of the girls from the club, she was absolutely destroyed.
'This has ruined their relationship.'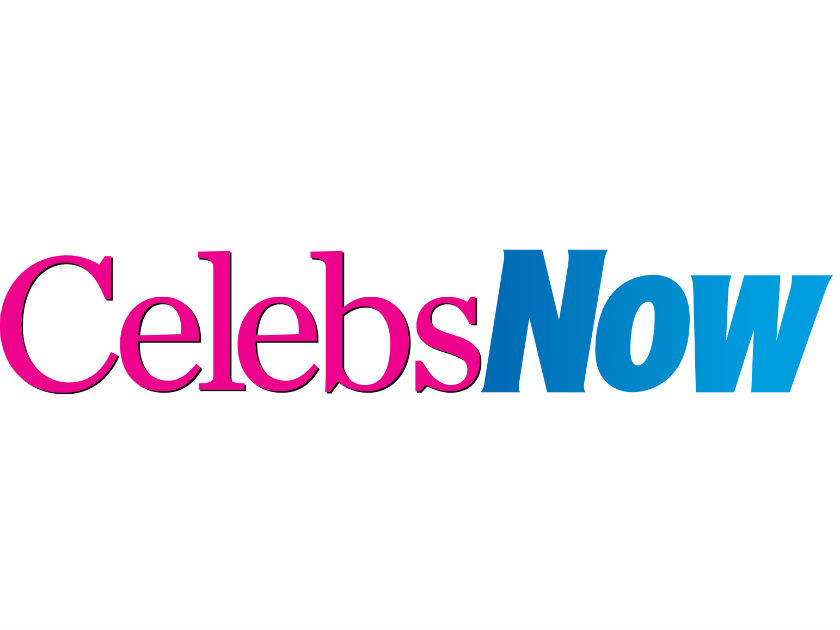 Since the beginning of Katie's series, she made an effort to get hubby of three years Kieran involved. He's regularly starred in the programme – meaning he's certainly had time to meet the attendees.
The source went on to confirm that allegedly, the pair's turbulent marriage is now over for certain – with this latest blow the final straw for the Pricey.
They added, 'While they are civil to each other, Katie doesn't want to get back with Kieran.
'This incident with the girl from her Pony Club is just another reminder of that.'
Here's hoping that Katie does what's best for her now.