We wouldn't have recognised you, Pricey!
Katie Price has returned to social media following the cancellation of her tour and she's got a WHOLE new look going on.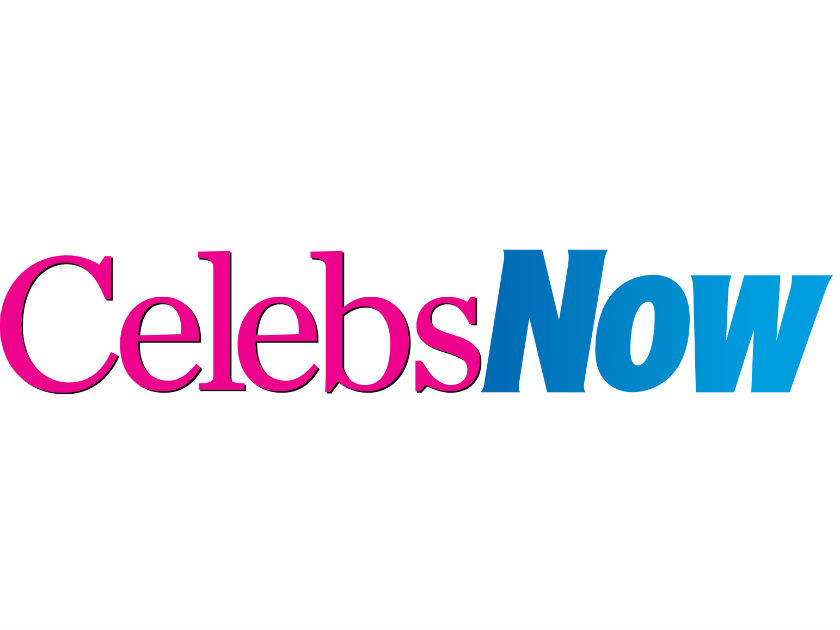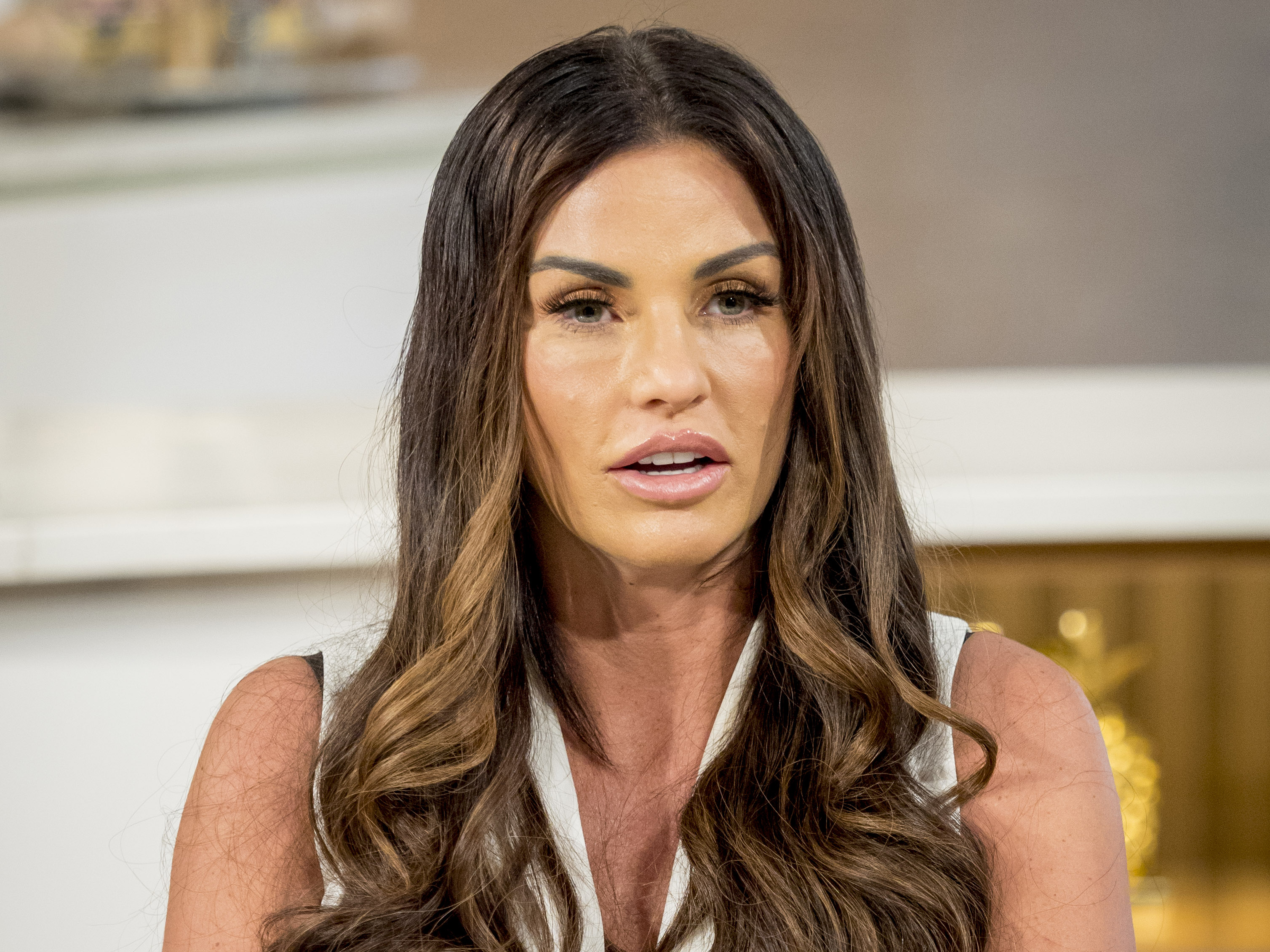 The glamour model posted a clip to Instagram Stories on Thursday where she used a filter to bizarrely give her a goatee beard and spikey brown hair as she chatted to the camera. Well it's certainly a different style for Pricey!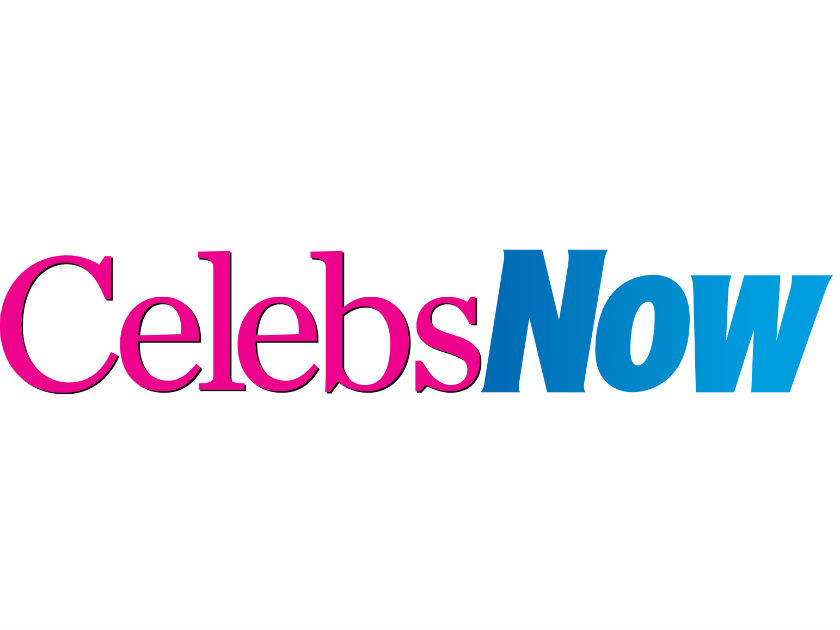 MORE: Katie Price mysteriously cancels ALL of her remaining tour dates
Katie, 39, appears to have jetted off abroad as she captioned the clip 'South Africa' and explained that she was planning to 'get a bottle of wine' and 'chill by the campside'.
It's the latest in a string of unusual looks that Katie has tried out since undergoing corrective surgery to fix a 'botched' facelift last month.
In recent weeks the mum-of-five has sported a variety of accessories to keep her new face covered, including large furry hats and big sunglasses.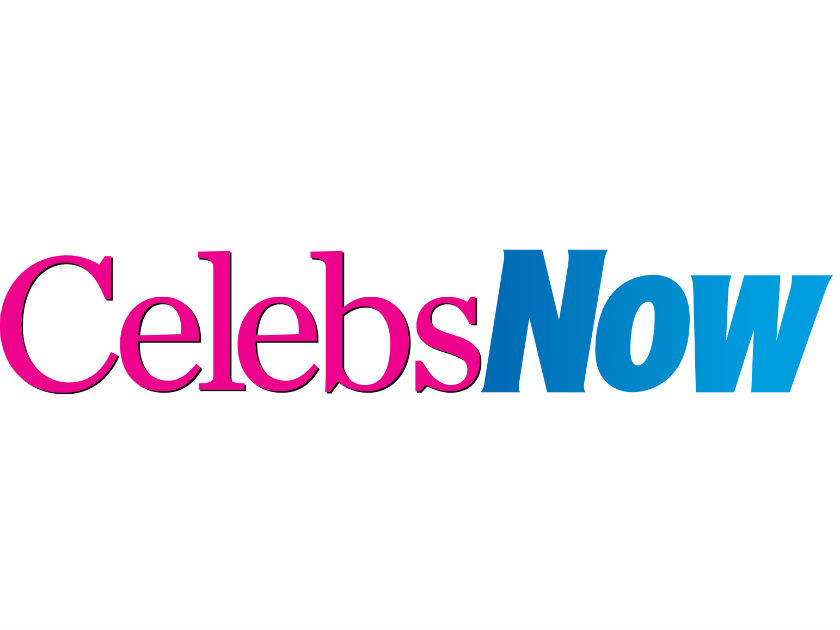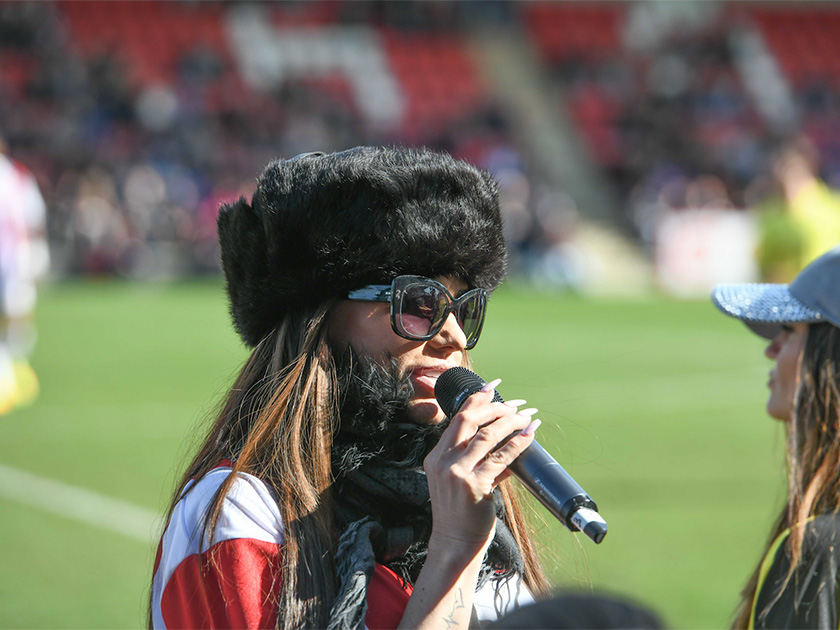 The post also marks the first time that Katie has spoken on social media since it was announced that her An Evening With Katie Price tour has now been cancelled for good.
Having previously postponed the shows last year, Pricey had been due to perform four more dates but all of them have been axed for an as yet unknown reason.
One of the venues due to host a show, the New Alexandra Theatre in Birmingham, posted a message to their social media pages on Wednesday reading: 'Due to unforeseen circumstances the remaining shows of the tour for An Audience with Katie Price have had to be cancelled.
'We apologise for any inconvenience caused and all ticket holders will be refunded in full. Please contact your point of sale.'
Katie might be keeping quiet about what's going on for now but it looks like we'll soon get to find out when the new series of her reality show My Crazy Life hits our screens this summer.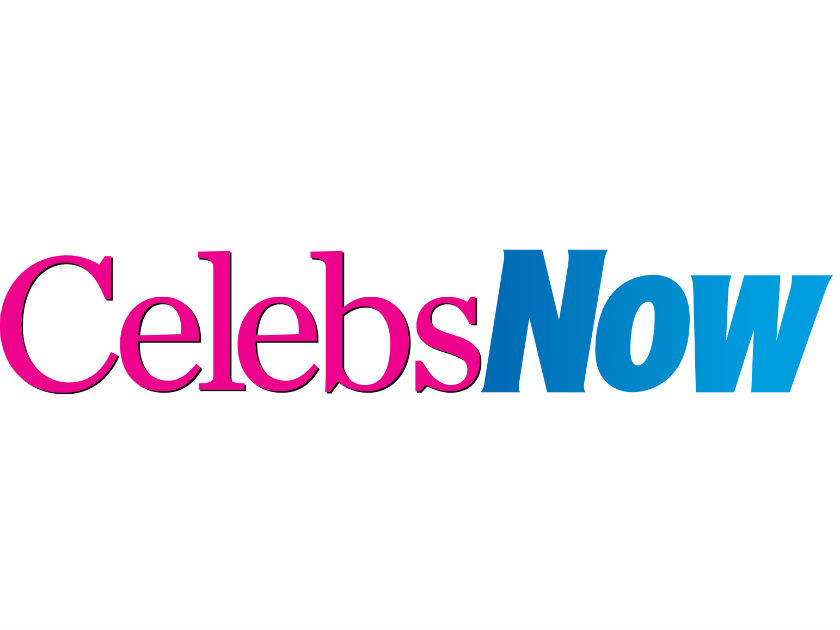 Pricey has been busy filming the series recently and confirmed earlier this year that the show will shed light on numerous dramas including her relationship issues with husband Kieran Hayler.
Well one thing's for sure, there's never a dull moment when Katie is involved!