Uh-oh!
Katie Price has been causing controversy (AGAIN) over the weekend when fans called her out for trying to sell a 'dirty' babygrow online.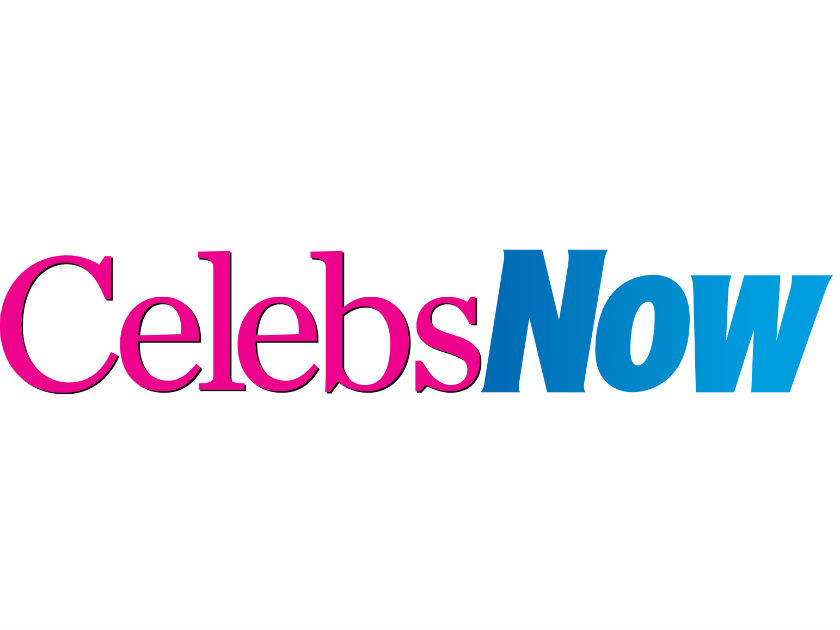 The mum-of-five uploaded a shot of the 'pre-loved' white Armani outfit to her Instagram page on Saturday, directing her followers to her eBay account.
She wrote: 'Check out the link to my new Ebay shop that will be selling preloved clothing, shoes, accessories and household items that have previously belonged to my family.'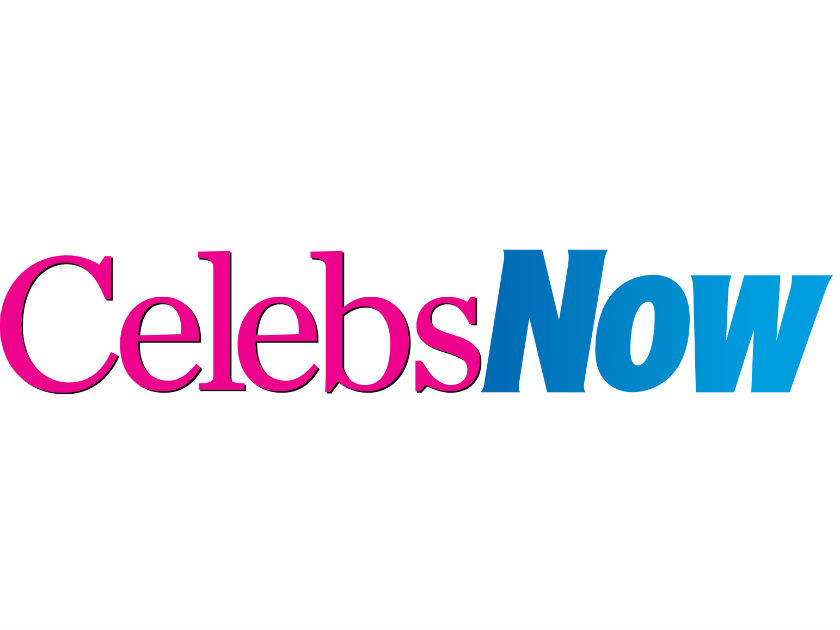 But instead of being inundated with offers, the Loose Women star came under fire for the condition of the clothes.
More: Katie Price's husband Kieran shares adorable photos of son Jett – but did you spot THIS?
One follower reportedly wrote: 'Aye a manky babygrow… everything we all want in life jealous much… Not!!!'
'This item looks awful x', another said, and a third agreed: 'Looks filthy lol'.
While someone else commented: 'I wouldn't want to buy a knackered and creased old baby grow but thanks for the offer'.
Clearly the scathing words didn't sit well with Pricey, 39, who ended up taking down the snap from Insta and eBay pretty quickly.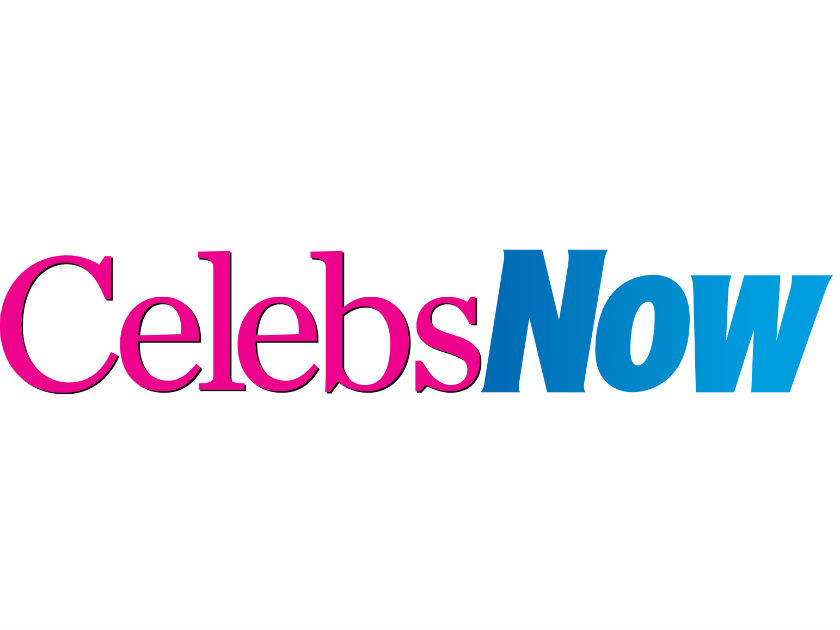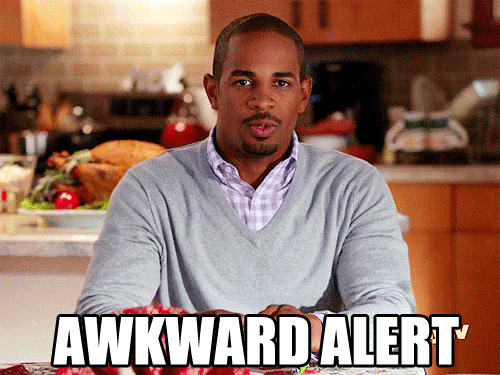 Unfortunately, this isn't the first time KP has faced criticism for her cleaning skills after the former glamour model debuted her home on Keith Lemon's Through The Keyhole last month.
As Keith led viewers around the luxury Sussex mansion, he pointed out there was horse poo in the front garden, the swimming pool had scum over it and her wardrobe wasn't in the tidiest of states.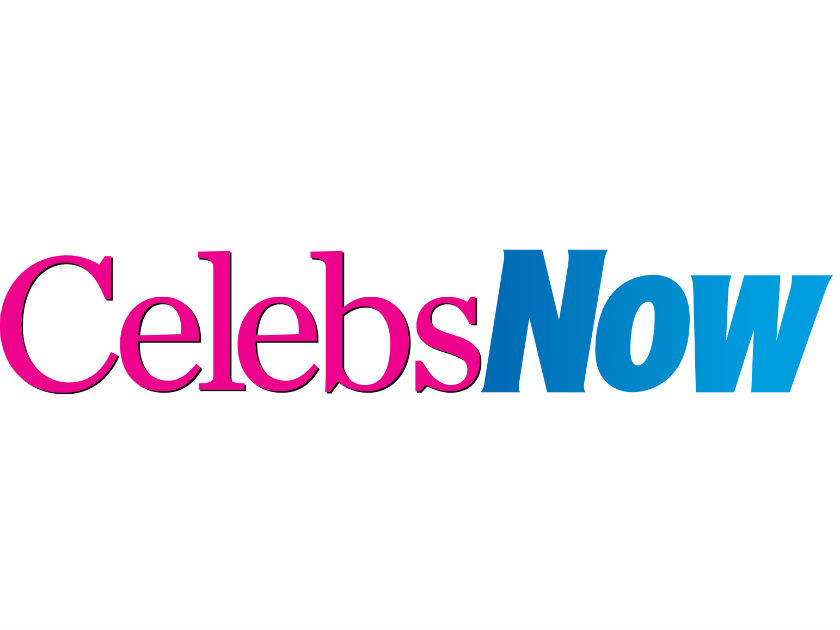 But Katie did go on to explain the mess in her home, revealing that she was in the middle renovating the pad. She also confessed she'd even wanted to film the show later on when work would be completed.
Katie admitted: 'I said to them to give me two more weeks as we are having it renovated…
'It will look completely different, but you guys didn't want to wait… So now we can redo it!' Fair enough!