The glamour model has been celebrating Bunny's 4th birthday
Katie Price has come under fire from fans after sharing photos and videos from a day out with boyfriend Kris Boyson and her kids.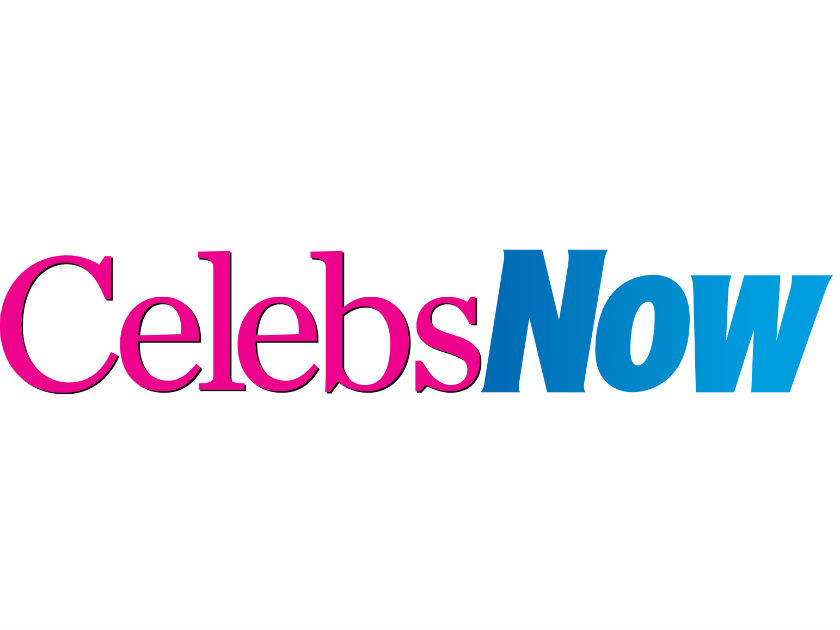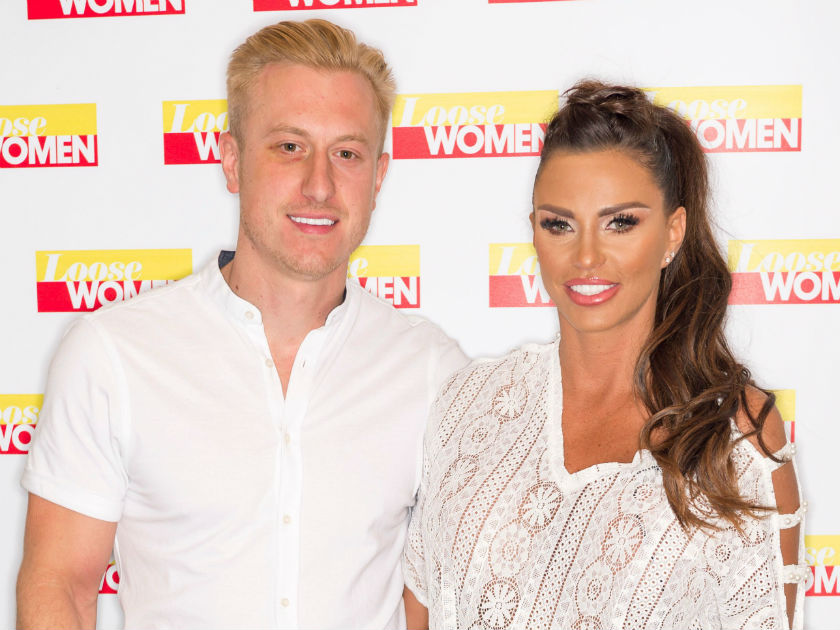 The glamour model filmed daughter Bunny – who had been celebrating her 4th birthday – riding on a jet ski with Kris over the weekend as they hit the beach along with Katie's sons Jett, 4, and Harvey, 16.
MORE: Loose Women producers 'not impressed' with Katie Price as they rethink her future on the show
'Bunny has loved her day on the beach 🏖 especially the jet ski with @krisboyson ❤,' Katie, 40, captioned a clip of her little girl on the water.
The mum-of-five went on to share a picture of Bunny sitting with Kris, 29, on the vehicle and wrote: 'Bunny couldn't get enough of the jet ski bless ❤💕'
However, many fans accused Katie of being 'disrespectful' to Bunny and Jett's dad Kieran Hayler – who she split from earlier this year – by sharing the snapshots of them with her new man.
'I'd be angry if I was Kieran,' one commented, whilst another said: 'she's only doing it and posting to try wind up Kieran'
And one added: 'So disrespectful to the kids father!!'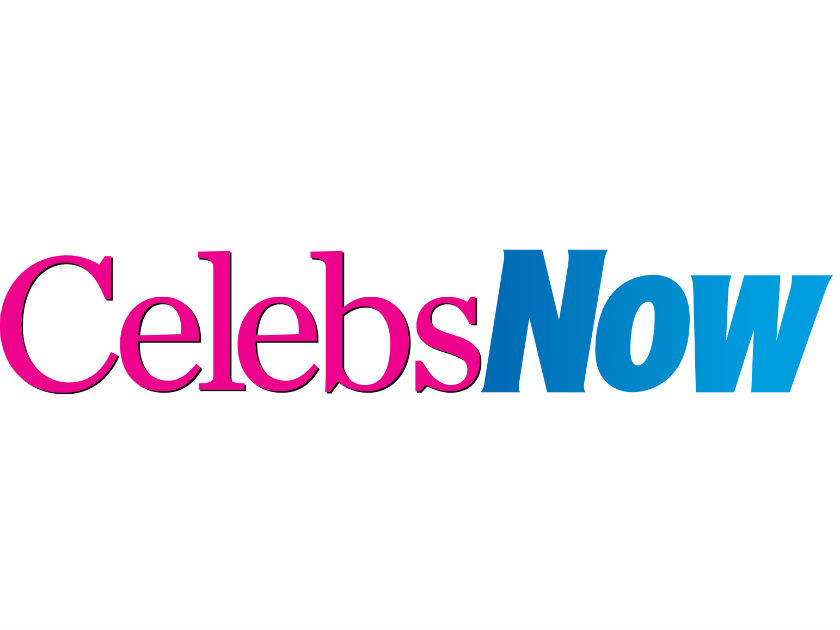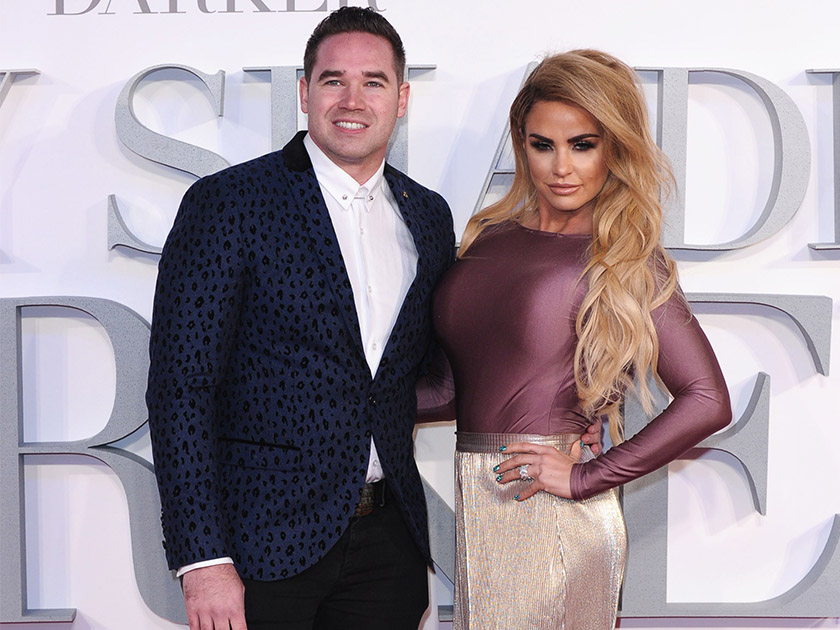 'Look there's Bunny on the jet ski !! Surly there's better ways of winding her Dad up !! Grow up,' a fellow Instagram user wrote.
Meanwhile one argued: 'Sometimes it's just too quick to bring ANOTHER man into the children's lives.'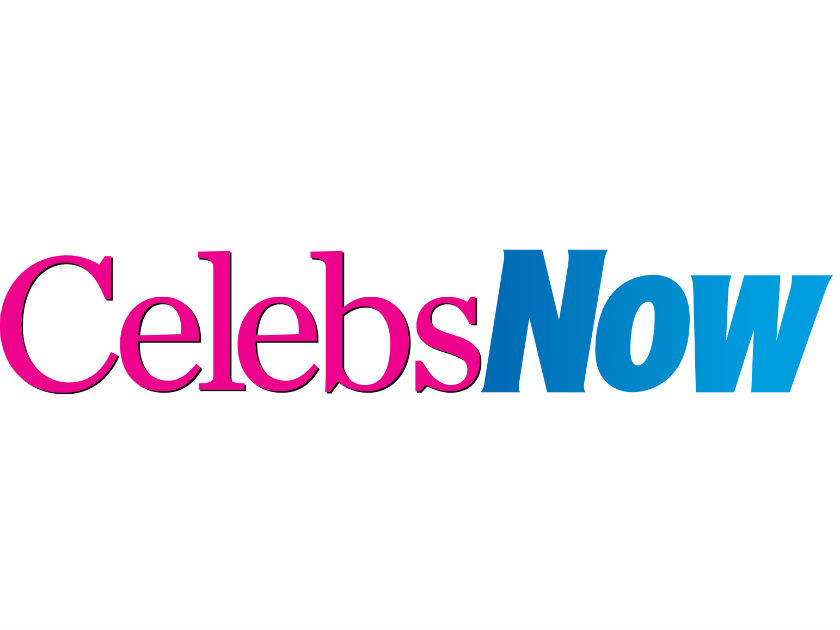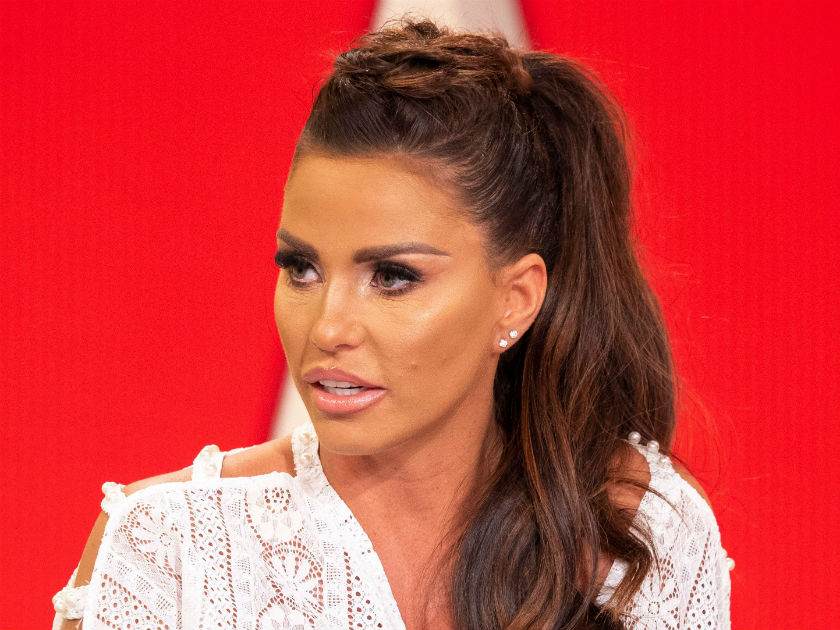 Others defended Katie though and argued that she's entitled to do what she wants.
'We don't all live our lives the same .. what's right for one person isn't right for some one else .. as long as the children are smiling let her live or don't follow ???' one admirer posted, and one agreed: 'Looks like they had a wonderful day so that's the main thing !'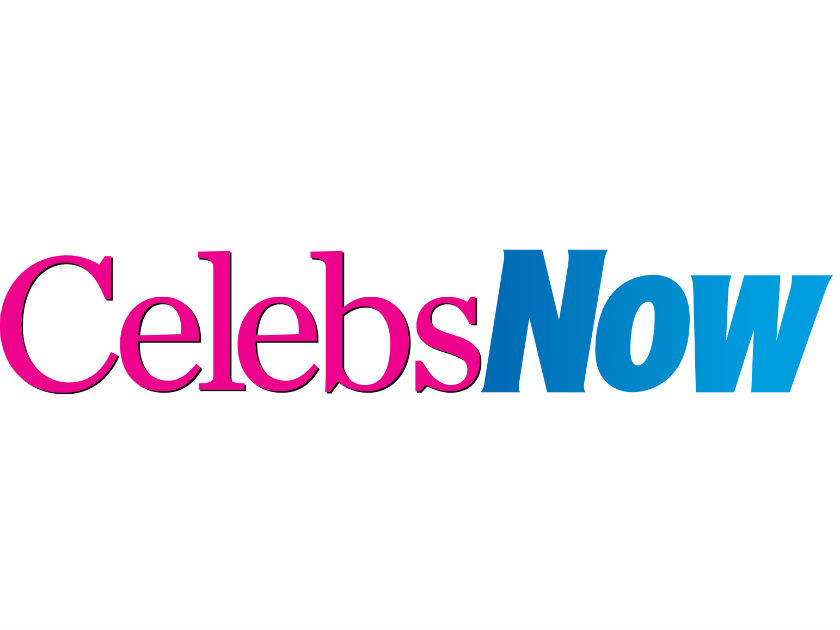 Meanwhile Kieran, 31, proved that he's spent time with Bunny during her birthday celebrations after sharing a sweet snap of her with her presents.
'Happy 4th birthday to my gorgeous little bundle of perfectness!!!!!!! Bunny 🐰🐰🐰🐰🐰,' the dad-of-two said.
Katie and Kieran's break-up became official back in May after months of ups and downs.
Soon afterwards Pricey started dating personal trainer Kris and has heaped praise on him for being a 'gentleman' and a 'grafter'.
She's also made her feelings about Kieran clear and told OK! magazine in June: 'He'll never change and I just can't stand him. I should have split up with him when he first cheated on me but I was so determined to make it work. Right now, I feel like I've wasted five years of my life with him.'