Well you can never accuse Pricey of being shy!
Katie Price isn't exactly the shy and retiring type and she's definitely proved this in her latest Instagram snap…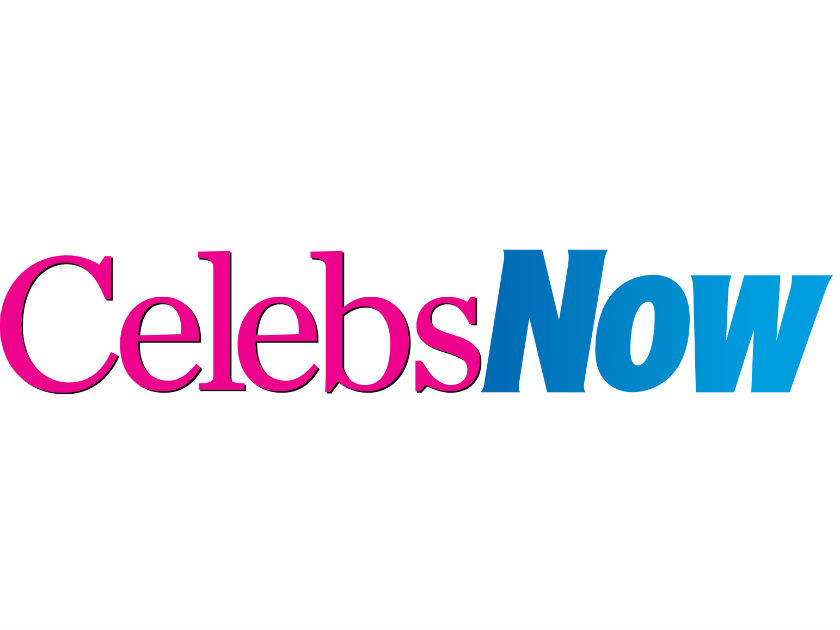 The mum-of-five caused a major stir when she posted a photo of her bare BUM on Wednesday night in a sultry snap taken on the beach.
MORE: WOW PICTURES! See how Katie Price's face has changed over 20 years
Katie, 39, wears a loose white shirt which is open at the back to reveal her pert tush while she gives a pouty look back at the camera in the daring picture.
'Happy Hump Day 🍑😘 ,' the Loose Women star captioned the post.
In typical Katie style the photo proved VERY controversial, with fans divided over whether she should have shared it or not.
Many argued that it was inappropriate, with one commenting: 'Please put your clothes on. Your a mum to 5 children show some self respect.'
'Time u gave up kate your to old hun,' another wrote, whilst one said: 'No Katie you have kids now it's a no no'
However, others were quick to defend the glamour model.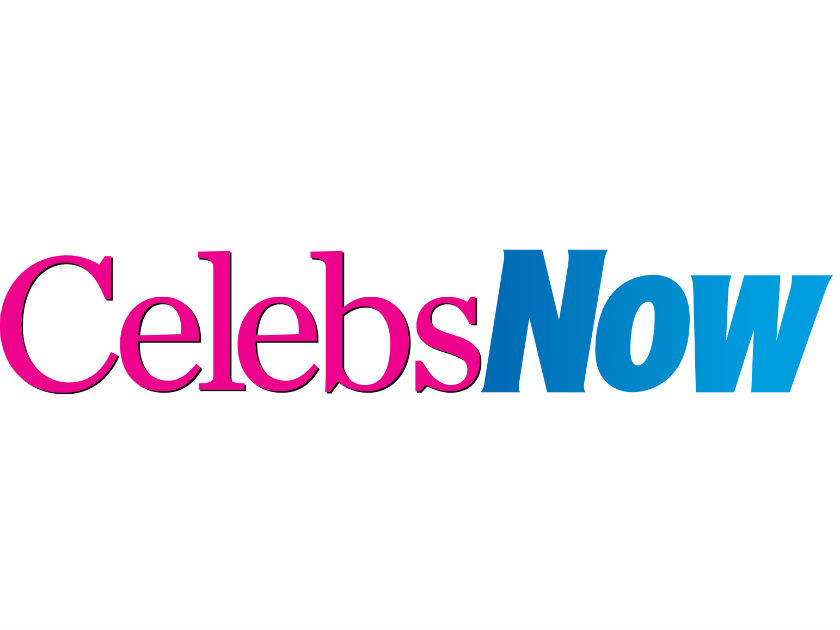 'Why should she give up because she is older? She still looks fab! Whether she is a mother or not, what does that have to do with it? She's a model, lol!' one admirer posted.
And one added: 'U look stunning there is a lot of jelouse people out there , got it flaunt it.'
Katie clearly didn't let any negative remarks get to her as she went on to share a picture in a teeny weeny bikini later on in the evening.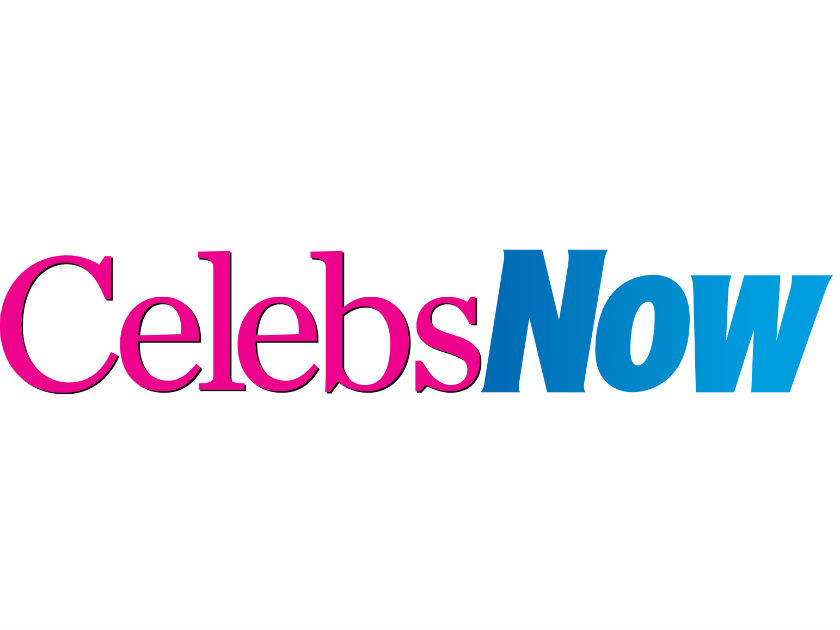 It's not the first time recently that Pricey has posted some very revealing snaps – last month she caused a shock when she posted a completely NAKED photo to show off her fake tan fail.
She also gave fans an eyeful of her legs when she posed in nothing but a pink hoodie and socks days earlier – though this slightly backfired when David Walliams jokingly commented that it look like she was sitting on the toilet.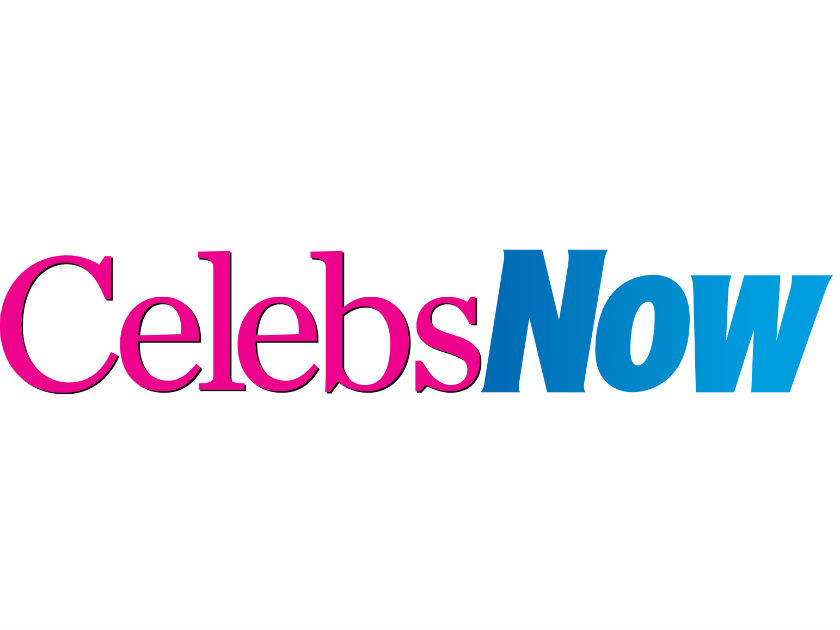 Do you think Katie's cheeky new snap is appropriate? Let us know @CelebsNow…