The footage has proved pretty controversial...
Katie Price loves to share snippets of her family life with the kids but her latest video of son Harvey has left fans seriously divided.
The glamour model shared footage of the 16-year-old SWEARING whilst singing a World Cup chant during England's semi-final match against Croatia on Wednesday, which saw the national team lose the match 2-1.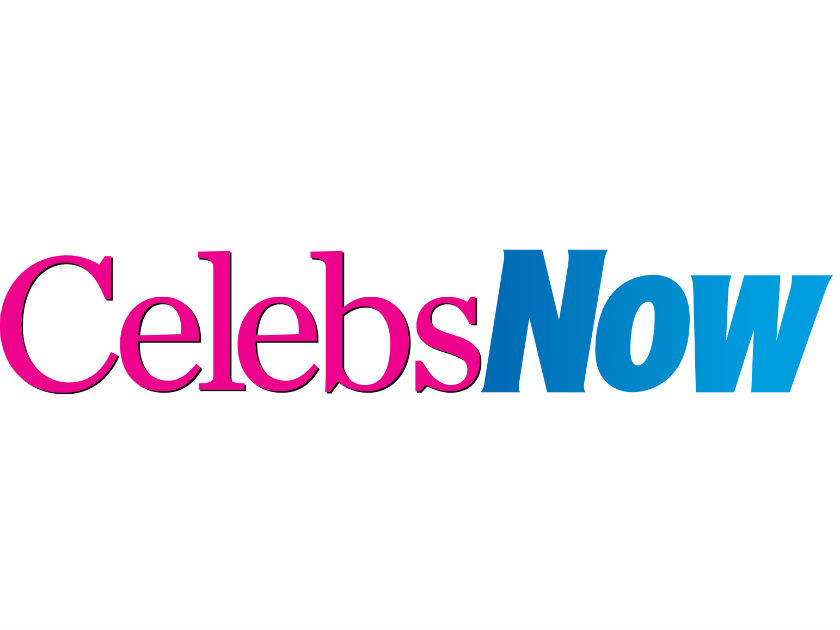 But ahead of the result Harvey was asked by Katie's new boyfriend Kris Boyson: 'What's it doing, Harv?'
MORE: What a transformation! Katie Price's ex Kieran Hayler proves he's ditched his 'dad bod' in shock new photo
Harvey – who suffers from multiple disabilities including partial sight loss, autism, ADHD and Prader-Willi syndrome – then replied: 'It's coming home, it's coming f***ing home.'
Kris, 29, was then heard laughing at the teenager's remark.
Not everybody found it funny though and many Instagram users posted critical comments on 40-year-old Katie's post.
'Have to say, watching this just feels wrong. Can see how it might have been meant as funny but in reality, really not. 🤔👎,' one wrote, whilst another said: 'video of harvey swearing with the newbie laughing as harvey swears!! Not cool'
And one added: 'Why would you ridicule your poor son like this – poor lad'
Similarly another agreed: 'It's not funny when children swear in their everyday language and adults laugh.'
Meanwhile another accused Kris of 'making fun' of Harvey in the video.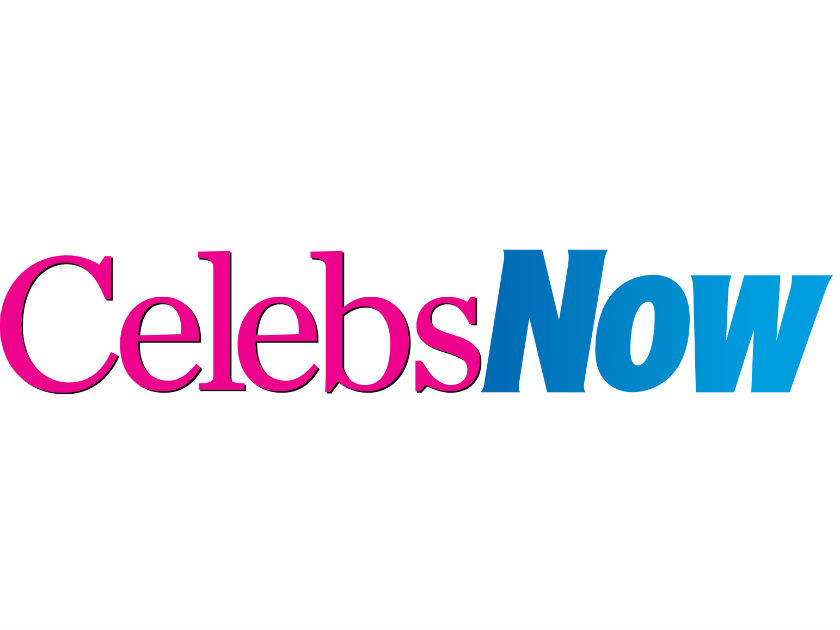 However, some fans defended Katie over the footage, with one writing: 'he's 16, what 16 year old doesn't swear'
'Why do people hate so much??? Leave him a lone what harm is he doing???' a fellow admirer posted.
It's not the first time recently that Harvey has been caught swearing, with Kris having posted a clip of him cursing last month.
The youngster also famously turned the air blue when he appeared on Loose Women with his mum back in 2016.
Harvey's not the only one taking up Katie and Kris' attention right now, with the pair – who started dating in May – poking fun at Katie's estranged husband Kieran Hayler via Instagram Stories on Wednesday.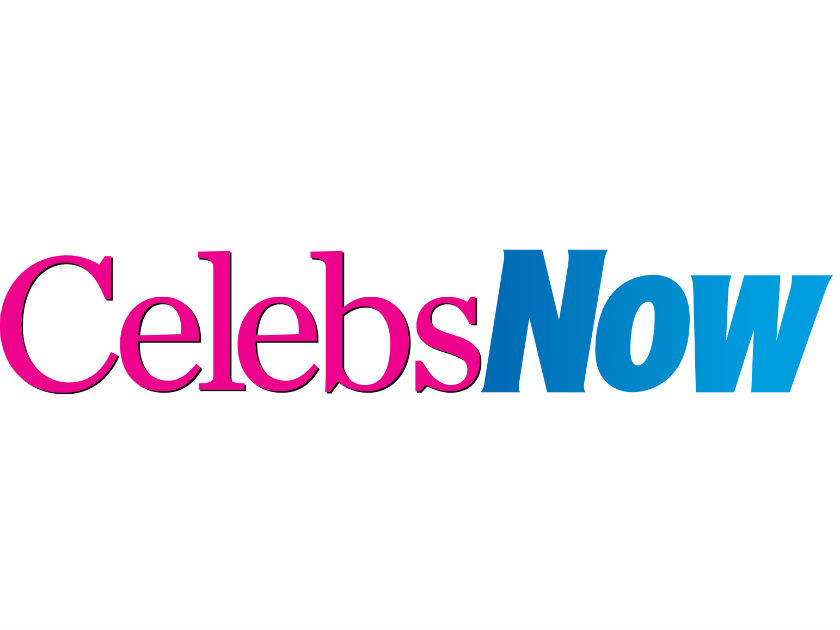 Kieran, 31, had revealed the previous day that he's ditched his 'dad bod', prompting Kris to post a topless photo with Katie's hand on his chest alongside the caption: 'Getting a "dad bod" is a choice!'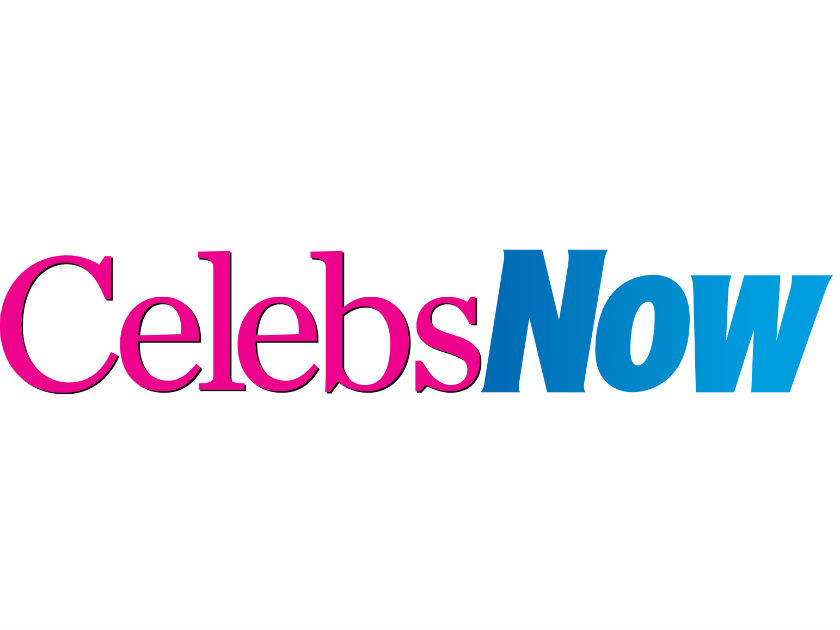 Yep, looks like Pricey shows no sign of shying away from controversy…