The glamour model's marriage isn't officially over yet
Katie Price and Kieran Hayler might have split months ago but their divorce proceedings have apparently 'stalled'.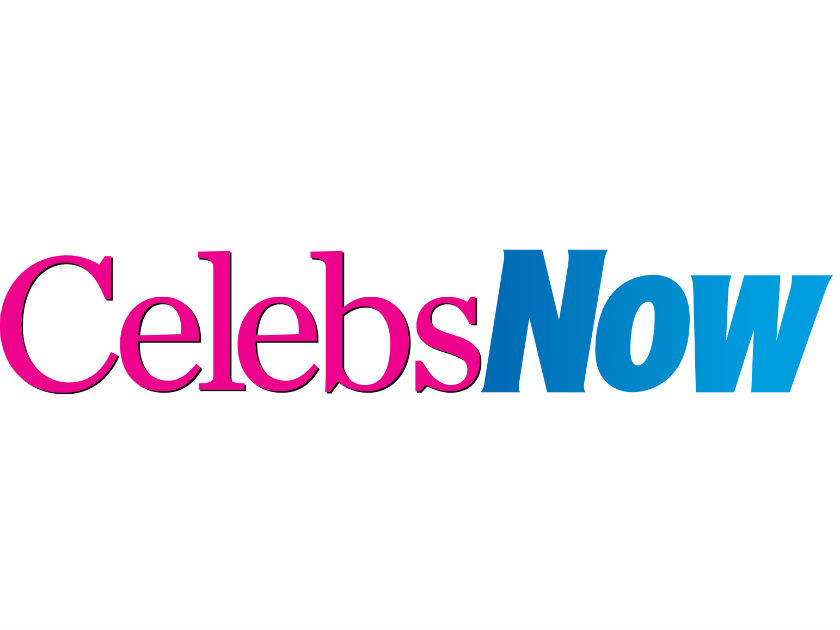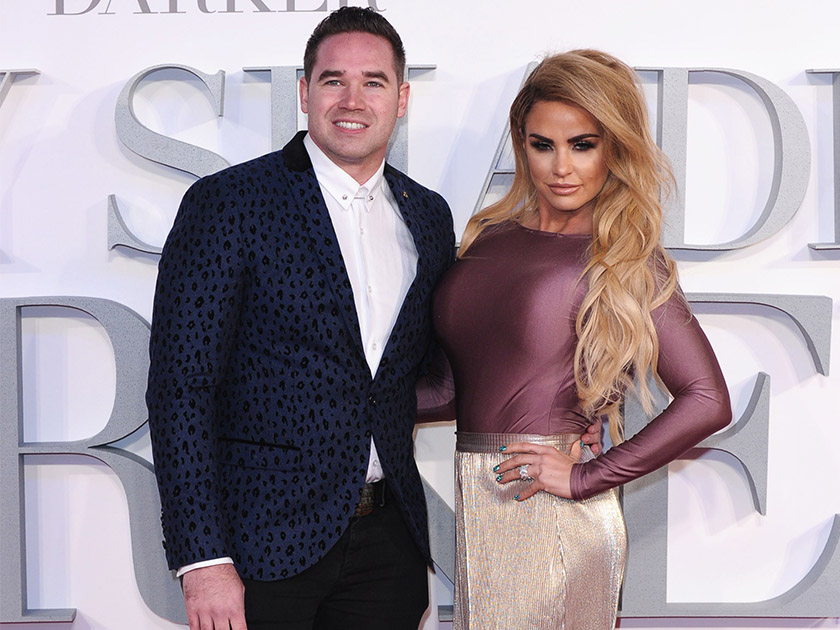 It's been reported that the case has 'crashed to a halt' after Kieran, 31, refused a request from Katie to sign it off online.
Now Katie, 40, has decided not to fight back just yet given that she has a lot on her plate right now, including huge money concerns as she battles to repay her debts.
MORE: Katie Price defended by THIS Celebrity Big Brother co-star – despite them previously slating her
'The divorce has ground to a halt,' an insider claimed.
'Katie doesn't even have a lawyer to deal with the case at the moment. She wanted a quick online divorce, but Kieran refused because he wants to be paid what he thinks he deserves in the split.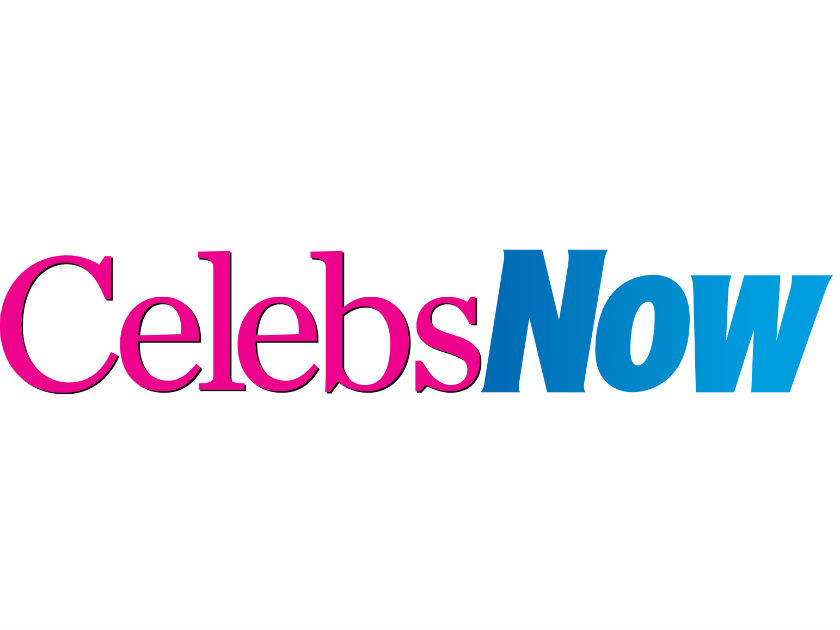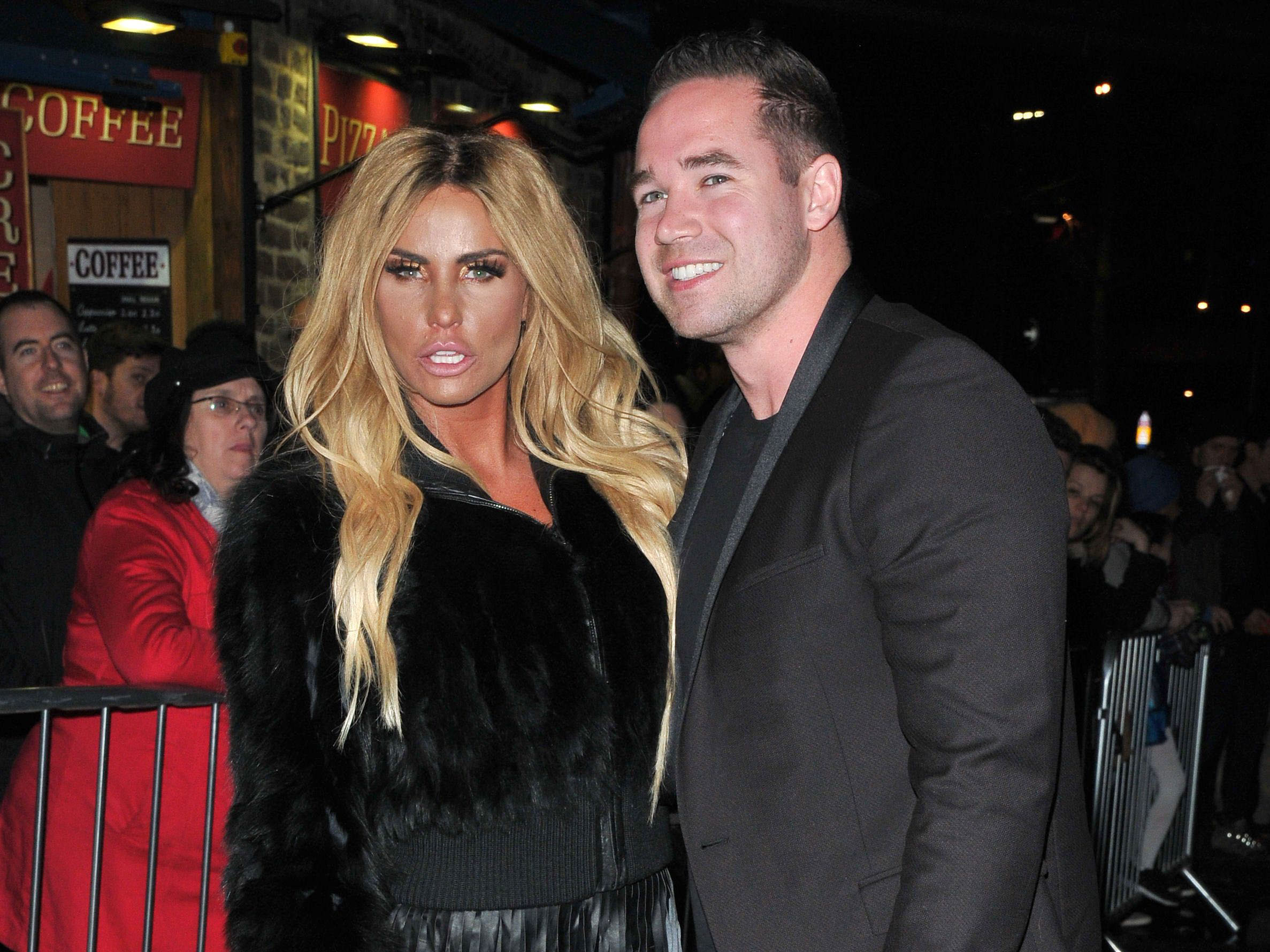 'Now, there's been no movement on the case for weeks.'
It comes as Katie deals with drama in her love life, with her new romance with toyboy Alex Adderson said to be on the rocks after she was apparently caught confessing her love for ex Kris Boyson on FaceTime.
Now the delay in her divorce means that Katie could still be married to Kieran into next year.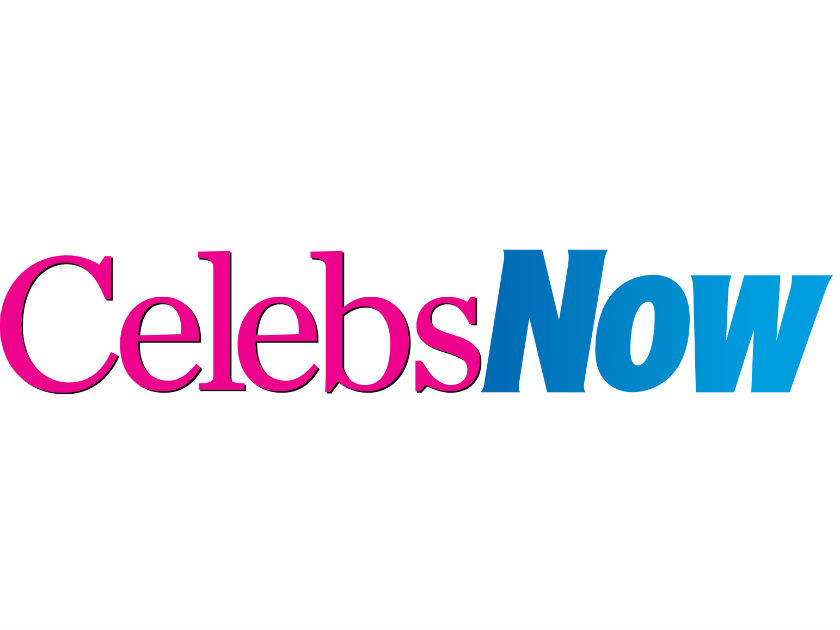 'Katie's got a lot on right now – a new boyfriend, her mum is ill and the bankruptcy case is hanging over her,' the source told The Sun. 'She can't deal with another thing so the divorce isn't top of her priorities.
'But the longer it drags on, the more likely it is that they'll both be going into 2019 still married to each other.'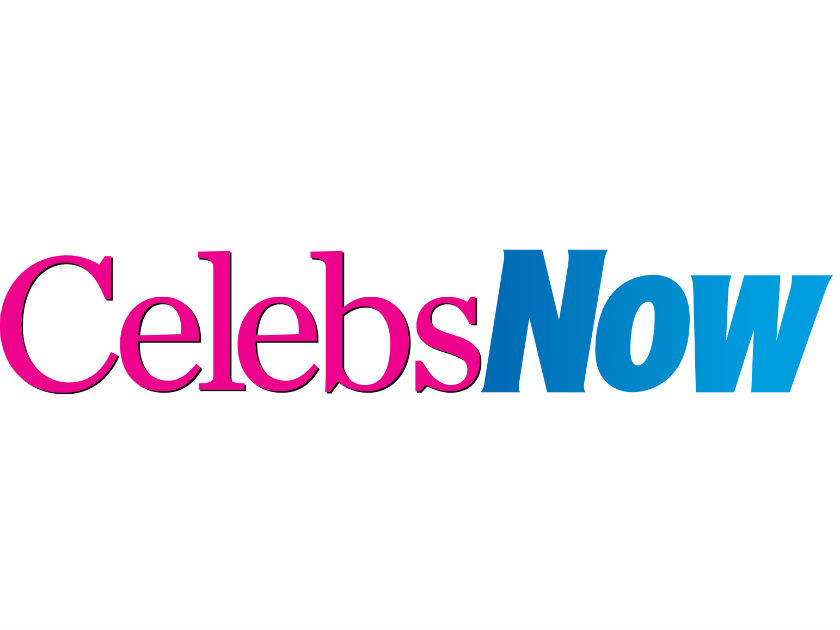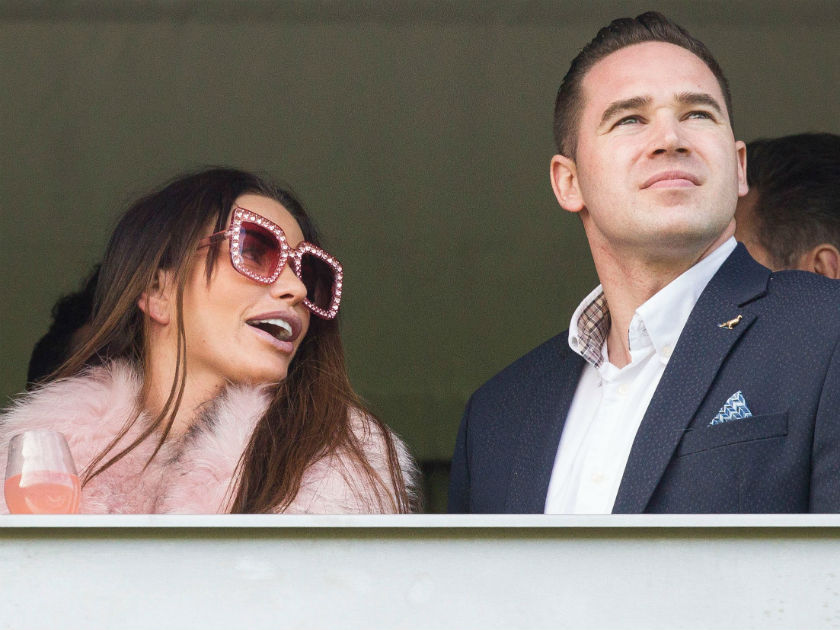 Whilst Katie is dealing with ups and downs in her romantic life, Kieran appears to be loved-up with new girlfriend Michelle Penticost.
It's previously been reported that Katie was banned from the school gates when collecting children Jett, five, and Bunny, four, who she shares with Kieran after launching into a rant at Michelle.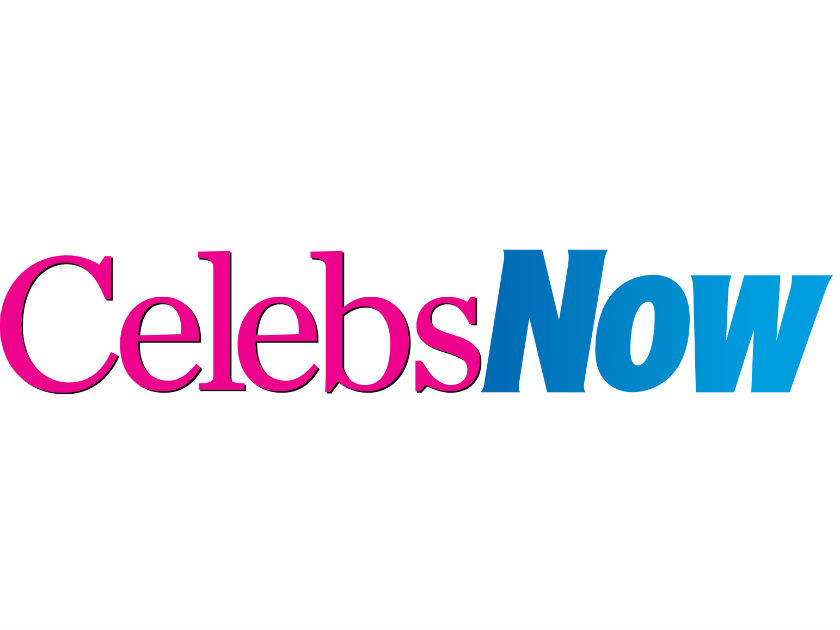 The mum-of-five is said to have shouted at Kieran's new partner: 'Are you enjoying f***ing my husband?'
Apparently some of the parents then went to the headteacher about the outburst and Katie was asked not to return.
The drama continues for Pricey…