Pricey's renovating her house in her own way
Katie Price isn't letting the recent dramas she's faced get her down and has decided to spruce her house up in a late-night DIY session.
The glamour model uploaded a video as she started to oil her kitchen floor on Thursday evening – but her technique left many of her fans a little confused…
MORE: Katie Price hints she pursued glamour modelling as response to sexual abuse
Katie, 39, is seen on her hands and knees as she tackles the job with a brush in the short clip.
'Getting my paint on 🎨 💁🏽,' the mum-of-five captioned the footage.
Whilst many of her followers praised her for doing the unglamorous chore herself, others were left baffled by the fact that she chose to do the whole section of floor with a brush rather than using a roller!
'Omg why are you using a brush?! You'll be there for 2 weeks! Use a roller,' one Instagram user asked, whilst another said: 'A roller is quicker!!! Lol sorry lol I learnt the hard way xx good for you for doing it yourself 🙋🏽🙋🏽'
And one added: 'Get a roller woman. Yall have no back tomorrow'
Another agreed: 'You need a roller KP!!! Brush will take you forever 😂 @officialkatieprice'
Yikes! Despite some criticisms of her method many fans were impressed with Pricey for tackling the job in between parenting duties.
The glamour model had earlier posted a photo of herself with brush in hand and wrote: 'Had to wait until kids asleep as Im about to oil my kitchen floor #oldtonew #modernisationhome I love DIY ❤️'
Katie's fanbase hailed the star for focusing her energies of something positive after a difficult few months which has seen her split from husband Kieran Hayler, suffer a miscarriage and learn that her mum Amy is suffering from a terminal illness.
'Staying focused & occupied good example of keep going,' one admirer posted.
Another said: 'Keepin it real KP! Legend 💜✨💕'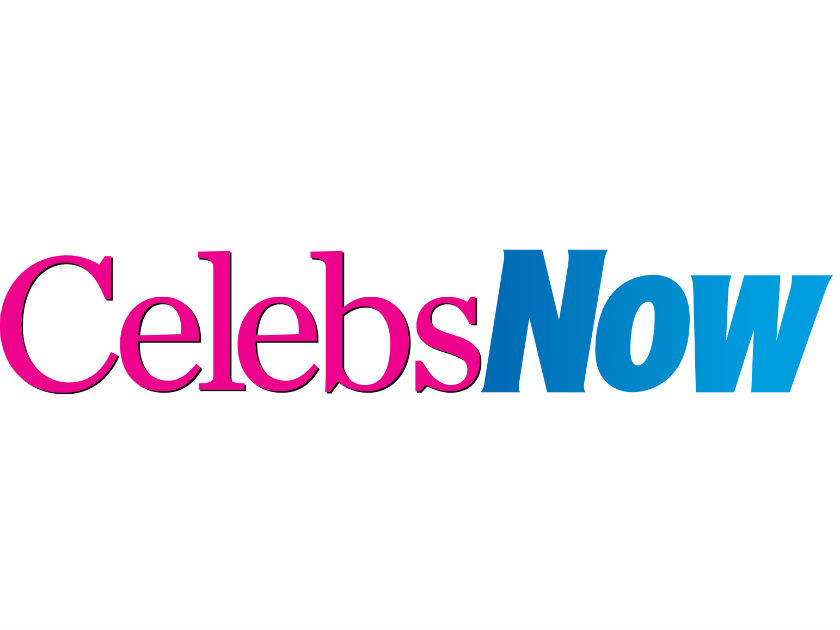 It comes days after Katie got everyone talking when she revealed a video of her newly-renovated bedroom – featuring framed photos of her and Kieran on the bedside cabinet.