And she didn't even turn up to court!
Katie Price has been given a second driving ban for breaking a speed limit in her infamous bright pink Range Rover.
The 39-year-old was snapped doing 60mph in a 50mph area near her home in West Sussex but failed to notify police when the penalty came through.
MORE: Kieran Hayler teases romantic Valentine's Day gifts for Katie Price amid split rumours
READ: All the latest celebrity news and gossip
Katie did not show up at Brighton magistrates' court but was issued with a six-month driving ban and six penalty points, along with a £750 fine, according to The Sun.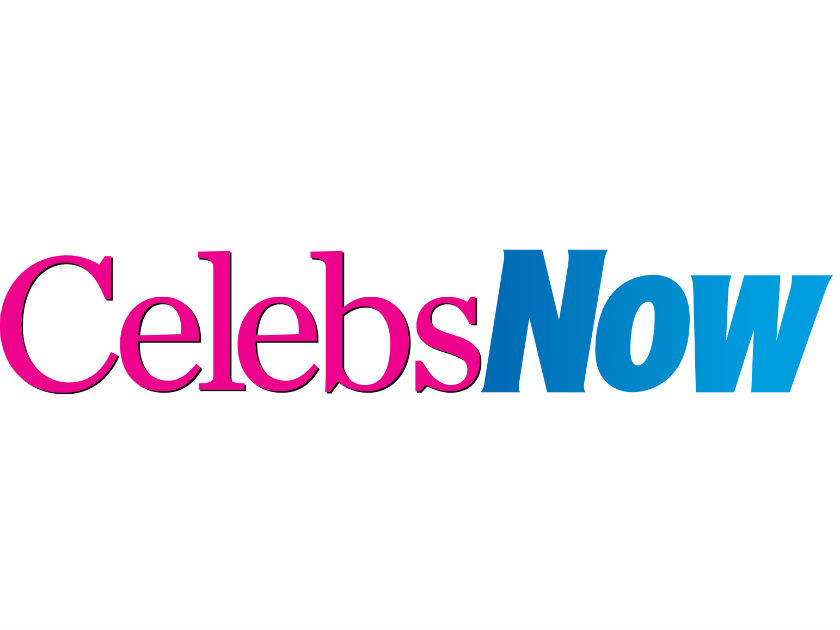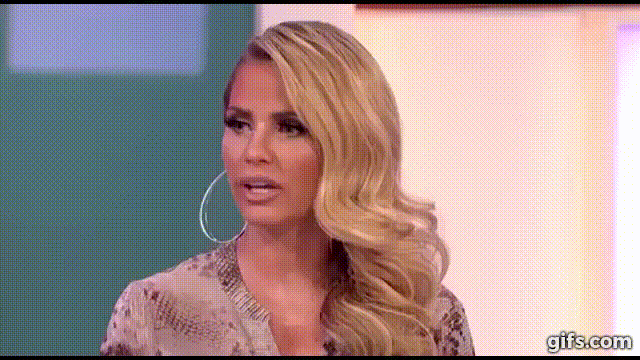 It comes after the mum-of-five took to social media last week to hint that she knew what was coming, telling fans: 'I've probably lost my licence a I have to go to court again.'
Clearly concerned about the consequences of using Instagram while driving, Katie added: 'I've got both hands on the wheel… I'm not holding the phone.'
MORE: OMG pics! See inside Katie Price's VERY messy utility room
Loose Women panellist Katie first lost her licence in 2012 after failing to respond to two speeding tickets.
Appearing in court at the time, Katie insisted she'd missed the speeding penalties as mum Amy handles her post.
She said: 'My mum does the post, she checks it all. Well, she opens my post. Anything that needs to go to the management, she pays my bills, she's got my chequebook, she does everything for me – I know that sounds bad.'
Maybe it's time to start opening your own letters, Katie!