Pricey's stylists have reportedly turned their backs on her
Katie Price is facing tough times right now due to her finances and now it sounds like her glam squad have taken a step back from her.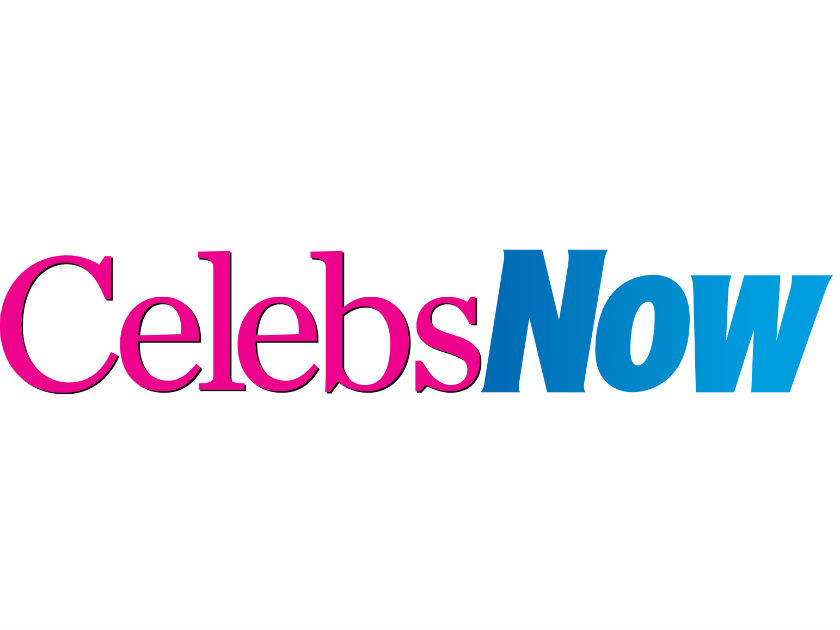 It's been reported that the glamour model's make-up artists, hairdressers and stylists have 'dropped' her after her money woes led to her struggling to pay them on time.
'Hardly any stylists or make-up artists want to work with Katie any more because she is so late paying them,' an insider told The Sun Online. 'She's always saying she's transferred the cash but it takes weeks and weeks to arrive.
MORE: Katie Price's former pal Jemma Lucy BLASTS her money troubles: 'How can you be that stupid?
'She expects people to work for her and just wait for the money to arrive, and people can't work like that.
'There are several people who used to work with Katie all the time but won't touch her with a bargepole now.'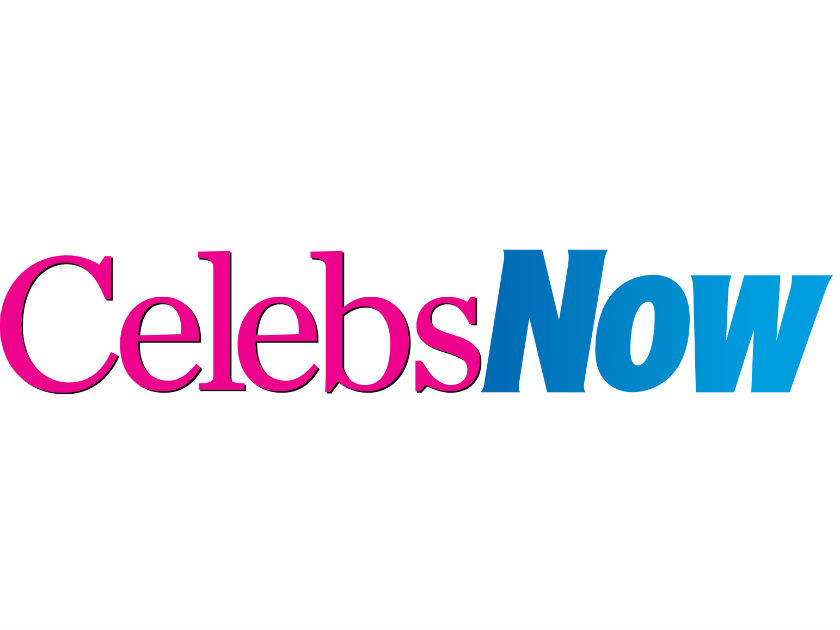 Katie's money issues have been well documented lately, with the 40-year-old having narrowly avoided being declared bankrupt earlier this month.
In a hearing held at London's High Court, Pricey's team submitted a plan for an individual voluntary agreement (IVA), which allows creditors to be paid back over an agreed period of time.
Katie – who has reportedly spent her £45million fortune – has been given three months to come up with a plan to pay back her debts, which have been estimated at £600,000.
The mum-of-five – who split from third husband Kieran Hayler earlier this year – is said to be trying to sell her £2million home along with her menagerie of animals to help towards raising funds.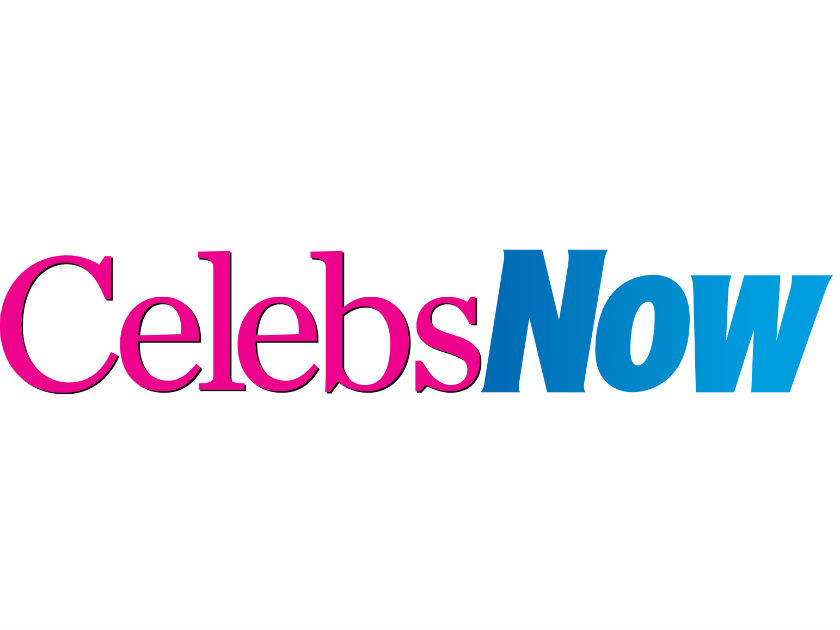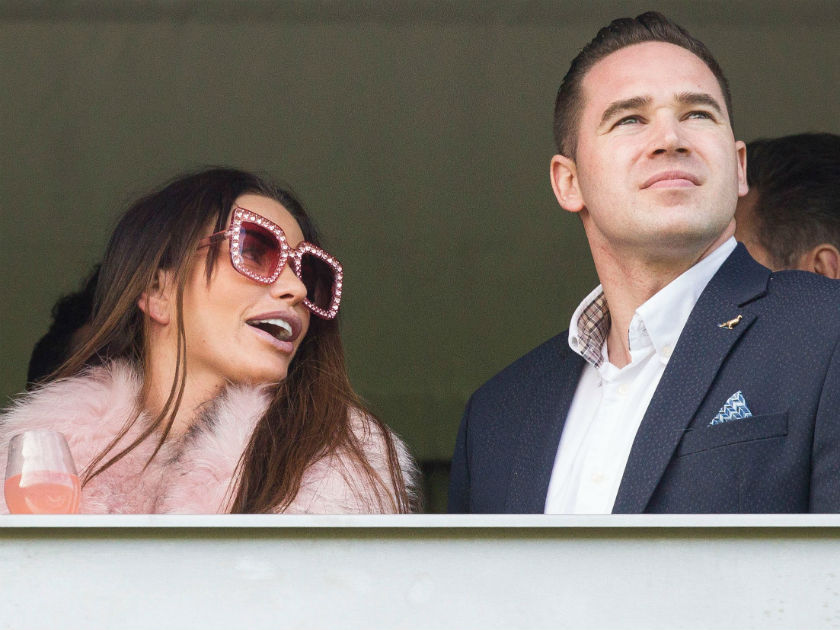 It's also been claimed that Katie has slashed the rate she charges for a personal appearance by THOUSANDS in the hope of getting more booked in.
'She used to be able to demand £20,000 but in recent years that's really gone down,' a source said.
'You can now get Katie into your club for just £5,000 – and she's asked her team to book her in for as many nights as they can.'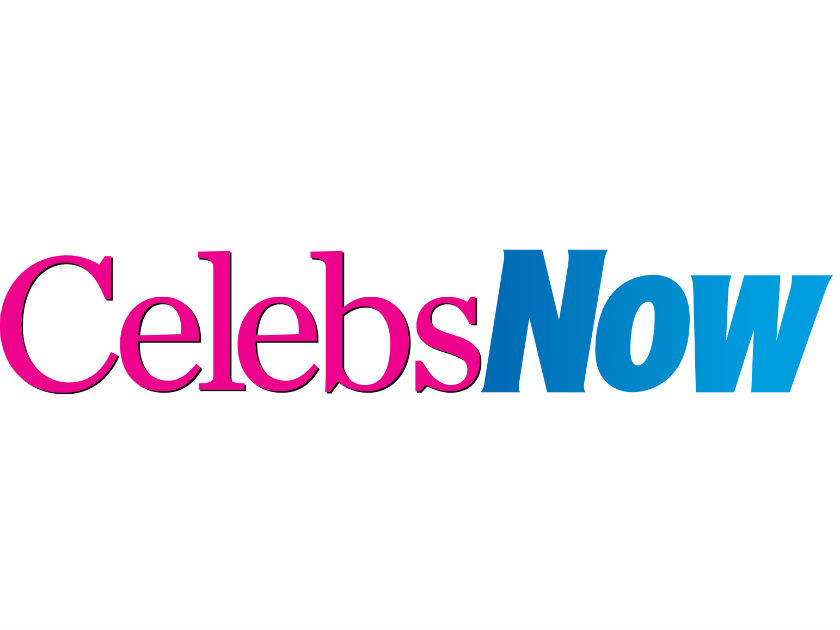 Tough times for Katie, it seems.