Katie's not mincing her words
If there's one thing that most people know about Katie Price, it's that she is a very proud mum.
Through frequent pictures on her social media accounts and mentioning all five in her TV interviews, Katie has made it clear how much she loves her brood, and would do anything possible to protect them.
And part of this protection means hitting out at anyone who doesn't treat them the way she believes they should be treated – which has now resulted in her hitting out at her son Harvey's father, Dwight Yorke, for failing to be a part of his life.
More: 'My body is amazing!' Katie Price denies 'botched body' claims with racy new pic
Read: All the Latest Celebrity News
In an extract from her latest autobiography, Reborn, Pricey opens up about the fact that Harvey suffers from chronic condition Prader-Willi syndrome, which makes him feel constantly hungry and can be a causing factor in obesity. Comedians and other public figures such as Frankie Boyle have previously made jokes about this, but it seems to be the actions of footballer Dwight that Katie seems the most disappointed with.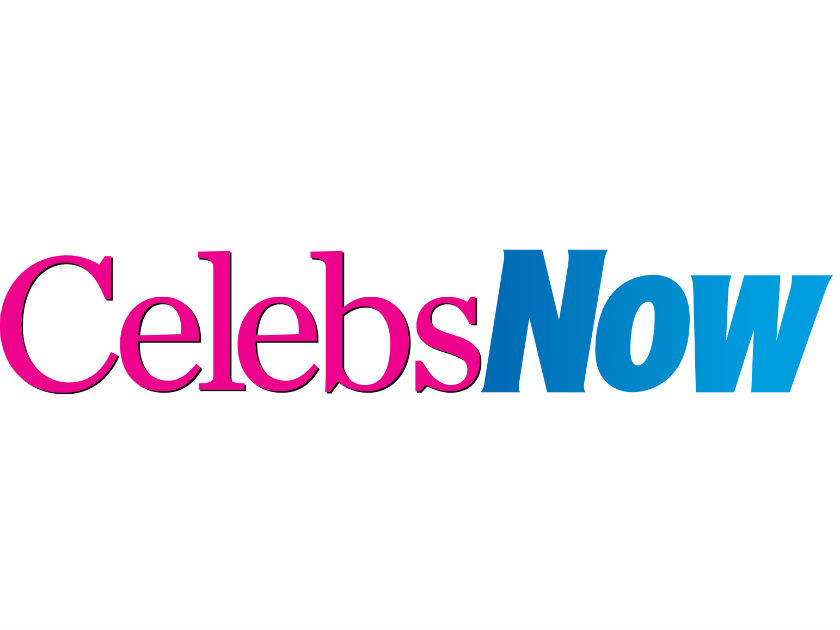 Sadly, Dwight and Harvey haven't had much contact since Harvey was very young, and Katie is confounded about why. She writes:
'For me, it's impossible to understand why a little boy's dad wouldn't make contact after being sent snaps of his son opening his birthday presents, learning swing ball, or giggling his head off on a quad bike. They are such precious moments.
'Any man can fill a pram but it takes a real man to be a father.
'Dwight's actions are so disappointing and I have come to the conclusion that, like [Frankie] Boyle, he is another true coward.'
Earlier this year, Katie once again made reference to 14-year-old Harvey's lack of contact with Dwight in an Instagram picture referring to how much they look like one another. They have had a tense relationship ever since splitting in the early Noughties, and it seems as if it won't be improving any time soon.
With extracts released in The Sun, Katie's book also contains her revelation of having an affair with a married pal of Gladiators star, Rhino – as well as revealing how she came to name her daughter Bunny… judging from this early look, this'll be packed with some truly great pieces of goss!