The Pricey's incredible plan to get close to Peter Andre's new wife...
Being close to your husband's ex-wife isn't a normal situation. But this is Katie Price we're talking about, and Now understands she's on a mission to get Peter Andre's new partner Emily MacDonagh onside.
There's no denying the difference between Katie, 39, and Emily, 27, is striking: one is a former glamour model while the other is a qualified doctor – and that, we're told, is where Katie's plan starts.
'Kate wants to bond with Emily over fashion,' our source says. 'She thinks Emily's look is too "safe" and wants to help her spice things up a bit. Emily is arguably a lot more conservative than Kate, who reckons she should put some oomph into her wardrobe.'
MORE: Katie Price sums up life as a mum in down-to-earth Instagram post – and it's SO relatable
Emily has been married to Pete, 44, since 2015 and they share children Amelia, three, and six-month-old Theo, while he's also dad to Junior, 11, and nine-year-old Junior from his four-year marriage to Katie.
Now Katie hopes the makeover, we're told, will lead up to a much better relationship between her and Pete which will only benefit all of the children involved in their situation.
The insider adds: 'Kate feels she and Emily should be close, they're the mothers of Pete's children after all and, in her mind, it makes perfect sense.'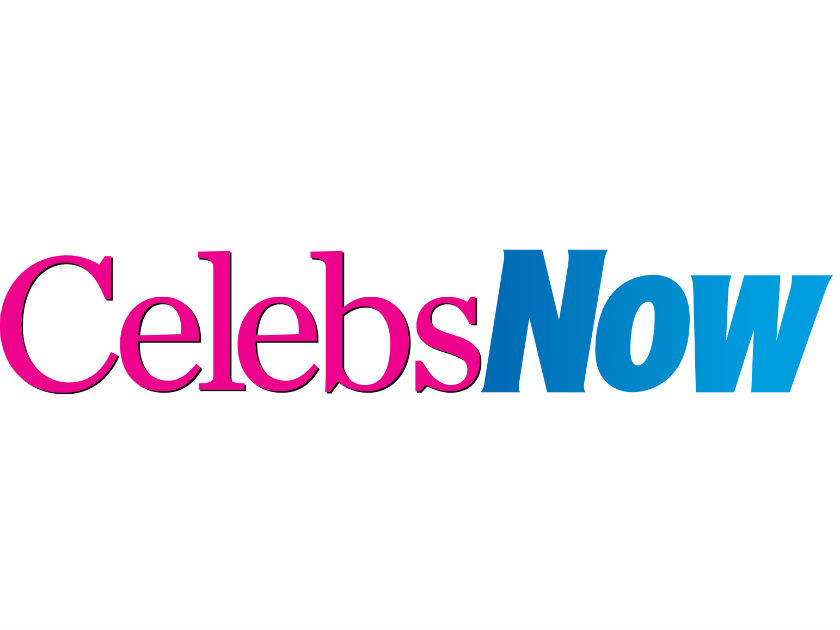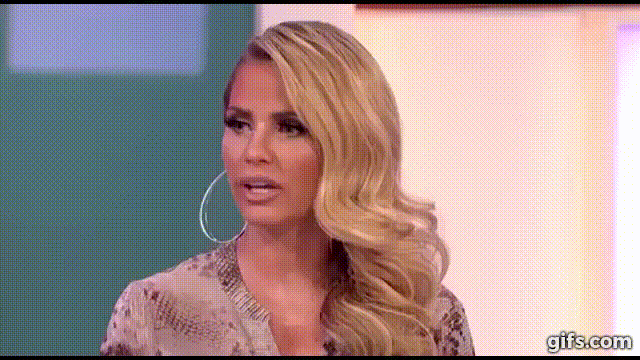 It's not like they haven't been friendly before. In March last year Katie attended Pete's concert in Brighton with new husband Kieran Hayler and the children, and was snapped in deep conversation with Emily.
Pete later said: 'I'm really happy that she and Kieran came along and the whole family was there. It was great for the kids to see us getting on and it just goes to show we're moving forward.'
MORE: Katie Price reveals the name of her next baby on Loose Women, and it's quite unusual
And, when asked about her relationship with Emily last month, Katie said simply: 'I've always said I get on with her.'
But how will Katie set the wheels in motion? That's where Princess comes in. 'Kate wants her to sew the seeds of the idea,' the insider says. 'She'll suggest this great idea and hopefully Emily will go along with it. Kate's determined to build bridges – and this time for good.'
Katie always says to never underestimate the Pricey, so we can't wait to see Emily stepping out in a KP Boutique outfit in the near future…