But it's not what you think...
Katie Price is never one to back away from confrontation and now she's finally revealed what she REALLY thinks of ex-husband Peter Andre's wife Emily MacDonagh.
It's not what you think though.
Katie actually likes Emily… and is happy that she's posh, unlike herself.
Speaking to OK! magazine, the former glamour model said: 'I'm so happy Pete's with someone like Emily. She's posh, she seems like a proper lady and that's what I want my kids to be around.
'If my kids were around another person like me, I'd be like: "Oh my God!" It'd be nuts.'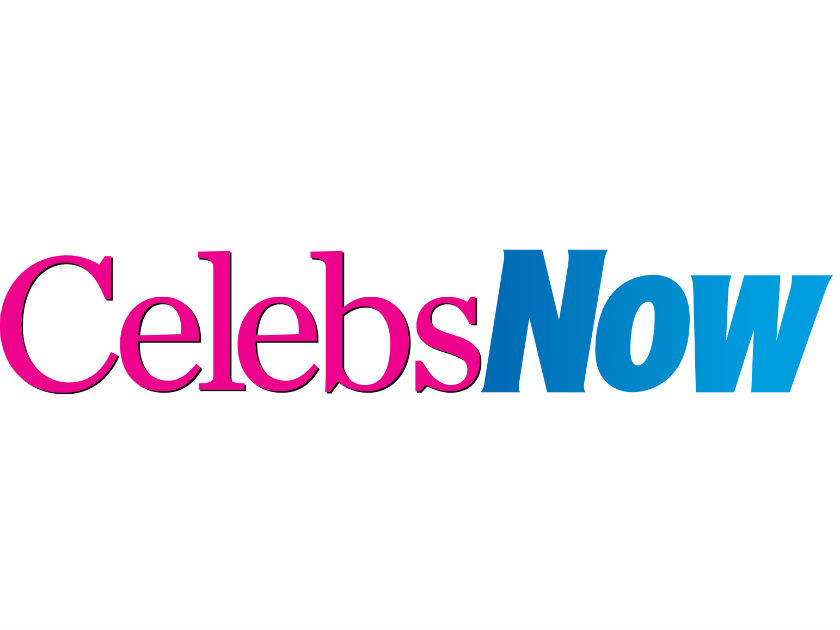 READ THE LATEST CELEBRITY NEWS
In fact she hasn't got a bad word to say about the mum-of-the-year nominee. When asked if she felt threatened by her, Katie Price said:
'Not at all. I've never had a problem with Emily, ever. I think she's good for the kids. She's really feminine and she isn't gobby like me.'
The feuding between Peter Andre and Katie seems to have stopped completely. The Mysterious Girl singer sent Katie a smiley face emoji on Twitter. We're presuming that means he approves of the comments!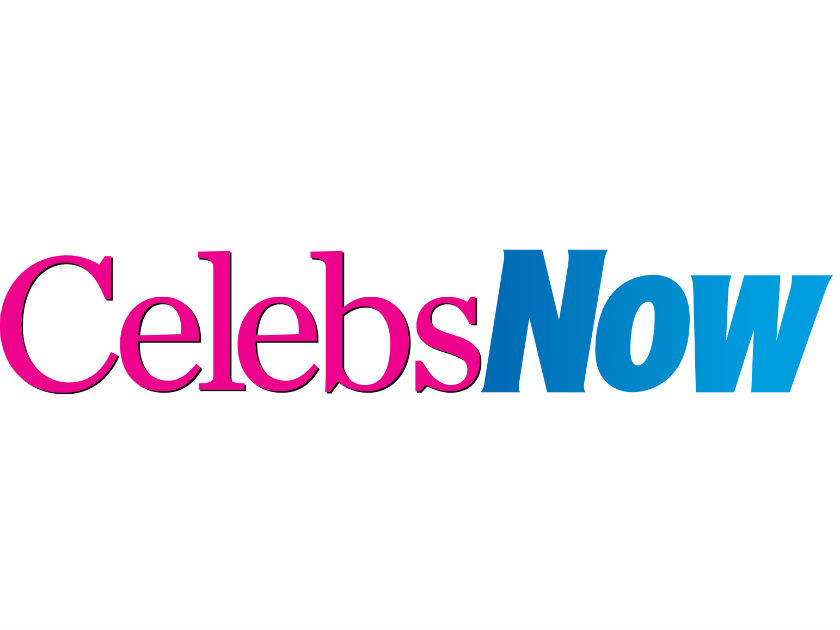 Even her husband Keiran Hayler on friendly terms with them. He commented: 'We seem them at Junior's football and all watch. We're there with the kids and Pete and Emily are there with the baby. We mix with them. I know he's Kate's former husband, but there's nothing to hate.
'I know him for who he is now. There's no hard feelings.There's no anger or hatred at all, it's all completely fine. Kate can quite easily text Pete if she wants to and it'd be completely comfortable.'
And Katie also confirmed: 'I text Emily or I text both of them together. I think we're all just completely over it now.'
MORE: Katie Price slams critics of her daughter Princess' hair with these adorable pictures
We're so glad to hear the families getting on together. Its going so well that Katie is keen on the idea of a dual-family photo shoot – and wants to appear on Loose Women with him.
'Imagine the banter! I'd be ribbing him and he'd be ribbing me.'
We're excited already.
WATCH: Changing opinions and changing style, take a lot at Katie Price's transformation
@TomCapon