Katie has paid tribute to the bond she shares with her son
Katie Price has been reflecting on the bond she shares with son Harvey and the 'challenges' she faced as a young mum in a series of emotional messages.
The glamour model welcomed Harvey, now 15, in 2002 following a relationship with footballer Dwight Yorke but raised him alone and learned that he was blind as a baby.
MORE: The truth about Katie Price and Kieran Hayler REVEALED after 'split' rumours
As well as partial sight loss the teenager has also faced multiple disabilities including autism, ADHD and Prader-Willi syndrome and Katie, 39, has formed a strong bond with him throughout it all.
'I may of been young when I had Harvey and never knew what challenges were ahead but the mothers bond is something I can't describe !I love him so much,' the mum-of-five – who had just turned 24 when she gave birth to Harvey – captioned an Instagram photo of them together when he was a baby.
She then shared an old picture where she's seen holding her eldest child and emotionally spoke of how much she admires him.
'Harvey amazes me everyday he has me nobody else I'm his absolute life and he is mine,' Katie wrote.
The moving statements touched Katie's fans and many praised her for raising Harvey so well.
'That is so beautiful,' one follower commented on her words, whilst another said: 'Ahh much love and respect to you. Should be very proud of yourself with what u had achieved with Harvey his a beautiful boy'
Meanwhile one added: 'A special bond between you two and you can see how much you love each other, it radiates'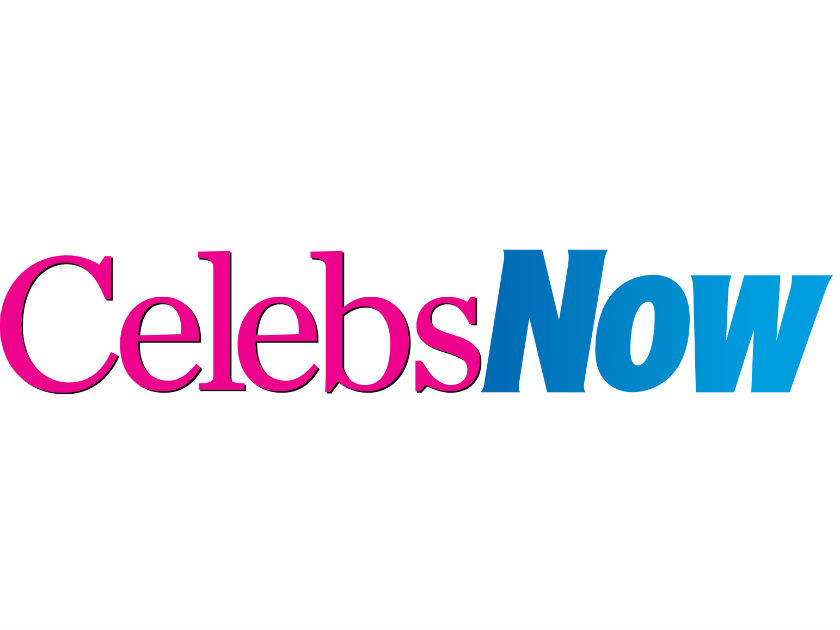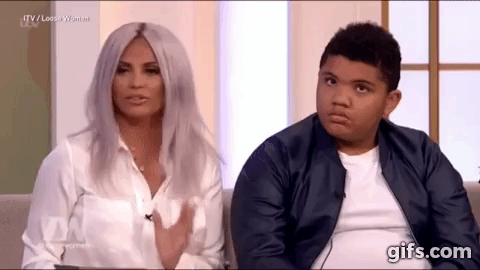 In turn Katie went on to reflect on her relationship with her own mum Amy, who she recently revealed is suffering from the terminal lung condition idiopathic pulmonary fibrosis.
The Loose Women star posted a photo of Amy and wrote: 'Just like I love my mum so much but time is limited and running out due to her incurable lung condition IPF nothing in the world is important to me but love loyalty ❤️support @britishlungfoundation'
It comes after Katie paid tribute to TV star Keith Chegwin – who it was announced on Monday had died aged 60 – and claimed he had been giving advice to Amy as he was suffering from the same condition as her.
'Im absolutely gutted that Keith has passed away,' Katie tweeted, having become friends with Keith on Celebrity Big Brother.
'I only spoke to him few weeks ago and he was giving my mum advice as she is suffering from the same lung condition my mum has which is IPF a incurable lung disease!
'I will miss him and soo gutted as we were all trying to fit in a date to meet up'