A reunion of sorts?
Katie Price has found herself having a surprise 'reunion' with Peter Andre – and in a pretty unusual place too!
The glamour model caused a shock when she shared an Instagram photo on Tuesday which showed her side-by-side with her ex-husband.
Katie Price snubs Scotty T with loved-up bedroom video
But before anyone starts playing their A Whole New World album in celebration, we should probably point out that Katie and Peter are together again in book form only.
Yep, Pricey herself flagged this up in hilarious style by posting a snap of her new autobiography Reborn alongside Pete's latest tome Between Us in a supermarket shopping aisle and thankfully she seemed to find it funny rather than awkward.
'Lol,' Katie, 38, captioned the image. LOL indeed.
The mum-of-five's fans were amused by the shelf reunion and many liked Katie's reaction to it too.
'Love that you have a sense of humour,' one follower commented, whilst another joked: 'The Only Place We See You Together. Haha. Ahh I Miss Those Days'
Even Katie's Celebrity Big Brother 2015 co-star Perez Hilton got in on the act and posted: 'Love that you two are in a good place now! Literally!!!'
Well it IS pretty funny – one fan remarked that even Ian Wright, whose book sits on the other side of Pete's, appears to be laughing at the scenario!
Katie and Pete, 43, released their books just weeks apart and both have already been hugely popular.
And it looks like, given Pricey's reaction, any competition between them is purely on friendly terms now.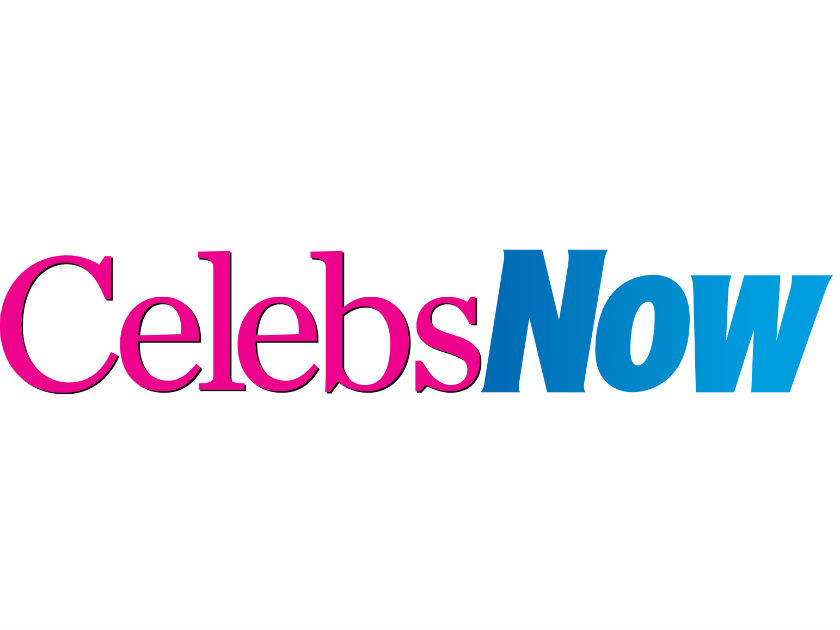 The couple had a famously bitter relationship following their split in 2009, four years after they'd tied the knot, but recently things have become much more amicable between them.
Earlier this year they were even spotted sharing a hug backstage at one of Pete's gigs after Katie joined their children Junior, 11, and Princess, 9, to watch the concert with her husband Kieran Hayler and Pete's wife Emily MacDonagh.
Now they really are back together again – on the bookshelf, at least!