The former couple have something in common
Just weeks after it was revealed that she's blown her £45million fortune, Katie Price's ex Dwight Yorke is facing similar financial troubles, as his assets have 'dwindled to just £2.'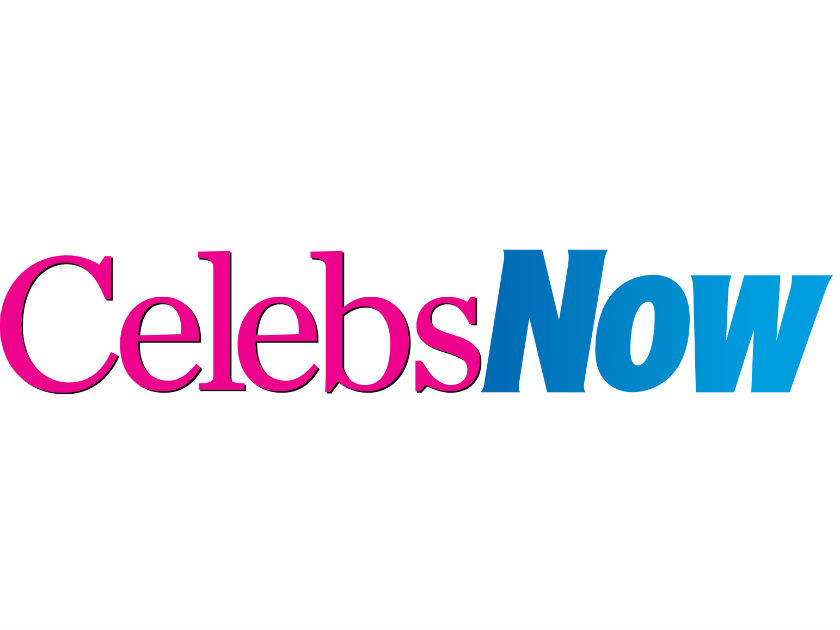 Former Manchester United footballer Dwight, who is the father of Katie's oldest son Harvey, is the subject of an insolvency hearing today in London.
The hearing will take place at the Rolls Building court complex, which handles voluntary bankruptcy applications and creditors' demands.
A source told The Sun: 'Katie and Dwight may be more similar than they think they are, what with them both blowing their fortunes.
'Dwight's been desperately trying to get his finances back on track over the past year as his company's assets dwindled to just £2.'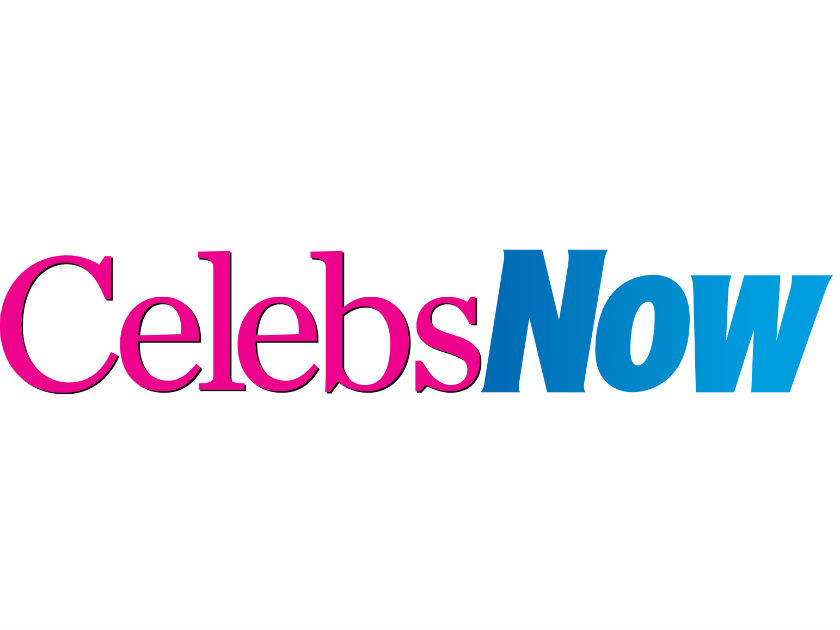 Even selling his plush pad hasn't helped his situation.
The source continued: 'He even sold the Cheshire mansion he used to share with Katie. He got £2.25million last year but that clearly hasn't helped.
MORE: Katie Price insists 'happiness' is her only goal in life after 'blowing most of her £45million fortune'
'When you think of how successful Dwight was as a player, it is really quite difficult to believe it has come to this.'
Dwight's hearing comes just two weeks after Katie narrowly avoided bankruptcy herself.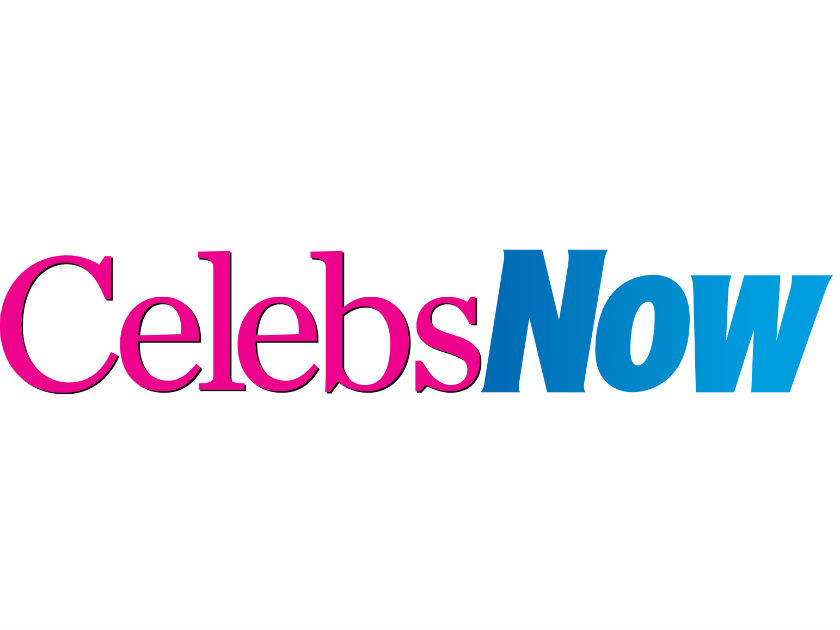 The reality star, 40, has been given until October to come up with a plan to pay off her debts.
Last week, it was revealed she's asked Dancing On Ice bosses to sign her up to next year's series for a large fee.
A source revealed: 'Last year she auditioned for Dancing On Ice and it got down to final talks but they couldn't come up with the fee she wanted to take part.
'Her team was asking for a six-figure sum and they just didn't have the budget for her. This year, now her situation is very different, she would cut her appearance fee.'
Words by Robyn Morris