The reality star's ex-hubby has spoken out.
Over the last few months, Katie Price has been hit with a swirl of speculation over her personal life – and the choices she's been making in regards to her relationships, kids and career.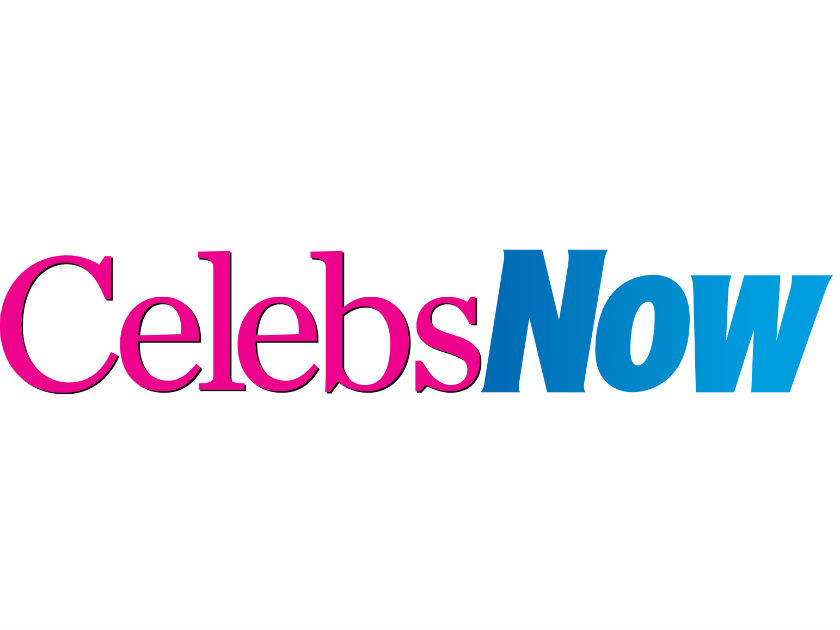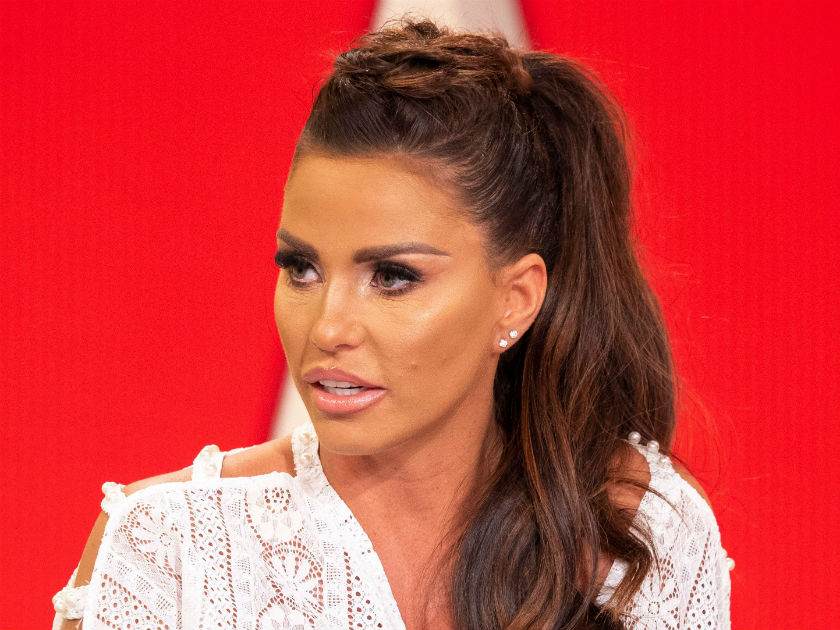 The latest revelation is that the former glamour girl has checked herself into The Priory to get help for post-traumatic stress disorder.
And now, Katie's ex-husband, Kieran Hayler, 31, has weighed in on the mum-of-five's decision to seek help – claiming that he hopes the move isn't a publicity stunt.
In an interview with The Sun, he confessed: 'I'm sceptical, but I think that she has to do it. I don't think she's got a choice.
'She has to do this not just for herself but for her career, for everything.'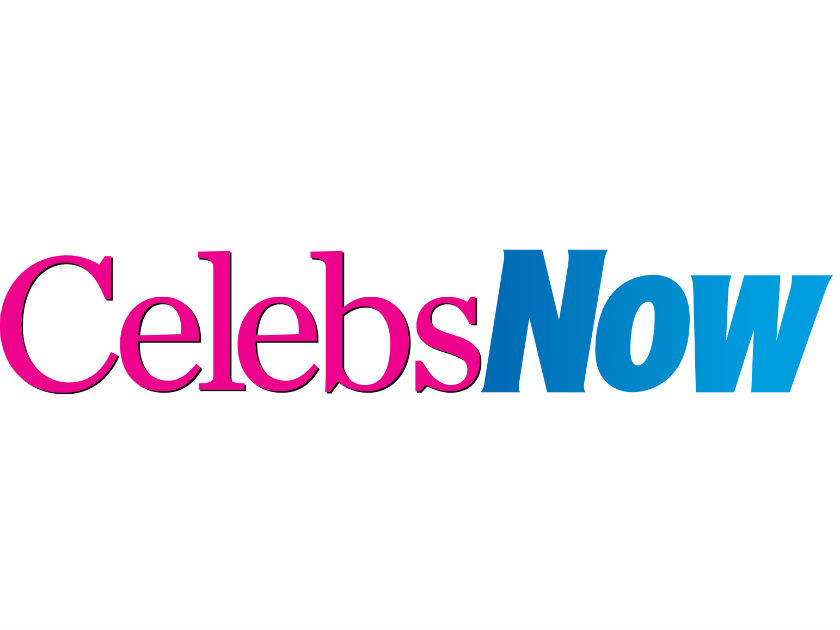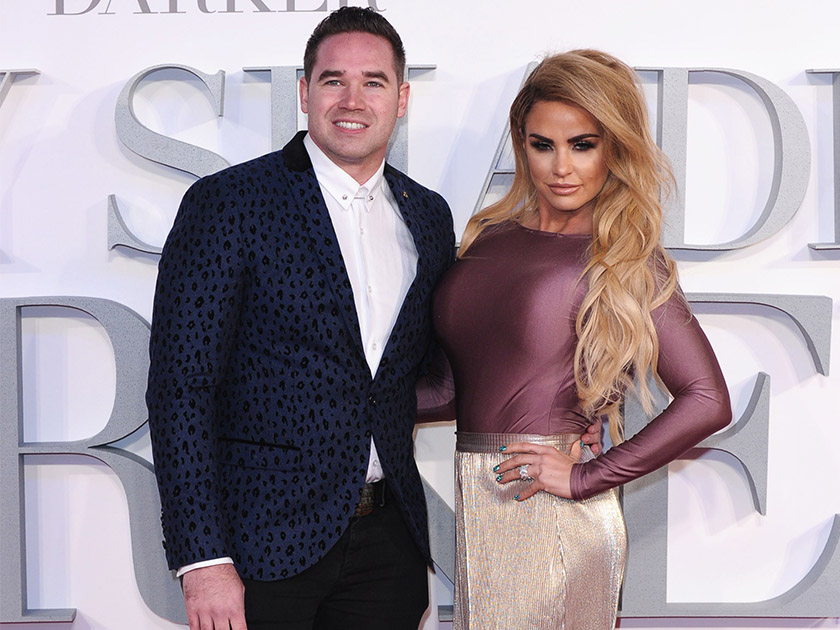 In sensational claims, Kieran – dad to their kids, Bunny and Jett – also suggested that drugs were present in the pair's marital home in Sussex.
However, he was insistent that they were never taken around the kids – including Harvey, 16, Junior, 13, Princess, 11, Jett, 5, and Bunny, 4.
He confessed: 'There were never drugs lying around for the kids to touch or whatever. If Kate did drugs, that's her own thing. There were times when drugs were around.
'Drugs are done very socially in the celebrity world. Put it that way. That's all I'm going to say.'
Katie's rehab stint comes after a tough time for the Loose Women panellist. The 40-year-old split with Kieran in April, after discovering that he had cheated on her yet again.
Last year, she also revealed that her beloved mum Amy had been diagnosed with a terminal lung disease.
After splitting from Kieran, Katie enjoyed a short-lived fling with Kris Boyson – but the pair split just a few weeks ago. She's since been spotted with hunky businessman Alex Adderson, dancing and grinding on him at a pool party in Mallorca.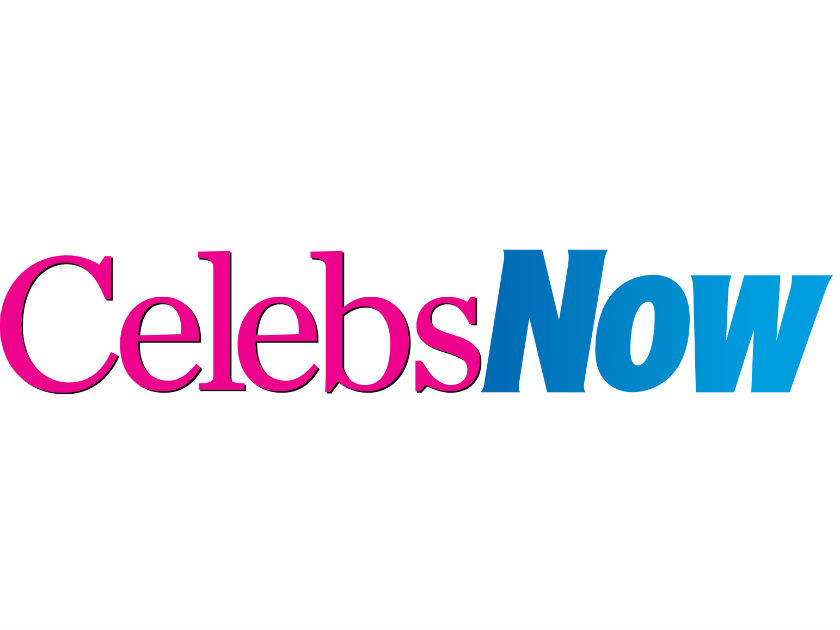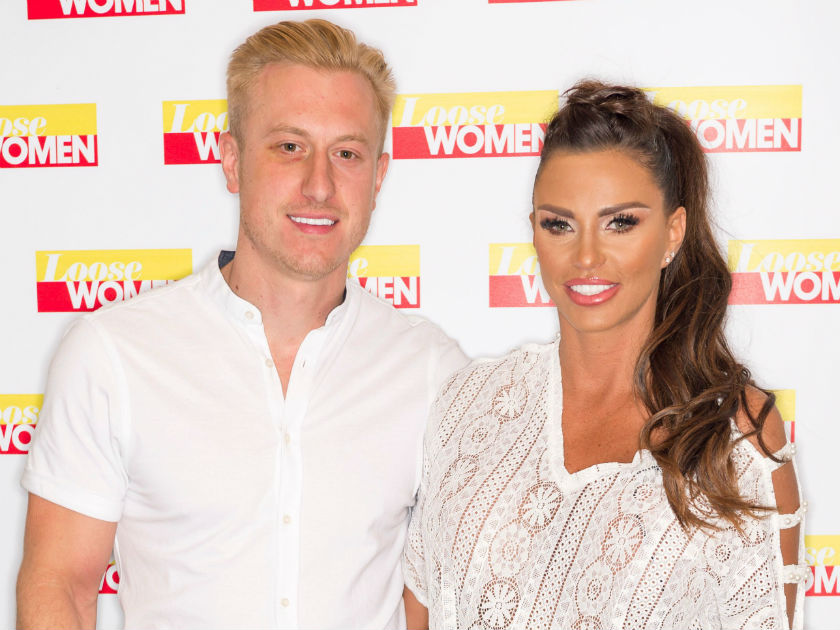 The model has come under fire however after alleged footage emerged of her rapping 'I love coke', during a hen do party in Spain.
She was also slammed for missing her children's first day back at school earlier this month due to her holiday abroad.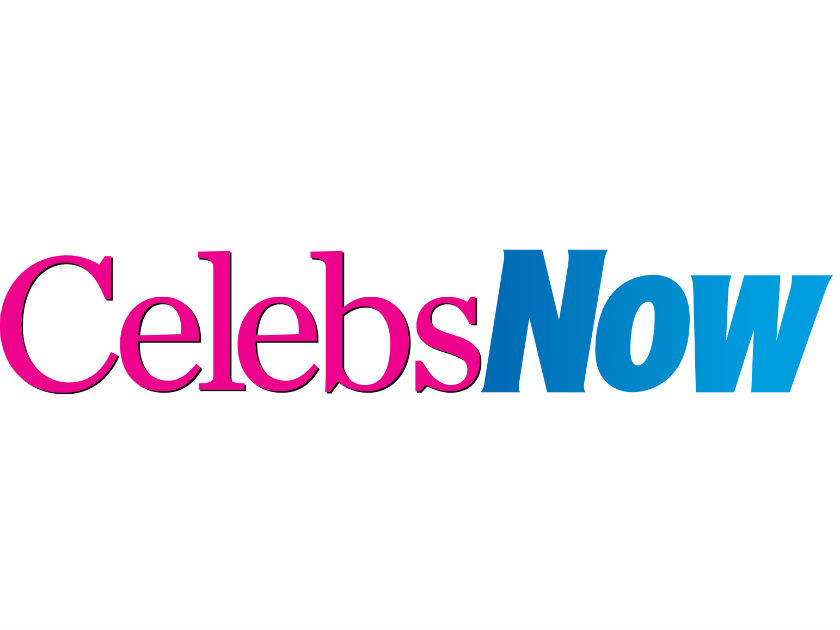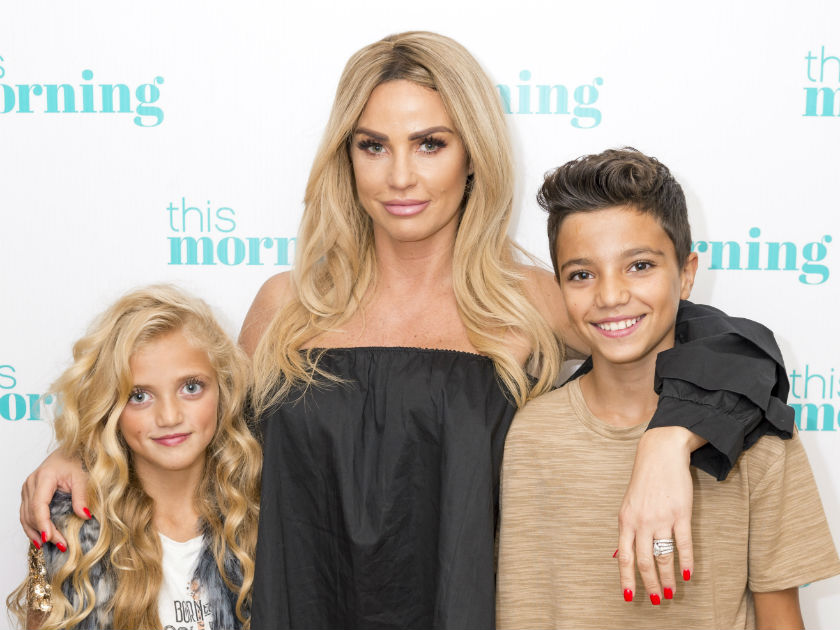 It's reported that Katie entered rehab on Monday of this week for a 28-day stint. A source has since claimed that the the mum-of-five has 'desperately' been missing her children, and has been calling them all the time.
The source told The Sun: 'Katie has been missing her kids desperately and has been in tears at some points. She's a devoted mum and time apart from her kids is very hard for her.'
We're wishing Katie a speedy recovery.