Kieran has moved closer to his new girlfriend
As Katie Price faces even more drama this week, it's been claimed that ex husband Kieran Hayler has finally moved out of their family home.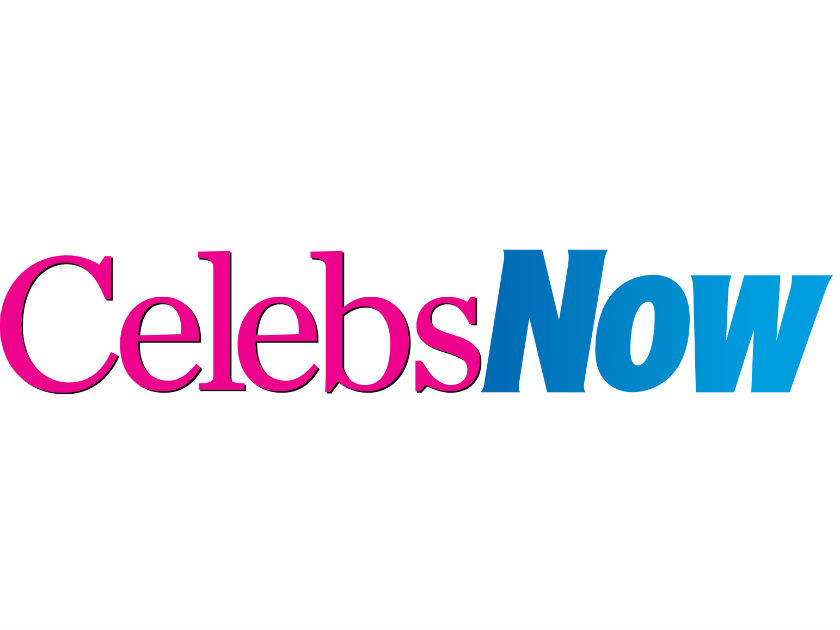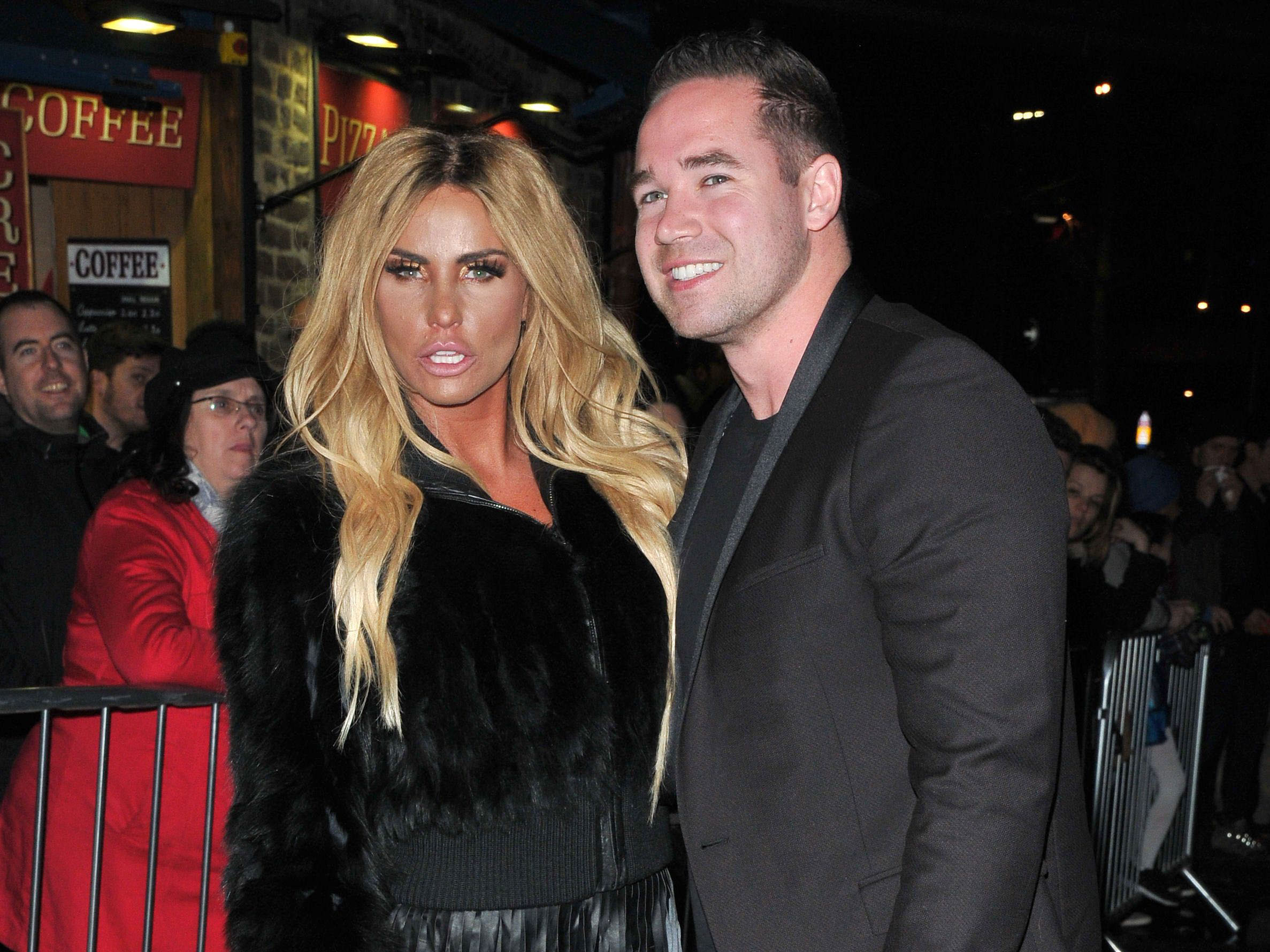 Yup, the former stripper – who is dad to Katie's two youngest kids Jett, five, and Bunny, four, – has allegedly moved into his grandmother's semi-detached house on the border of West Sussex and Surrey.
According to Mail Online, 31-year-old Kieran now lives just a short drive away from his new girlfriend Michelle Penticost and just a stone's throw away from Jett and Bunny's school.
Clearly the doting dad is enjoying his new pad as he's been sharing a load of snaps enjoying the picturesque surroundings with his adorable children.
Meanwhile, as Kieran moves on from his ex, Pricey is still living in her Sussex mansion which is now reportedly 'messier than ever'.
More: Katie Price 'banned from school gates' after SHOCK rant at Kieran Hayler's new girlfriend
Katie's £2million house was first revealed on an episode of Through The Keyhole back in March, with fans calling the dirty swimming pool and front drive 'disgusting'.
And after the mum-of-five jetted off to Majorca last week to party with her new toyboy Alex Adderson, apparently the mansion has been left in quite the state.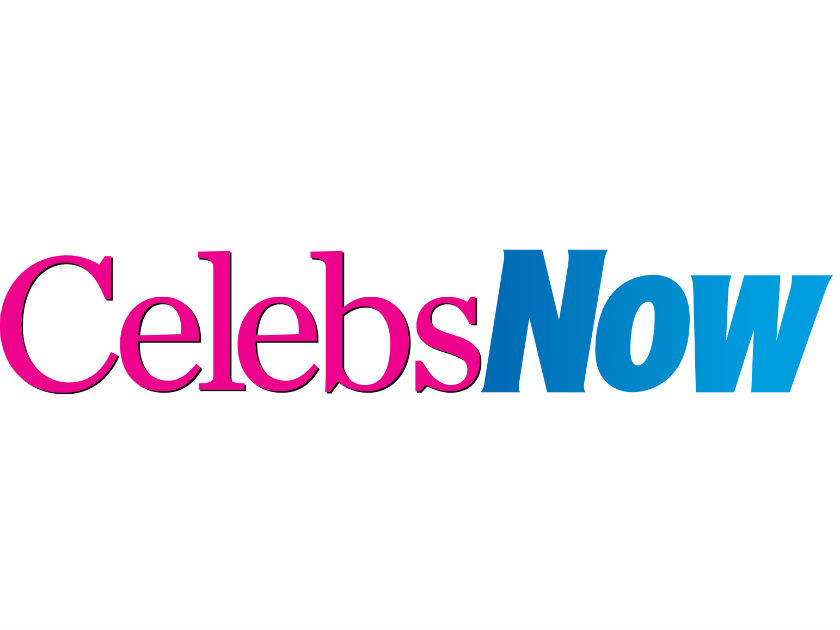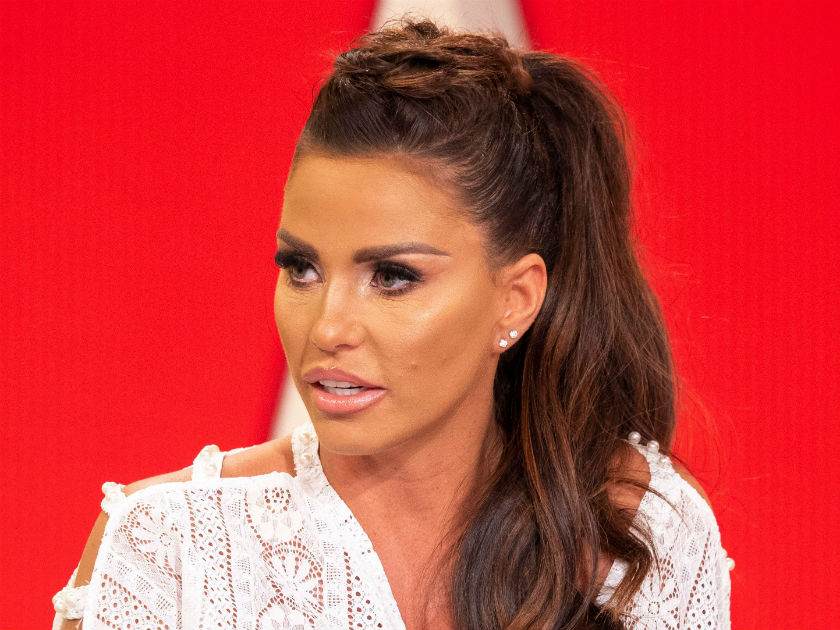 This comes after reports the Loose Women presenter could 'lose her house in TWO months' after failing to pay off debts.
She narrowly avoided bankruptcy last month, but Pricey now reportedly faces losing her home if she doesn't sort out her finances.
A source revealed to The Sun: 'It's exasperating for her team that Katie doesn't seem to be taking this seriously, she thinks she's 'The Pricey' and she'll find a solution to her cash issues.
'It also doesn't look good that she's been on holiday for virtually two months solid, which her creditors will be sure to take a dim view about.'
They added: 'She relies on the creditors' goodwill to get out of the situation. If, at the end of October, they don't accept her plan to get out of this mess, then she'll be declared bankrupt.'
Let's hope KP is able to sort out her finances ASAP!