Kieran has revealed some surprising details about his three year marriage
As he continues his messy divorce from Katie Price, now Kieran Hayler has hinted her fixation on ex Peter Andre pushed them apart.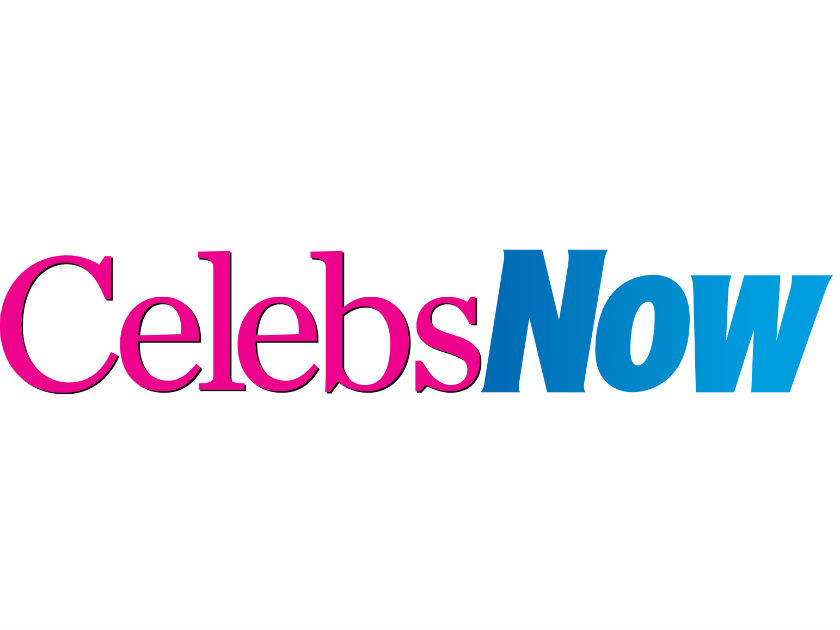 Katie married Peter, 45, in 2005 after they met on I'm A Celebrity, and they went on to have kids Junior, 13 and Princess, 11, before splitting in 2009.
And now Kieran has revealed he thinks Pricey, 40, never got over her first husband, admitting the Mysterious Girl singer was 'the love of her life.'
'There is not a day that went by in five years that I was married to Kate that she didn't mention his name,' Kieran said.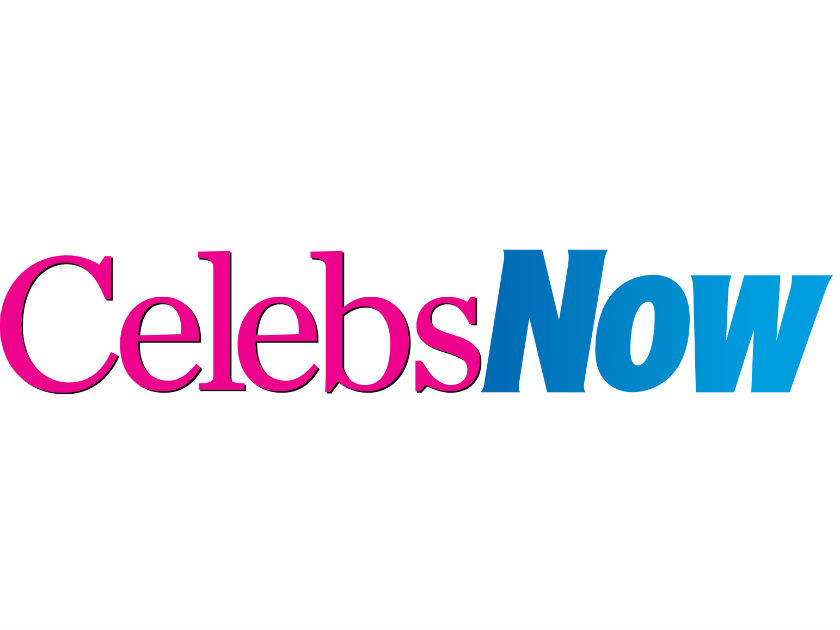 'Not saying in a positive way because it pretty much was never positive.
More: Katie Price refuses to 'delete messages of famous men' on her phone as the secrets are 'worth millions'
'But, for somebody to talk about their ex-husband so much, it almost makes you think that maybe he was the love of her life and she never got over that.'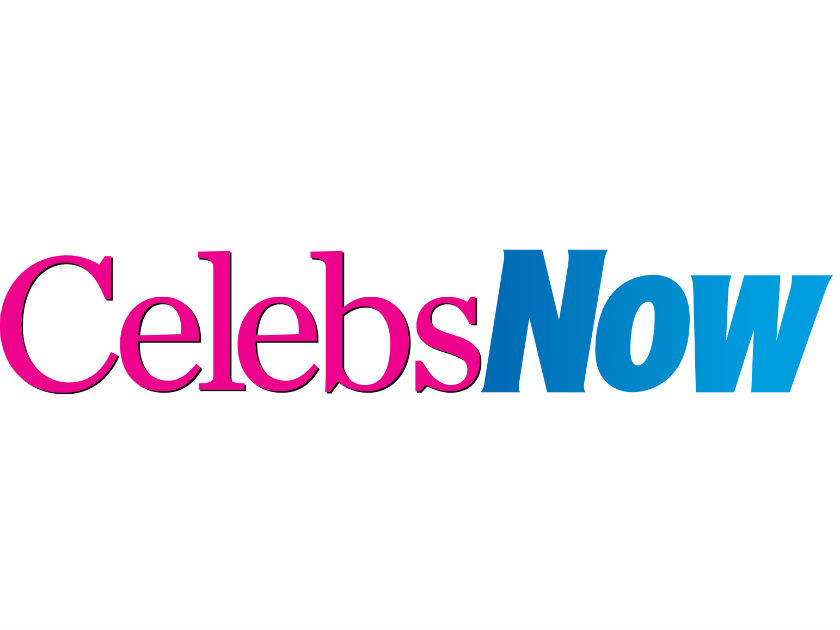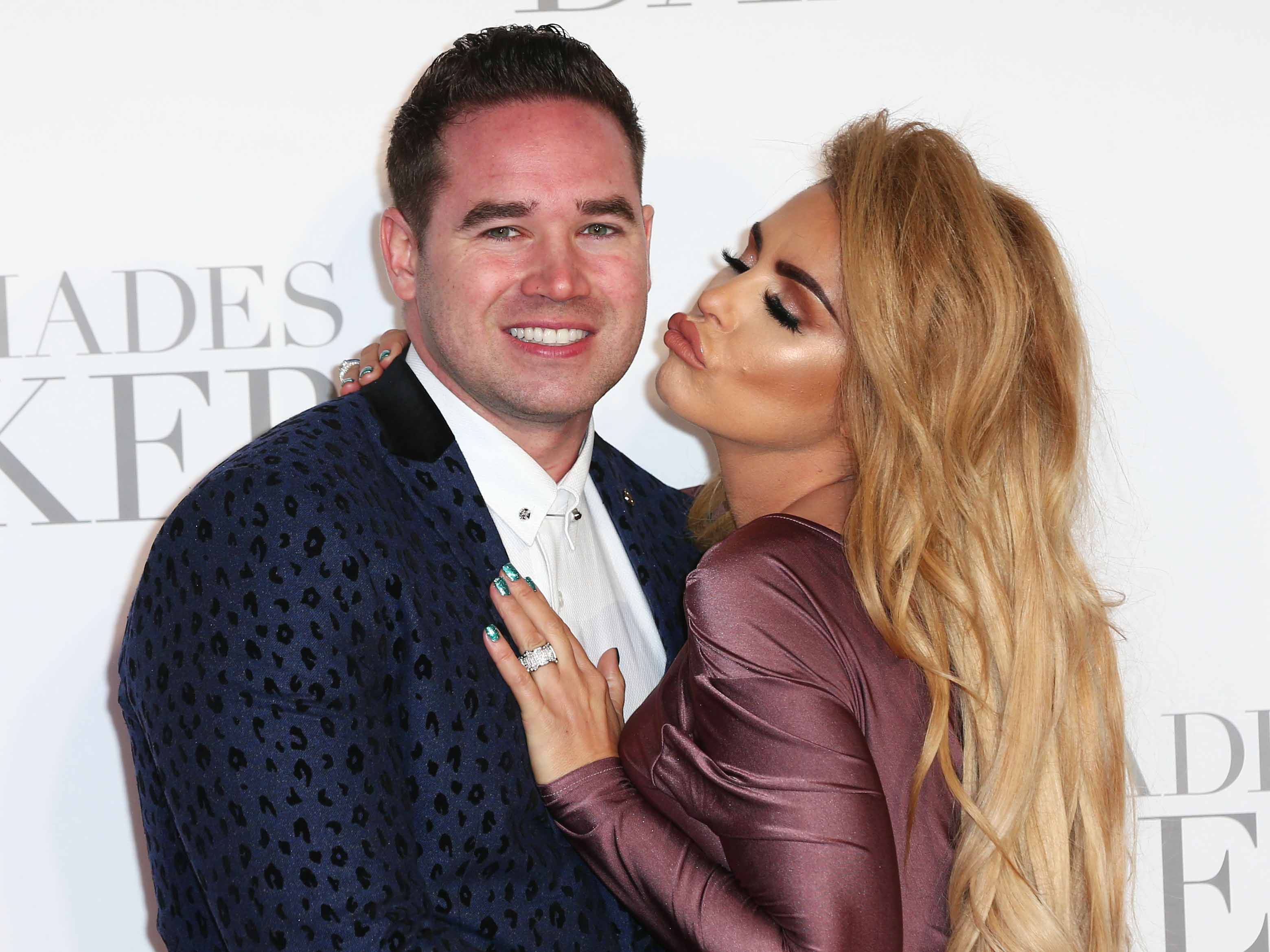 The 31-year-old – who shares kids Jett, five, and Bunny, four, with KP – split with the reality star earlier this year after just three years of marriage.
Speaking about their relationship, Kieran continued to The Sun: 'Her mind is very much her mind. There wasn't a day that went past in five years that an ex didn't come up and predominantly it was Pete, pretty much.
'And of course he's going to, because of the kids, but most people in their relationships, if there is an ex-husband or an ex-partner, you don't talk about them because you don't want to talk about them.
'But it makes you think, did she want to talk about him? Did she miss him? Was he still in her head all the time? I don't know. I guess maybe she never got over him.'
Kieran's claims come as KP continues her 28-day stint in rehab centre The Priory following a diagnosis of PTSD.
And it looks like the former glamour model is already feeling better, as a source told The Sun that it has given her time to reflect on her love life following the fallout with Kieran and the aftermath of her recent Kris Boyson split.
'Rehab has been really good for Katie, she said she wishes she'd done it years ago,' the insider said.
'She reckons it would have saved herself a few years of "cr*p men". as she calls it.'