Blimey, Kieran!
Kieran Hayler has moved on from his split from Katie Price by working on his fitness – and now he's unveiled a pretty shocking transformation!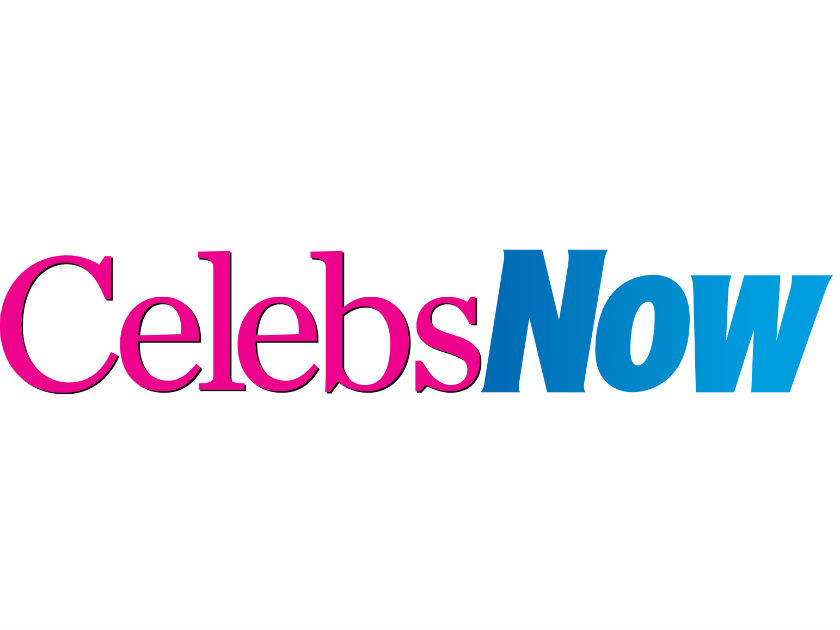 The former stripper – who shares son Jett, 4, and daughter Bunny, 3, with Pricey – showed off his toned abs in a topless selfie on Tuesday and boasted that he's ditched his 'dad bod' once and for all.
MORE: What will Peter Andre think? Katie Price orders 'three b***hes' ex-husbands to 'leave her alone' in fiery rant
'Has anyone seen my dad bod I seem to have lost it,' Kieran, 31, captioned the revealing snap.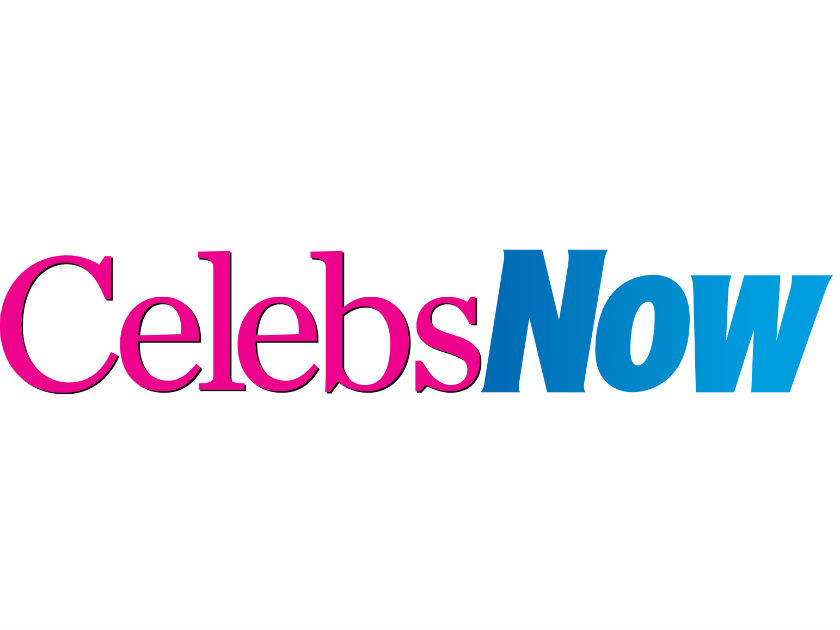 In the photo Katie's ex poses in jeans and boxers as he showcases his bare chest.
It comes after Katie, 40, previously claimed that her partners have always ended up gaining weight when they're with her, including first husband Peter Andre.
'When I meet men they are really fit and then when they are with me they get fat,' the mum-of-five told fans during a show on her one-woman tour last year.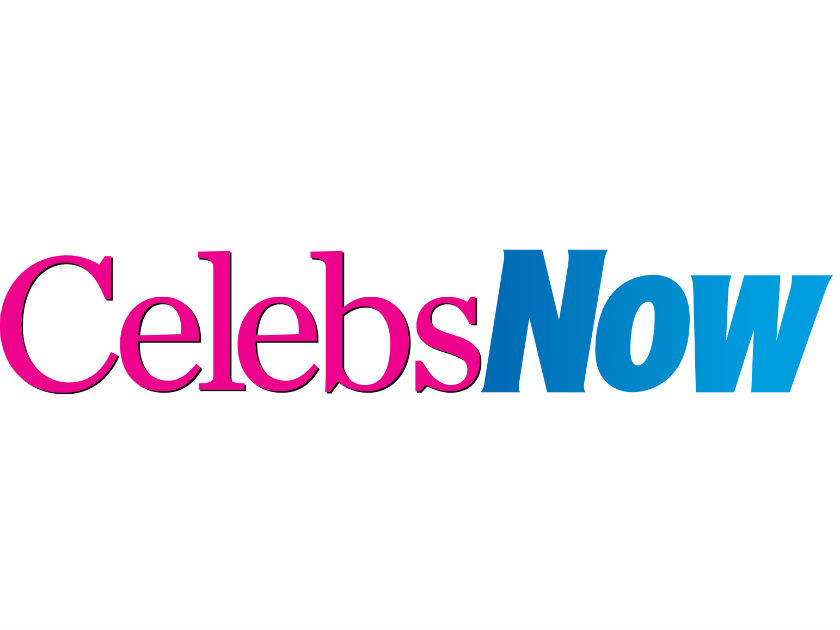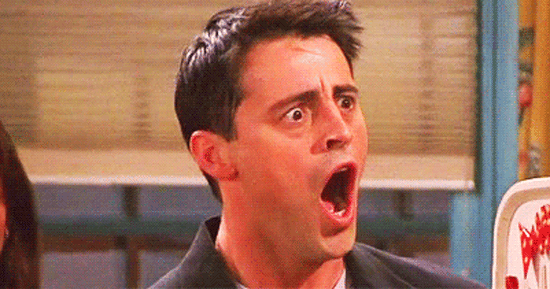 Back in 2016 Kieran admitted that he didn't mind losing his stripper body as he felt more content in his role as a stay-at-home dad.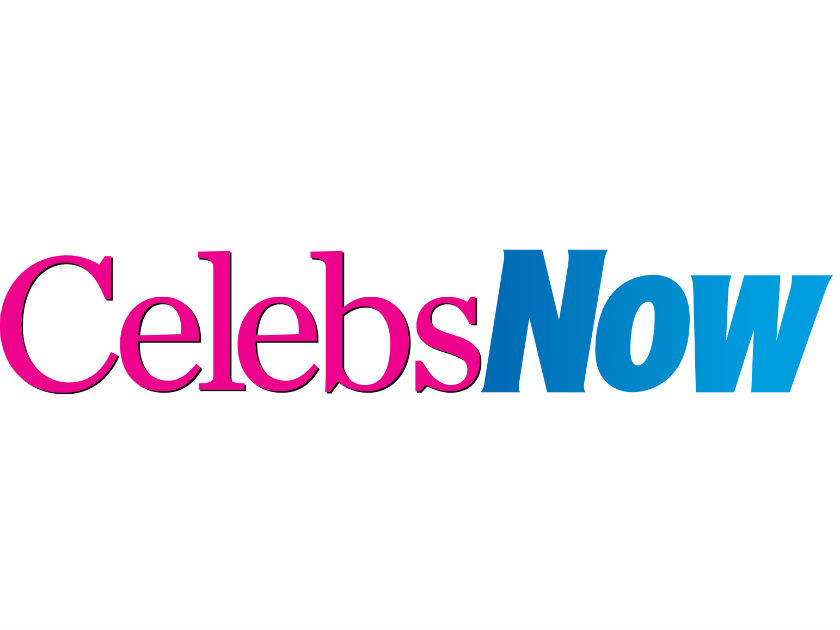 'I am happy at home and comfortable, I don't want to go the gym six times a week and have an immaculate diet,' he told The Daily Mail. 'I'm so happy now I can eat whatever I want.
'I'm not in bad shape. But I'm happier now spending time with the kids – I don't want to be stuck in the gym!'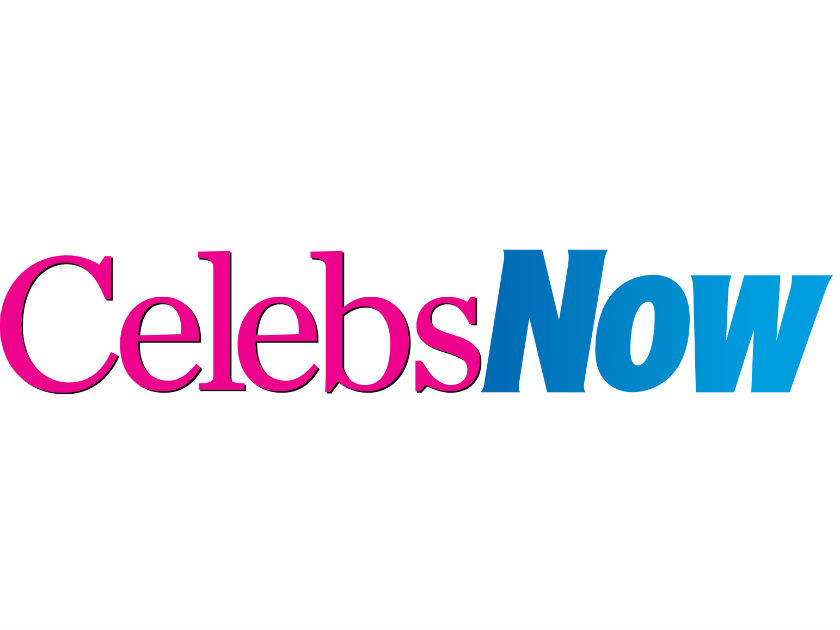 Katie and Kieran married in 2013 following a whirlwind romance but split for good earlier this year after many ups and downs.
Since then Pricey hasn't held back in criticising him and accused him of cheating on her again, this time with a 19-year-old shop worker.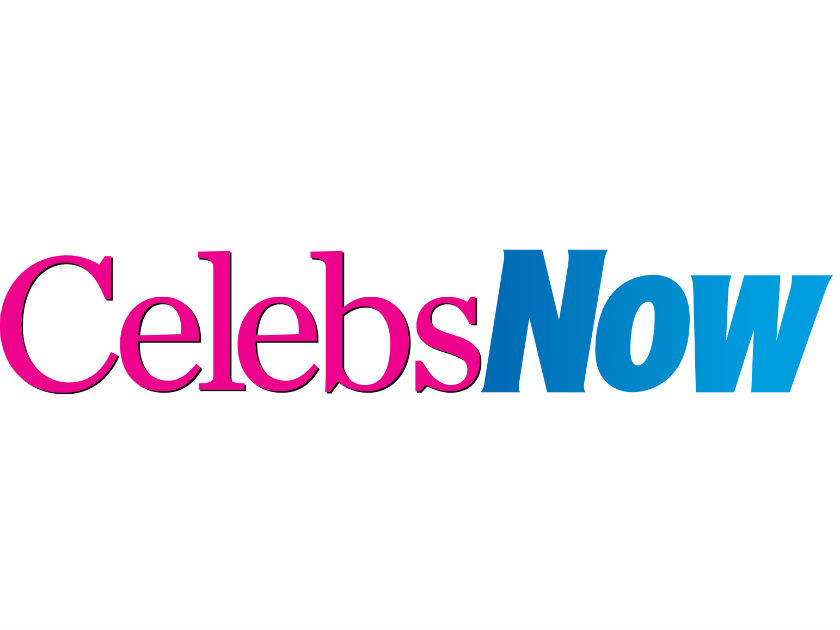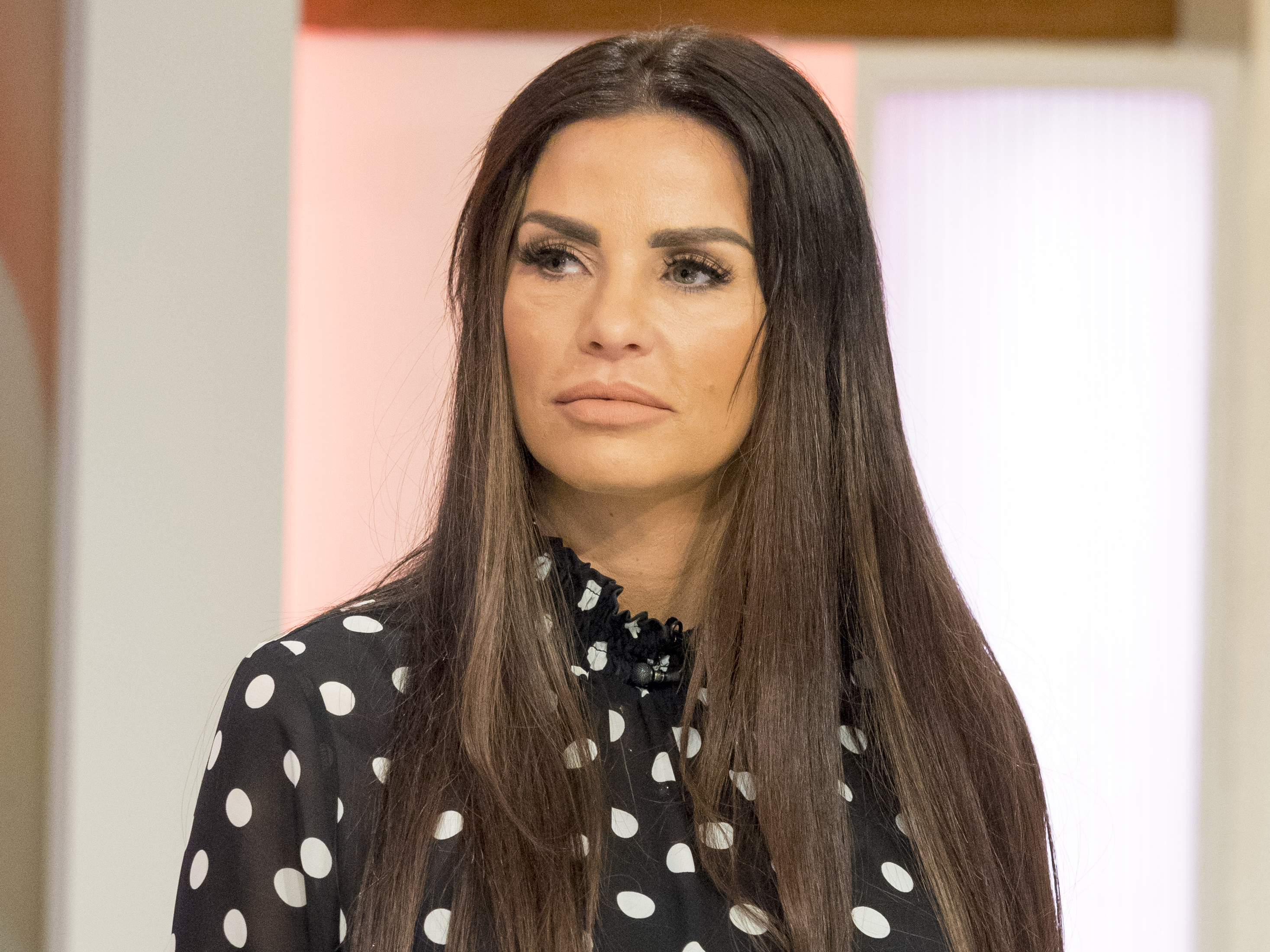 'He'll never change and I just can't stand him,' she told OK! magazine last month. 'I should have split up with him when he first cheated on me but I was so determined to make it work. Right now, I feel like I've wasted five years of my life with him.'
Kieran has kept quiet about it all but sensationally hinted on Tuesday that he's considering writing a tell-all book, having posted an image of several book emojis with the caption: 'One day'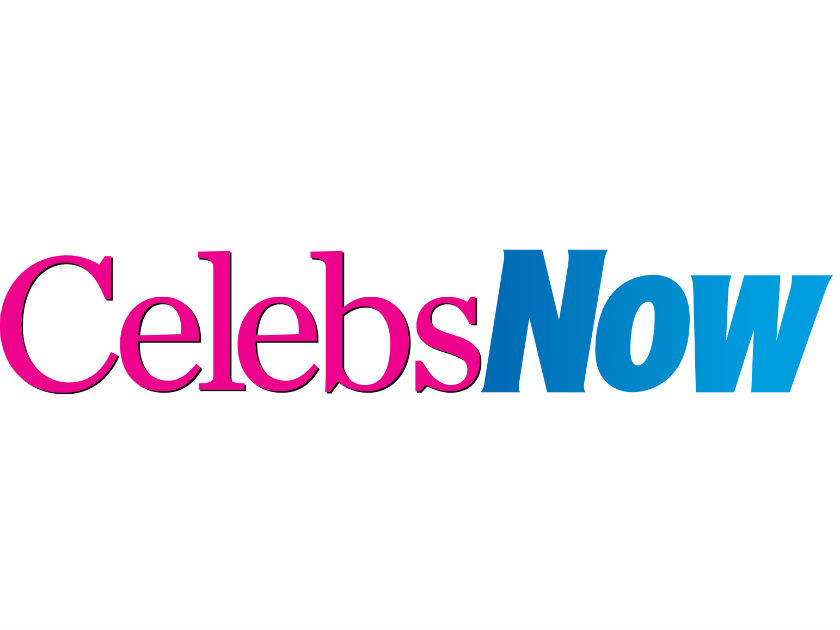 Ooh, very intriguing!