Despite undergoing her second facelift a few weeks ago, Katie Price is still not happy
Katie Price  shocked fans when she was pictured with bloody bandages and drainage tubes hanging from her head, after undergoing a corrective facelift a few weeks ago.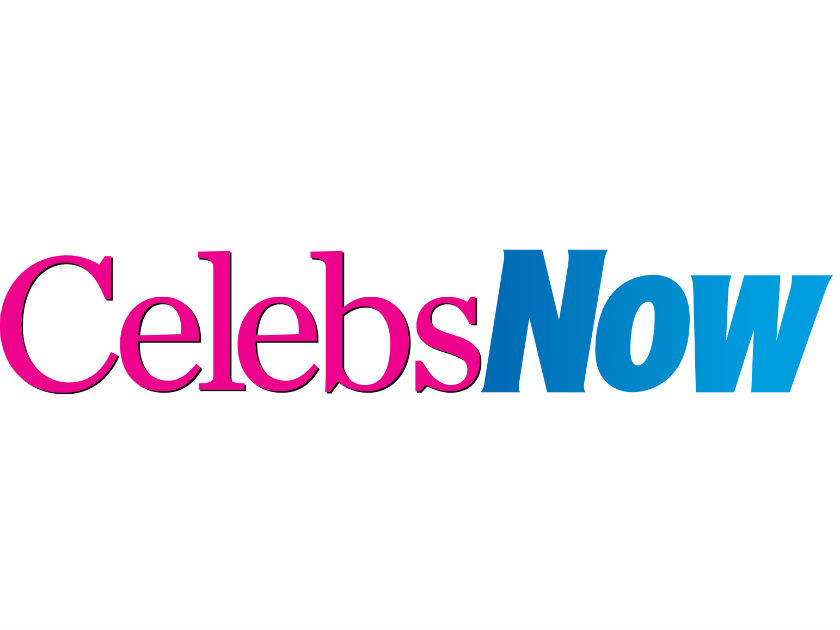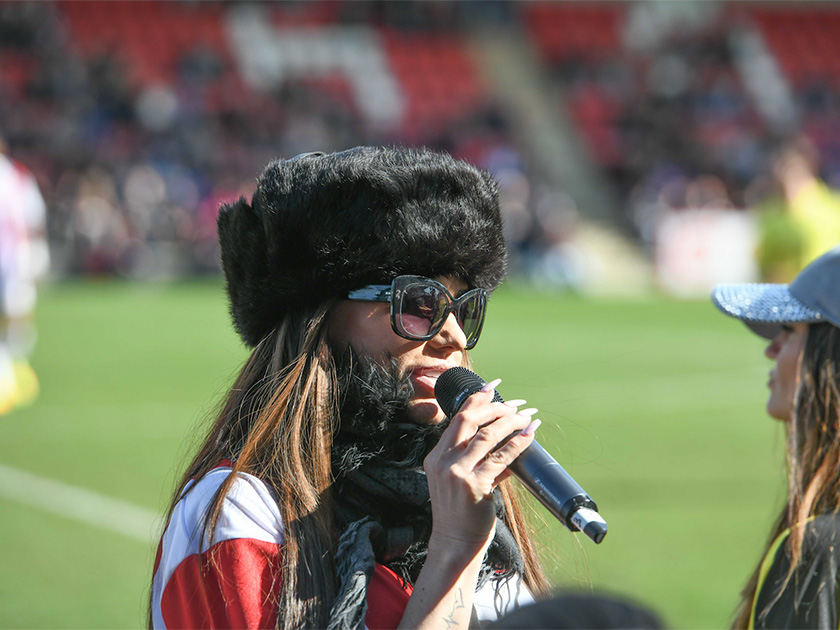 She endured the painful procedure in an attempt to fix a botched operation that left her puffy and unrecognisable. However, Now can exclusively reveal that she is still not happy and 
is desperate to find another surgeon to try and fix her face.
READ: 'She's going to p*ss!' Holly Willoughby almost WETS herself in hilarious Celebrity Juice challenge
'Kate is devastated that she went through all of that a second time for nothing,' our source reveals. 'The swelling has gone now and Kate can't deny she looks any different – her eyes 
are still puffy and pinched. If anything, she's got more problems now than before.'
And, since unveiling her new face, fans of the 39-year-old have admitted they can't see any change either, with one person writing, 'Well it hasn't worked, she needs to get her money back.' While another added, 'She'll get more done, she's addicted to it.'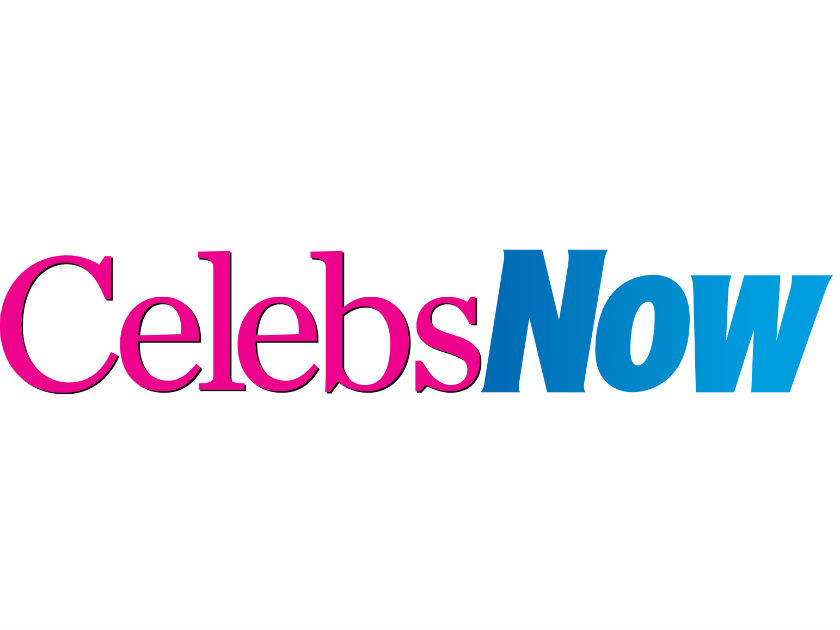 In a bid to salvage her face, 
we understand that Katie is on a search to find a consultant who can help reverse the damage.
'Kate is on the hunt to find someone willing to operate and she's desperate for a miracle now,' our source continues. 'She's seeking out other professionals who do pioneering facial work. She wants to go 
to the US as she feels 
they have the best surgeons 
for her situation.'
We're told that the mum-of-five is even envious of her 10-year-old daughter Princess' youthful complexion, with our insider adding, 'Kate wants Princess' inner glow, she hates growing old.'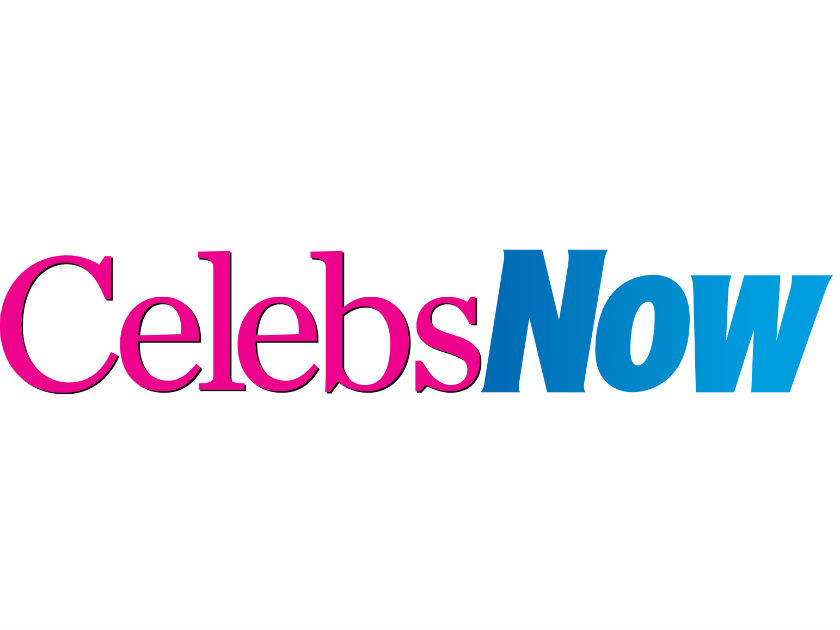 But, even if Katie did find a specialist who could help, we understand that some of the damage caused to her face over the years may never be repaired.
'Kate has been told that her skin age is like that of an 80-year-old's. Her frequent use of sunbeds and sunbathing in baby oil in the past has literally boiled her skin,' our insider says. 'No matter how much tightening, nipping, tucking, plumping and filling she has done, she will never have youthful skin again.'