Yikes!
Ever the queen of controversy, Katie Price has managed to divide viewers once again with her latest update.
It's fair to say 2018 has been a pivotal year for the iconic businesswoman, having made headlines throughout the year with a range of highs and lows.
More: From rehab and prison, to new boyfriends and bankruptcy: Katie Price's most SHOCKING moments of 2018
Thankfully having come out of the other end, KP has battled with financial woe, love life drama and a stint in rehab following some PTSD issues.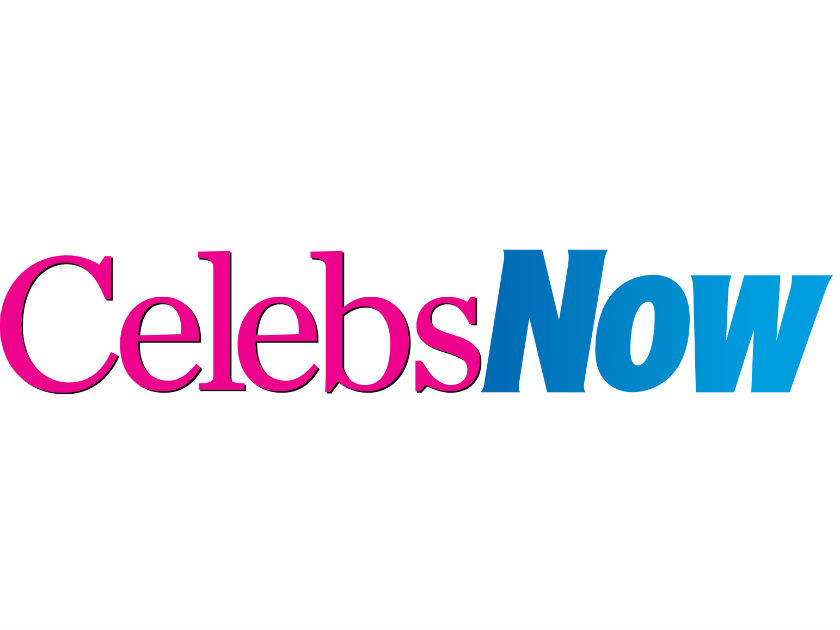 However, whilst the mother-of-five has much reason to celebrate the New Year, it appears Pricey has just one last bout of 2018 drama left for followers.
Most recently, 40-year-old Katie allowed her facelift to be filmed – with the very graphic footage of the procedure now accessible online.
During the clip, Katie (who is sedated but conscious for the op) can be seen conversing with her surgeon as he pulls a flap of her facial skin taut.
'So here I am and I'm absolutely not in pain at all,' Pricey explained during the video.
'Even though my mouth is numb, I can't feel a thing. It's brilliant even though I'm talking too much,' she then quipped.
Whilst Katie has explained the purpose of the footage was to promote the importance of undergoing procedures with trusted and licensed medical professionals, the business mogul has since been hit with a bout of criticism.
Taking to Twitter, some followers have shared their disappointment with the mother of 16-year-old Harvey, 13-year-old Junior, 11-year-old Princess, Jett, five, and Bunny, four.
'That video of Katie Price talking whilst she gets a face lift is horrific,' one user shared.
Another posted: 'Just when you think Katie Price can't shock us any more she posts a video of herself chatting away while her face is operated on by a surgeon!'
A third added they couldn't 'unsee' the graphic clip.
What are your thoughts? Tweet us @CelebsNow.