Schoolboy error from Katie!
We've all been there with the ol' fake tan. Orange palms, streaky legs and weird elbows – and a good hour spent scrubbing in the shower.
Yup, happens to the best of us.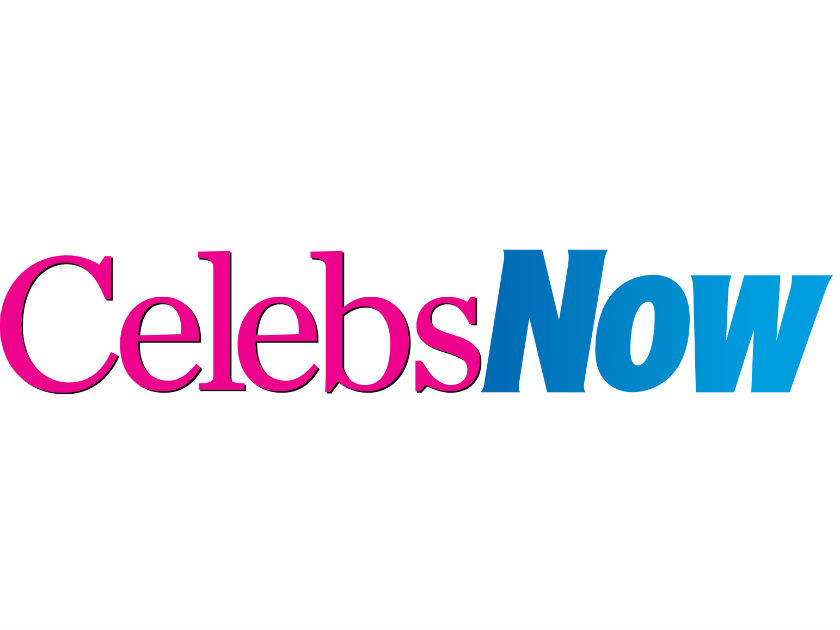 And so, it's always refreshing to see a famous face or two being honest about their fake bake.
As always, Katie Price has taken to social media to share her mishap with the orange stuff – after having made the schoolboy error of using socks to apply her tan with, instead of a fake tan mitt.
That old chestnut…
See: Katie Price fans hit out at the 'irresponsible' star for trying to flog her VERY expensive pets on Instagram
Taking to her Instagram story, Katie shares her mishap with all her followers – telling the camera: 'Oh dear my fake tan I put on in the bus with socks as have no glove has gone slightly wrong'.
Uh-oh Katie, we've all been there!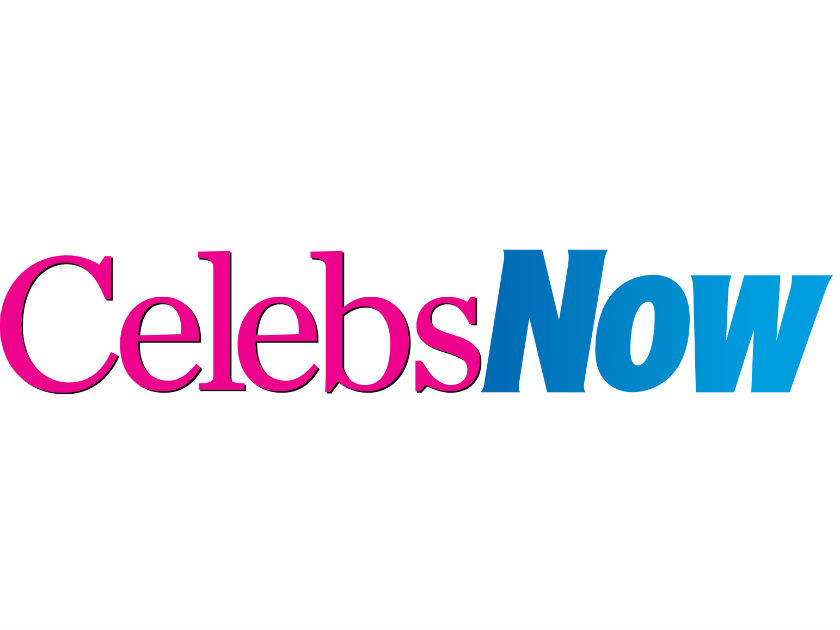 Whilst it might not have been such a good week in self-tanning for the Pricey, the mother-of-five has managed to secure a pretty impressive brand new set of pearly whites!
Earlier in the week, Katie had taken to social media to reveal she had undergone another cosmetic procedure – having had her a dental procedure on her teeth.
See: 'We are in shock': Katie Price reveals heartbreak after one of her horses is killed in a car accident
Taking to Instagram to share the results of her cosmetic dental procedure, which appears to be veneers, Katie shows her brand new teeth off to the camera as she tells followers: 'Cheese! She's got new teeth! Woohoo'.
Katie has captioned the video: 'Soooo happy with my final result of my new teeth me smile !'.
Fans were quick to compliment Katie on her new look, with replies reading messages such as: 'you look fantastic', 'They are Smashing @officialkatieprice'  and 'They look lovely'.
People of Instagram, we could *not* agree more! Just make sure you grab yourself a fake tan mitt next time, eh Pricey?!