Pricey's back and already proving controversial
Katie Price has stepped back into the limelight for the first time since undergoing corrective surgery on her face – and, in typical Pricey style, she's already causing controversy.
The glamour model headed out to the Cheltenham Festival on Thursday and made sure she stood out from the crowds by wearing a pink fluffy scarf and matching hat along with a pair of gem-encrusted sunglasses.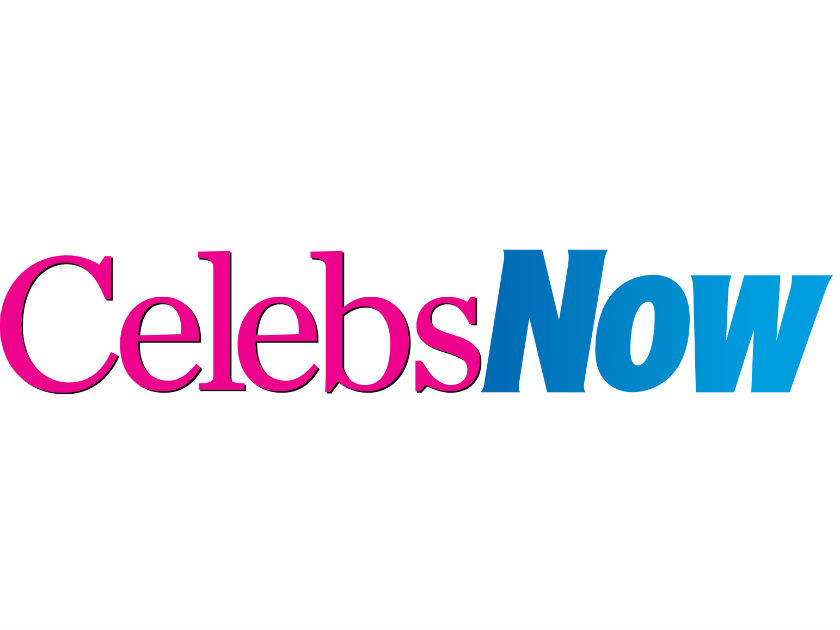 MORE: 'Show some respect!' Katie Price divides fans as she shares photos of her bare BUM
But the outfit sparked a furious backlash from many of Katie's Instagram fans after she revealed that her accessories were made from real fur.
'Cheltenham today,' the 39-year-old captioned a photo of her ensemble. 'always love all her furs and also my sunglasses'
Katie soon came under fire for the fashion choice, with one follower commenting: 'Another hypocritical 'animal lover' more like a 'pet lover' I thought more of you than this'
'Real fur WHY 😭 @officialkatieprice I thought you were meant to be an animal lover??????' another asked, whilst one said: 'I'm shocked and appalled'
And one Instagram user wrote: 'Most of the top designers have gone fur free, Gucci, Ralph Lauren etc…. Versace too as of yesterday….. The world is waking up….. Its about time you did too'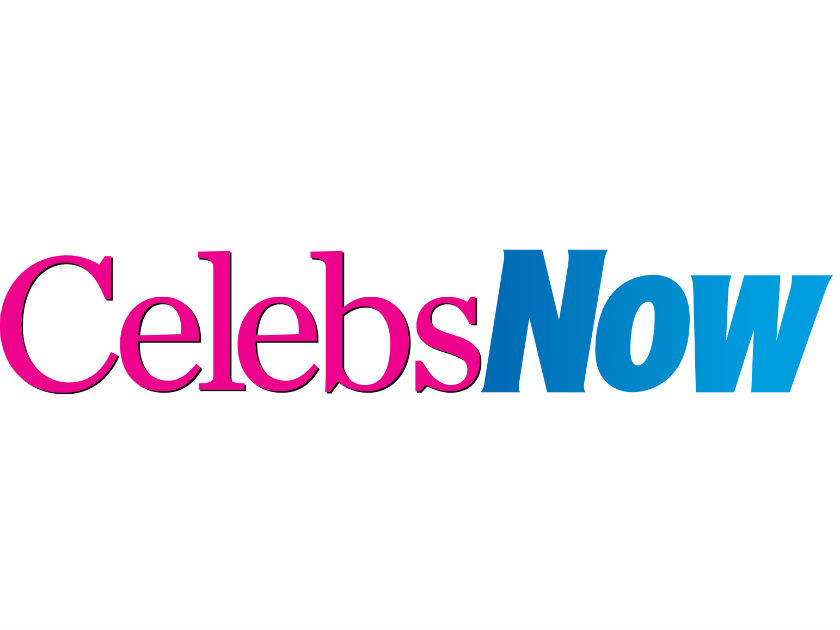 Others defended Katie though.
'These haters can F off. You look gorgeous @officialkatieprice,' one admirer posted.
Another added: 'she looks stunning'
It wasn't the only talking point from Katie's first big outing since she underwent surgery to correct a 'botched' facelift last month.
The mum-of-five also attracted attention due to the fact that she attended the event with husband Kieran Hayler, despite their relationship status being unclear since she vowed to divorce him last summer for allegedly being unfaithful.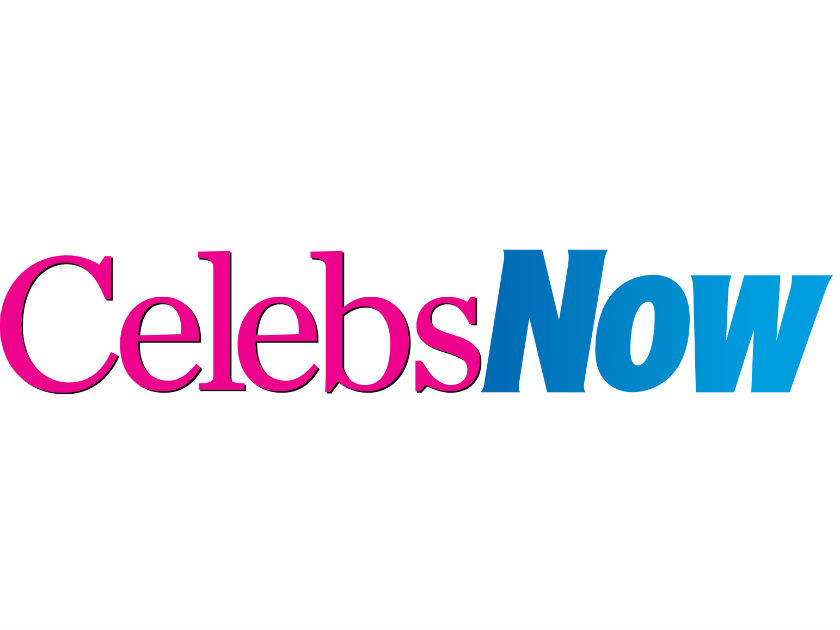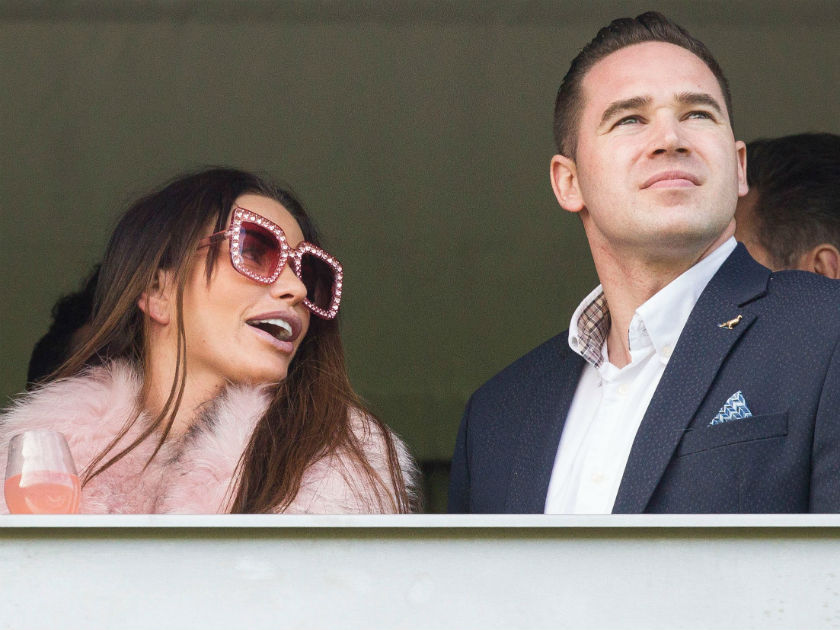 Kieran, 30, later seemed to shut down the idea that they're not together when he took to Instagram Stories to brand reports calling him her ex 'hilarious'.
The couple also posed side by side when they shared a snap with friends at the event – intriguing…
Katie has previously revealed that everything with Kieran will be explained when the news series of her reality show My Crazy Life airs this summer.