It looks like someone doesn't want to let go of the festive period…
As we all know by now, Katie Price loves to tell us about her life.
Whether that's a Pricey beauty hack, the newest animal to join the household or keeping us up to date with her latest surgery – we can be sure to find out all about it on Insta.
So there's nothing out of the ordinary about a candid shot of her hubby, Kieran Hayler and their neighbours enjoying a cosy Sunday night in, right?
The mum of five captioned the pic of her living room: 'So this is my evening with Kieran Hayler, Jo and Julian Mantell all on their phones.'
Read: All the Latest Celebrity News 
Unfortunately for the former glamour model, eagle-eyed fans weren't looking at Katie's uninterested pals and instead took note of something VERY strange outside.
Did you spot it?
The words 'Happy Xmas' are drawn on her mansion's windows in fake snow – a whole SEVEN weeks after the festive season.
Come on, Katie!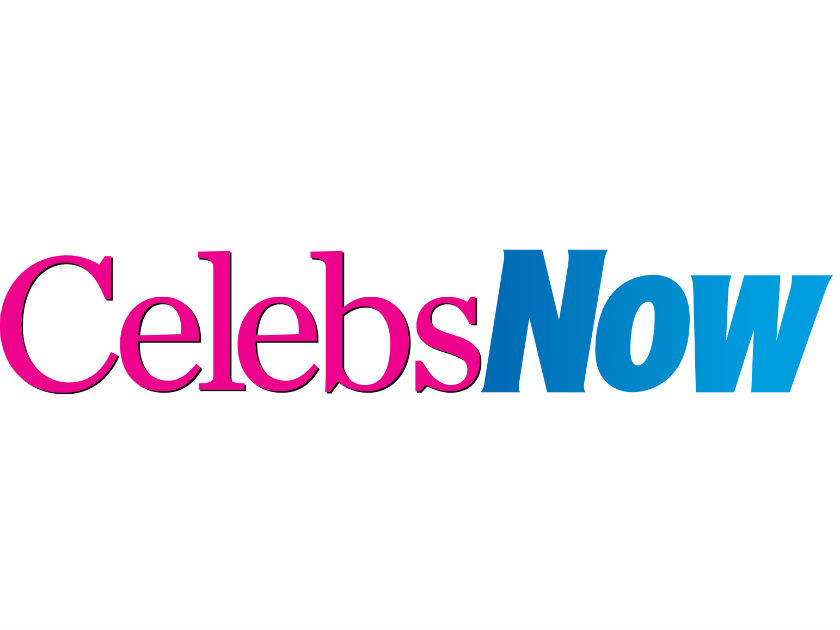 And her 1.4million followers were quick to mock the Christmas-loving star with one follower writing: 'All that money… but can't clean her windows,' while another said: 'Clean ur window.'
'You need some curtains, but first clean your windows,' said a third, while another even offered to help out, writing: 'Can I please come and clean your windows?! It's really bugging me.' 
More: 'There is so much shame': Katie Price admits she struggled to cope after drunken antics scandal
Maybe she just can't be bothered to put it up again next year? Or maybe she just really needs to sack her window cleaner…
The festive blunder comes after Katie, who has children Harvey, Junior, Princess, Jet and Bunny, recently opened up about reaching 'rock bottom' when her drinking got very out of hand at Christmas party for a company called EnergySave.
Talking about the night where she was filmed walking around topless in the toilets and going on a drunken rant on stage, Katie said: 'When I saw the footage of me at the corporate event I was mortified. Do people think I enjoy that? Time and time again, I've made a fool of myself. There is so much shame.'