Long hair, don't care
Katie Price is no stranger to rocking a wig or switching up her hairstyles, and the 39-year-old sent fans wild after she shared a picture of her daughter Princess' amazing locks.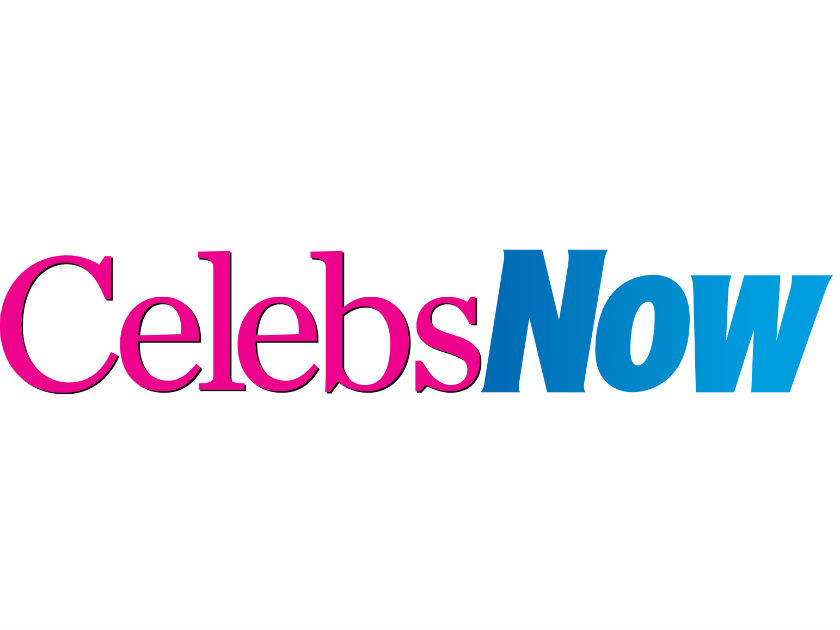 Taking to Instagram, the mum of five – to Harvey Price, 15, Junior Andre, 12, Princess Andre, 10, Jett Hayler, four, and Bunny Hayler, three – posted a photo, which showed of her daughter's Rapunzel-like hair.
She simply captioned the picture: 'That hair' with love-struck eye and crown emojis.
Fans instantly rushed to comment on the photo, with many praising the youngster's golden head of hair.
'Gorgeous Beautiful hair. If anyone wants to cut it its because they are jealous! X' one wrote.
'Beautiful inside and out,' another added.
'Gorgeous, I'm sure she's proud of her long locks,' one said.
'Amazing that's how I hope my daughter's hair grows,' a fourth said.
However, others criticised the photo, as they called out Katie for not taking care of Princess' hair, with one harshly writing: 'It looks like rats tails.'
Ouch!
MORE: 'Too young?' Katie Price causes controversy by announcing son Junior is embarking on THIS venture
Others went as far as to warn Katie to 'stop straightening' her daughter's naturally curly hair.
One wrote: 'Stop straightening that beautiful hair, the ends are shot chick! Her curls were beautiful.'
Another said: 'I had naturally curly hair til I thought straightening it was a good idea how wrong I was…killed the curl now I'm gutted & want my curls back.'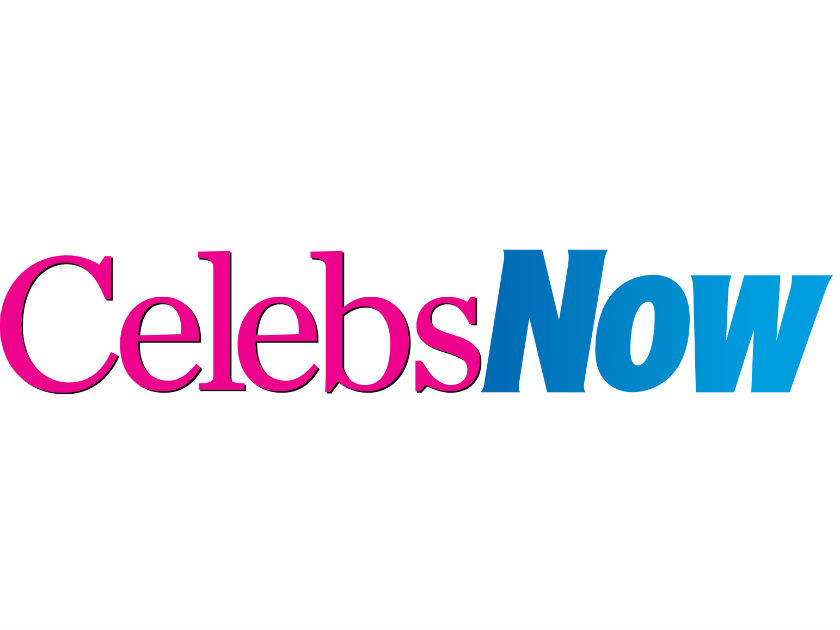 The photo is likely to ruffle Princess' dad, Peter Andre's feathers, as the 44-year-old has previously spoken out about his ex using flat irons on their daughter's hair, saying, 'She has naturally curly blonde hair which [was] straightened recently and it didn't look good – she looked like a little troll.'
And back in 2010, the exes became embroiled in a hair war, after Pete had Princess' locks trimmed.
But this wouldn't be the first time Katie has come under fire for 'making over' her daughter.
Just last year, she was blasted by fans for allowing the youngster to wear 'make up and fake nails' after joking Princess was 'ugly' as a baby.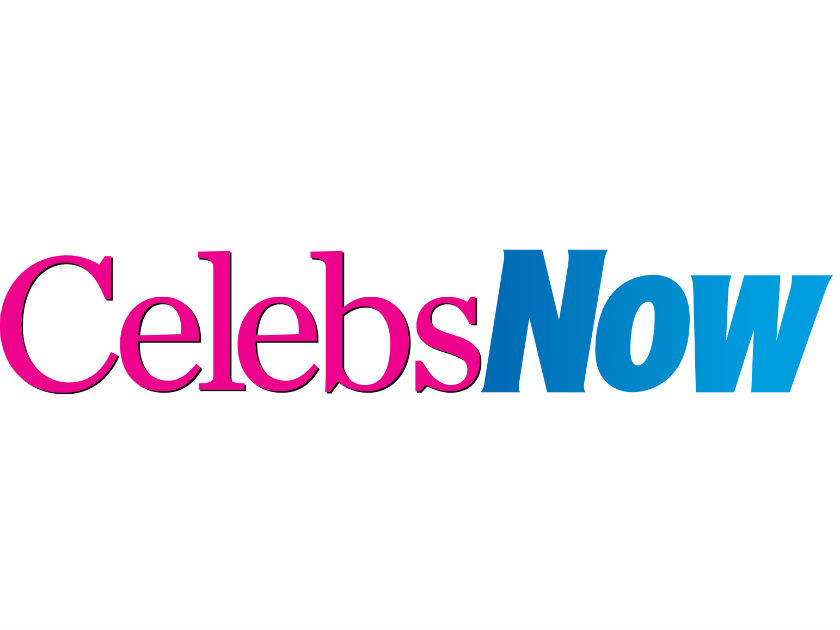 'Too young for full hair and makeup,' one follower commented on a photo of the youngster.
'Very good but she must be 6 or 7 and way too much makeup with weirdos out there,' another added.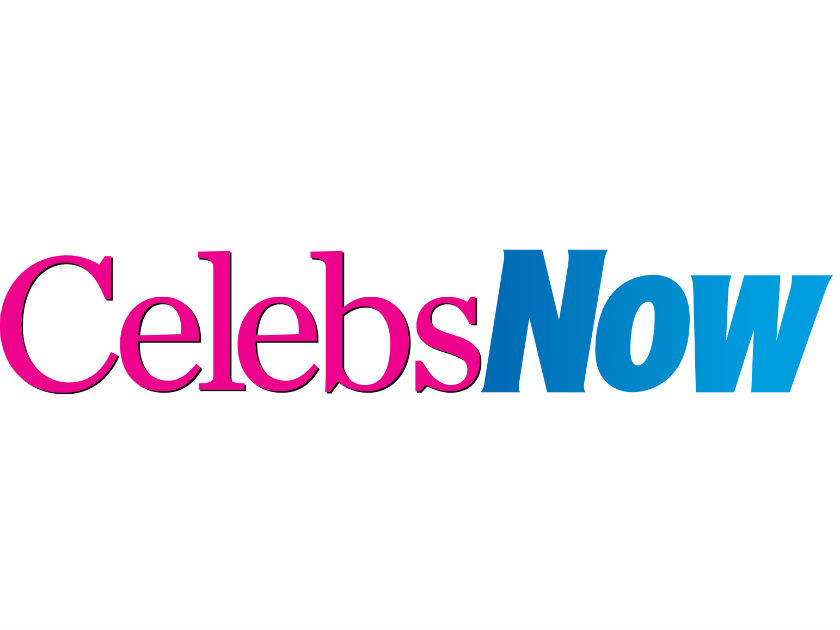 The comments led Katie to eventually fess up, as she admitted: 'You're all right. I was in the wrong.'
So has Katie landed herself in trouble again?