Amy gave up her job to care for Katie's first-born Harvey
As she goes through her third divorce and faces bankruptcy, Katie Price is said to be scared for son Harvey's future as her terminally ill mum Amy can no longer provide round-the-clock care.
Harvey, 17, is partially sighted, autistic and lives with Prader-Willi syndrome and devoted nan Amy previously gave up her job to look after him while Katie, 40, works.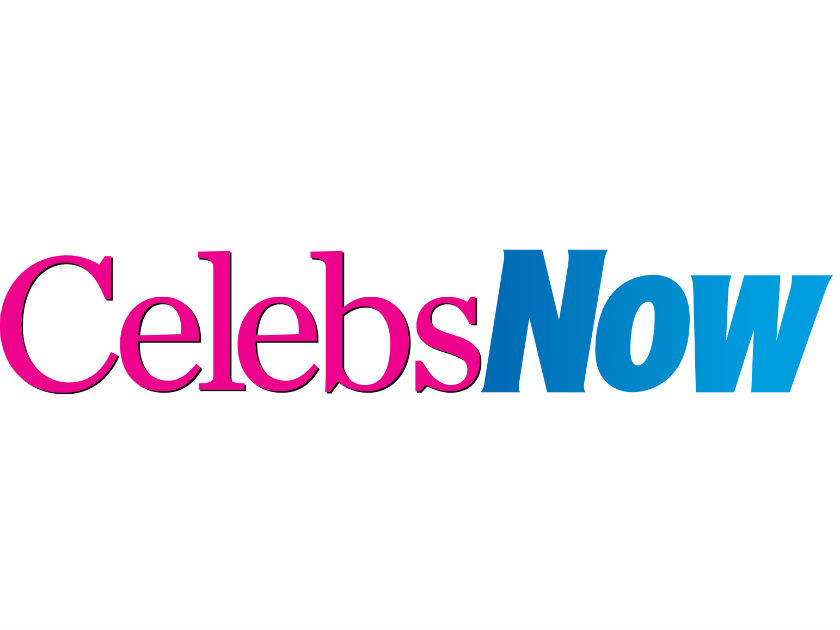 MORE: Katie Price's neighbours want her to 'leave village after she let mansion fall into disrepair'
But last year Amy was diagnosed with terminal lung condition idiopathic pulmonary fibrosis and, as her health deteriorates, it's thought Katie knows she can't rely on her mum as heavily as she used to.
A source told The Sun: 'Katie can't be with him 24/7 although she'd like to, because she has to go out an work. She needs to make money for the family but when she's out working she's very concerned that there will be no-one to help her out.'
The insider added: 'Her mum's health isn't very good and she can't keep leaving him with her neighbours when she goes away.'
MORE: Is Katie Price's reality show being axed amid claims she's been banned from the school gates?
Mum-of-five Katie has always been open about Harvey's struggles, and in the past admitted he must take six different types of medication every day to stay alive.
In April, Katie spoke candidly to Now about 64-year-old Amy's diagnosis, explaining: 'My mum is dying, it's that simple. They normally diagnose three to five years but mum has already had to change her life. She's sold her house because of the stairs. She really struggles with them.
'But she could get a cold right now, not get rid of it, and die within a month – that's how bad it is. Will a lung transplant help? I don't know. Either way, she hasn't got long.'