Princess makes it clear how she feels after Katie gets backlash over her new look
Katie Price has responded to THAT fallout over daughter Princess's heavy make-up but it's not in the way you might expect.
Whilst straight-talking Katie, 37, usually doesn't hold back from issuing a feisty reply to her critics, this time she let 8-year-old Princess do the talking for them – and you HAVE to see it.
Katie Price splits fans with Princess pictures
Katie shared a video clip of her girl firing back last night following a backlash over photos of her wearing bold cosmetics and posing alongside her mum in pantomime costume and it sounds like Princess has inherited the TV star's no-holds-barred approach…
'By the way, I want to do my make-up. Not my mum, I do,' Princess explains in the footage.
'And anyway it's none of your beeswax so oosh.'
Blimey, don't mess with Princess! And yep, you read that correctly, she finishes by saying 'oosh' and doing a sassy little hand gesture.
Katie was clearly amused by her daughter's speech and captioned the Instagram video: 'Princess fires back 🙈🙈🙈❤️❤️ #family'
Many of her fans enjoyed it too. One commented on the clip: 'Brilliant ! U tell em girls xxx'
Another wrote: 'Girl has sass and a great attitude, no one is ever going to get in her way'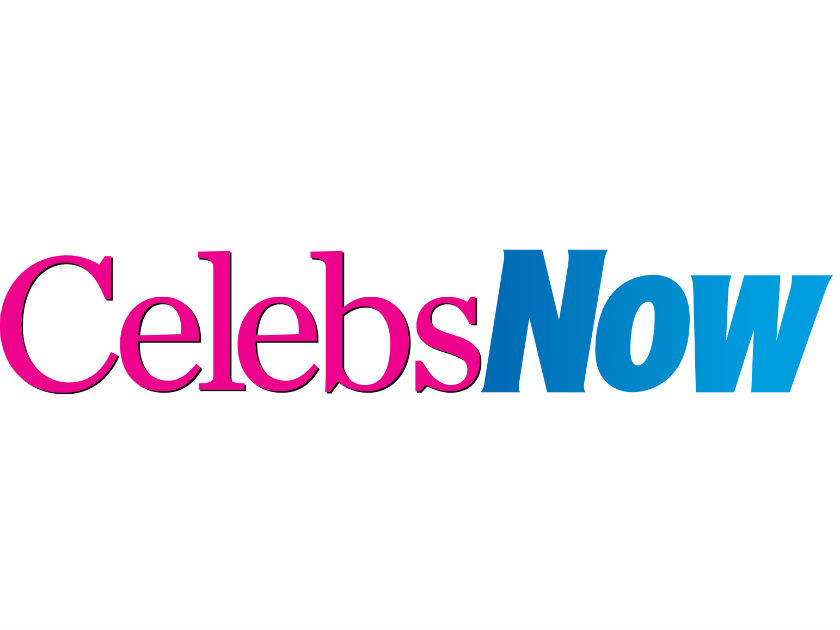 Others weren't so impressed though. One Instagram user felt it was inappropriate for Princess to be aware of the negative comments Katie had received over her photos.
'I would not allow my daughter to be involved in stupid peoples comments about my children,' they scribed.

'Katie, dont involve your children in social media drama, its not fair on them. Your daughter is beautiful by the way!'
It comes just a day after Katie was slated by many for sharing the pictures of Princess in dramatic make-up backstage at the Sleeping Beauty pantomime at Woking's New Victoria Theatre, in which the former glamour model is currently starring as the Wicked Fairy.
Princess is clearly not letting the criticism get to her and is enjoying seeing her mum on stage. She's even learned some of Katie's lines herself and performed them in a short video posted by the proud mum yesterday.
'She knows it better than me lol,' Katie joked.
Looks like Princess is fast becoming your mini-me, Kate!
Anna Francis