Katie is due to appear in court again next month.
Following her recent bankruptcy court hearing, Katie Price was granted a life line – giving her another five weeks to settle the unpaid tax bill of £22,000 before her next court appearance in early December.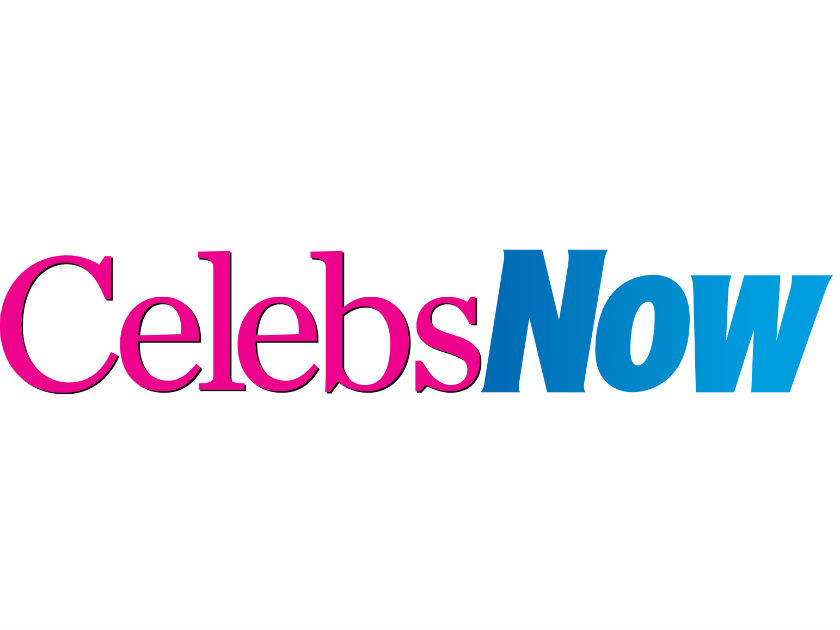 With allegations of the 44-year-old's financial turmoil frequently making headlines, Katie has allegedly been dealt another blow – as former husband Kieran Hayler is reportedly seeking owed money from the mother-of-five.
More: Katie Price given life line as she AVOIDS bankruptcy after financial struggles
Kieran, who tied the knot to Pricey back in 2013 before the couple welcomed their five-year-old son Jett and daughter Bunny, four, starred in a range of Katie's reality TV shows and magazine shoots before their split.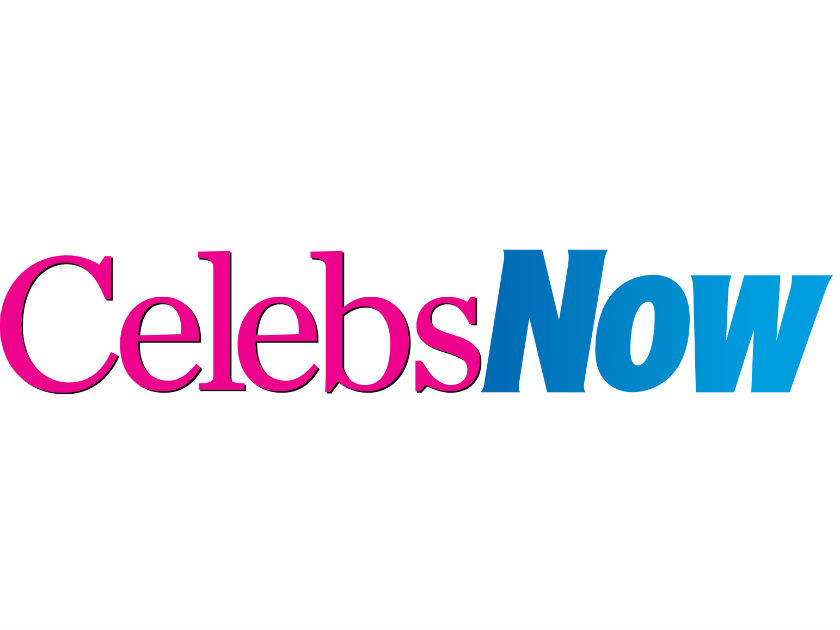 An insider close to the 31-year-old claims he is now attempting to recoup his share of the earnings  – reportedly having never seen any of the money from the on-screen stints
A source told The Sun: 'Kieran wants to be paid his fair share when the divorce finally goes through and he's telling friends he never saw any of the money that he was supposed to get from appearing on Katie's TV shows – My Crazy Life or Pony Club.
'Or, from any of the magazine shoots they did as a couple when they were still married. It's tens of thousands – but the question is, does Katie have it?'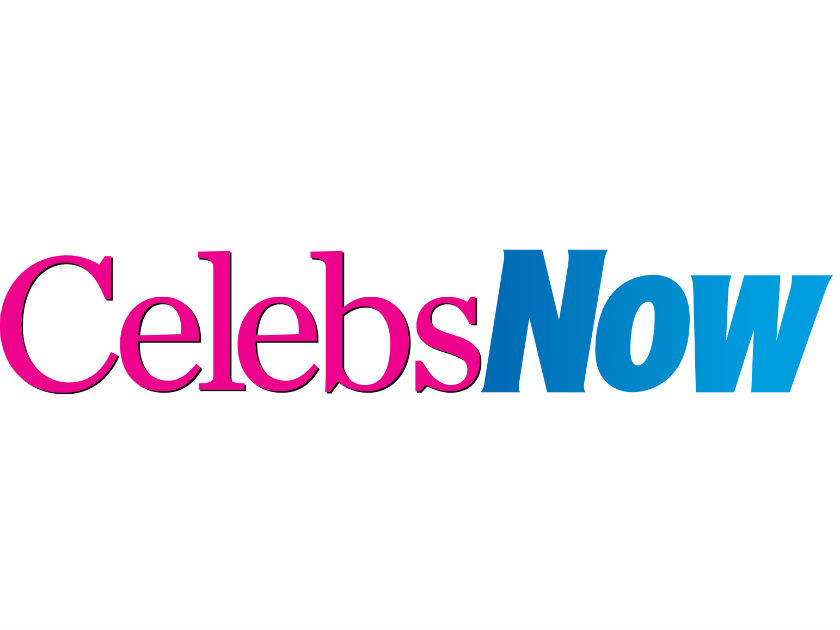 The source then claimed that Kieran is hoping to settle the money woes before his divorce to Katie is finalised.
'Now Katie's headed to bankruptcy court, he wants to make sure he gets the money. That's why the divorce is moving so slowly – he wants what he's owed,' they shared.
Back in June, a source claimed to the publication that Pricey was keen to end their marriage of five years quickly and quietly, with a £300 online divorce – something Kieran had refused.
'She doesn't see the point in spending money and time on lawyers and a huge divorce case when they could do it online.
'But when she suggested it to Kieran he refused flat out.'