As footage emerges of the mum-of-five with drugs, her loved ones are pleading with her to take action
From her split with Kieran Hayler to missing her daughter Bunny's first day at school, Katie Price's year hasn't been short of drama.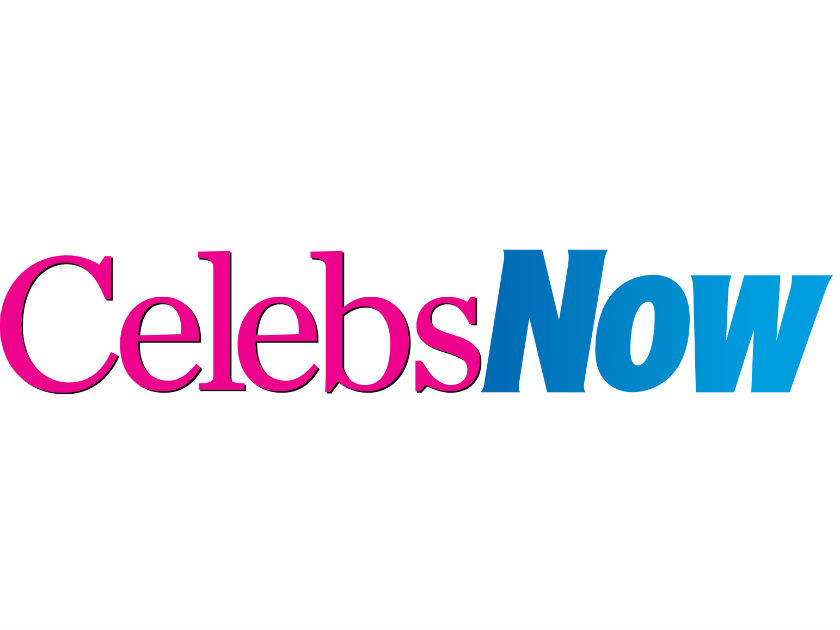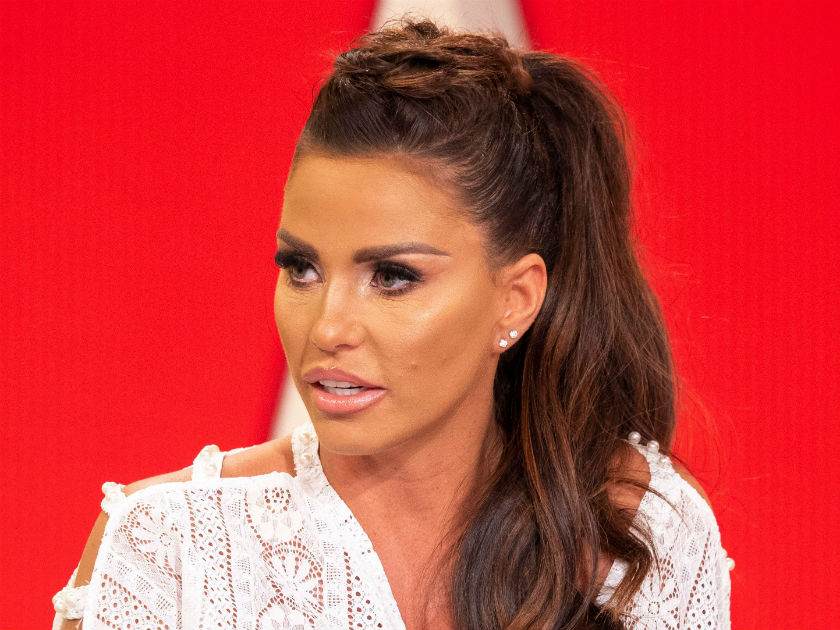 And just when we thought it couldn't get any worse, last week a video emerged of the 40-year-old rapping about her love of class A drugs.
As she partied with two unknown men she met on holiday in Majorca, the former glamour model made the shocking confession, 'I love the coke, you know, 
it gets me in the air.'
READ: Peter Andre excites fans with HUGE career announcement – as ex Katie Price battles more money woes
And we can reveal that her friends and family have had 
just about enough of her wild behaviour, they're now begging her to check into a rehabilitation centre.'Kate's career and life have literally taken a nose-dive and she only has herself to blame,' 
a source exclusively tells Now. 'There's nowhere to go from here, but rehab. She needs to go in for sex and alcohol addiction.'
Katie was on holiday with her latest toyboy Alex Adderson, 25, when she's said to have met two men. She then joined them at their apartment to 'have 
a shower, get cosy and do drugs'.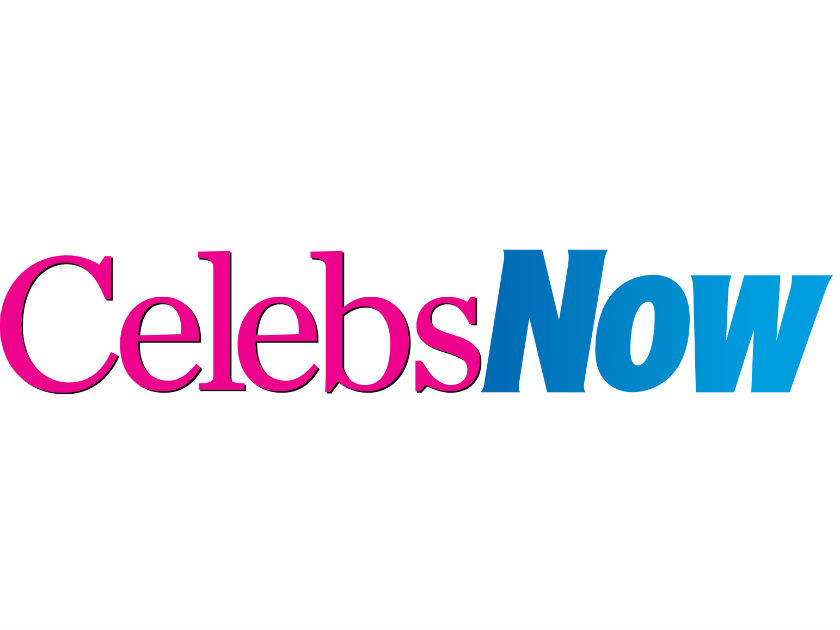 In the video clip, the former glamour model can be heard bragging that she, 'Don't know them for s*** and they don't know me.' In photos she is seen posing with a bag of cocaine on a table top.
But despite recently admitting to having counselling after snorting coke, as she struggled with the collapse of her five-year marriage to Kieran, our source tells us Katie isn't as keen on getting help.
The source continues, 'She has admitted this is a wake-up call but she doesn't feel like she 
need to go to rehab. She thinks she can sort things out herself.'
And Katie's denial might have something to do with 
her ex-husbands – Peter Andre and Kieran – who she recently accused of 'trying to destroy 
her in every way'.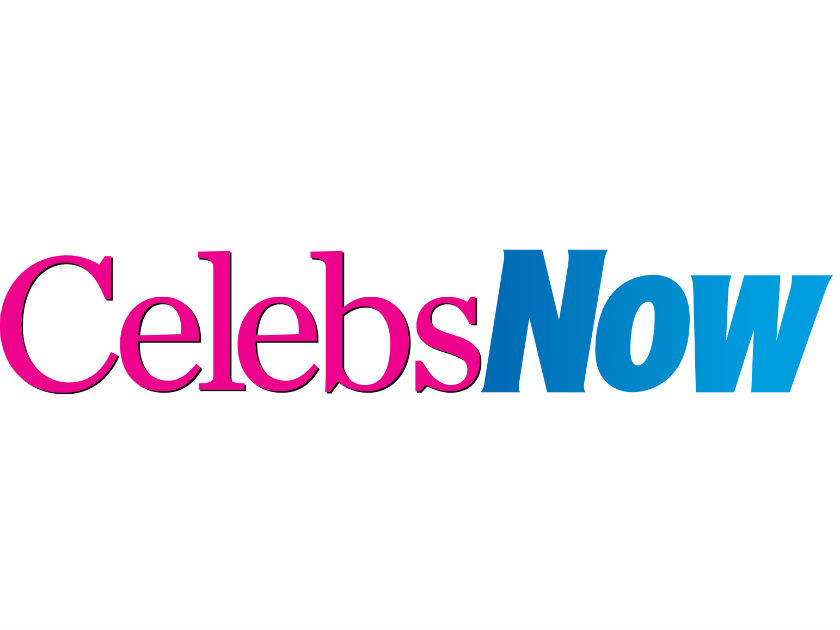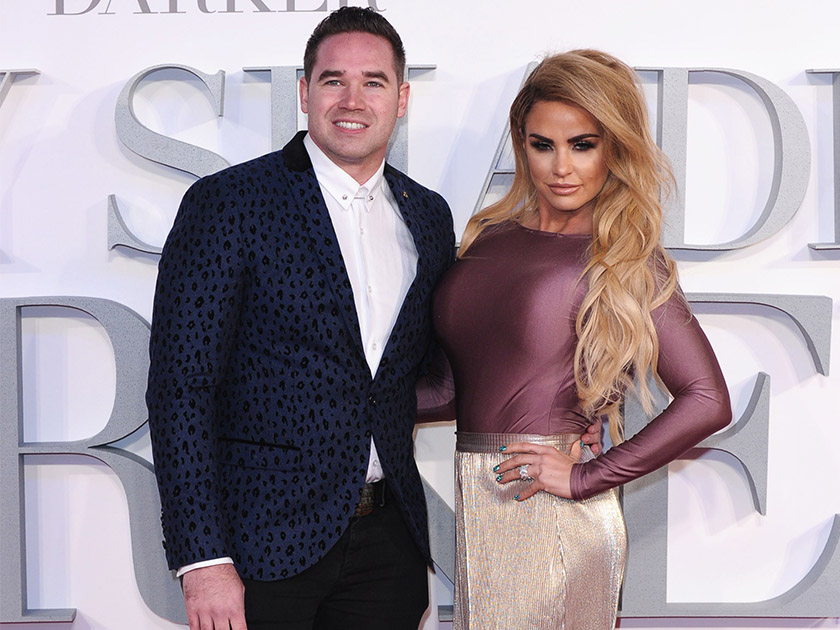 'Kate is fighting because she doesn't want to give Pete or Kieran that gratification of admitting to being an addict,' says the source.
Instead, Katie is choosing to stay 
in her rut, as she's 'too embarrassed'.
But her loved ones have seen through it, and believe that 'rehab is the only place left'.
'She doesn't have the support she used to – people don't want to work with her,' adds the source. 'It's going to take a miracle to get out of this. She needs to get help!'