The glamour model's loved ones are reportedly concerned
Katie Price might have only been dating new man Alex Adderson for a matter of weeks but the relationship has reportedly already caused concern amongst her loved ones.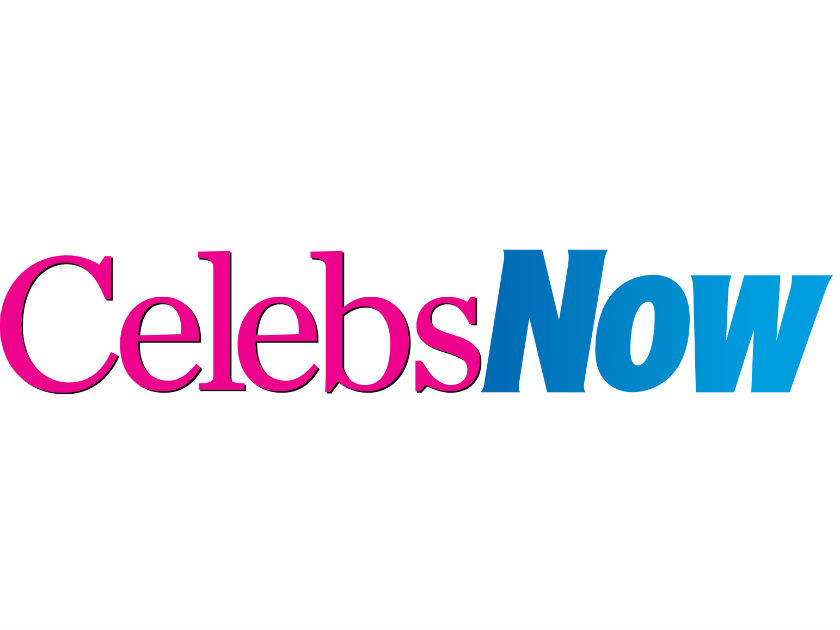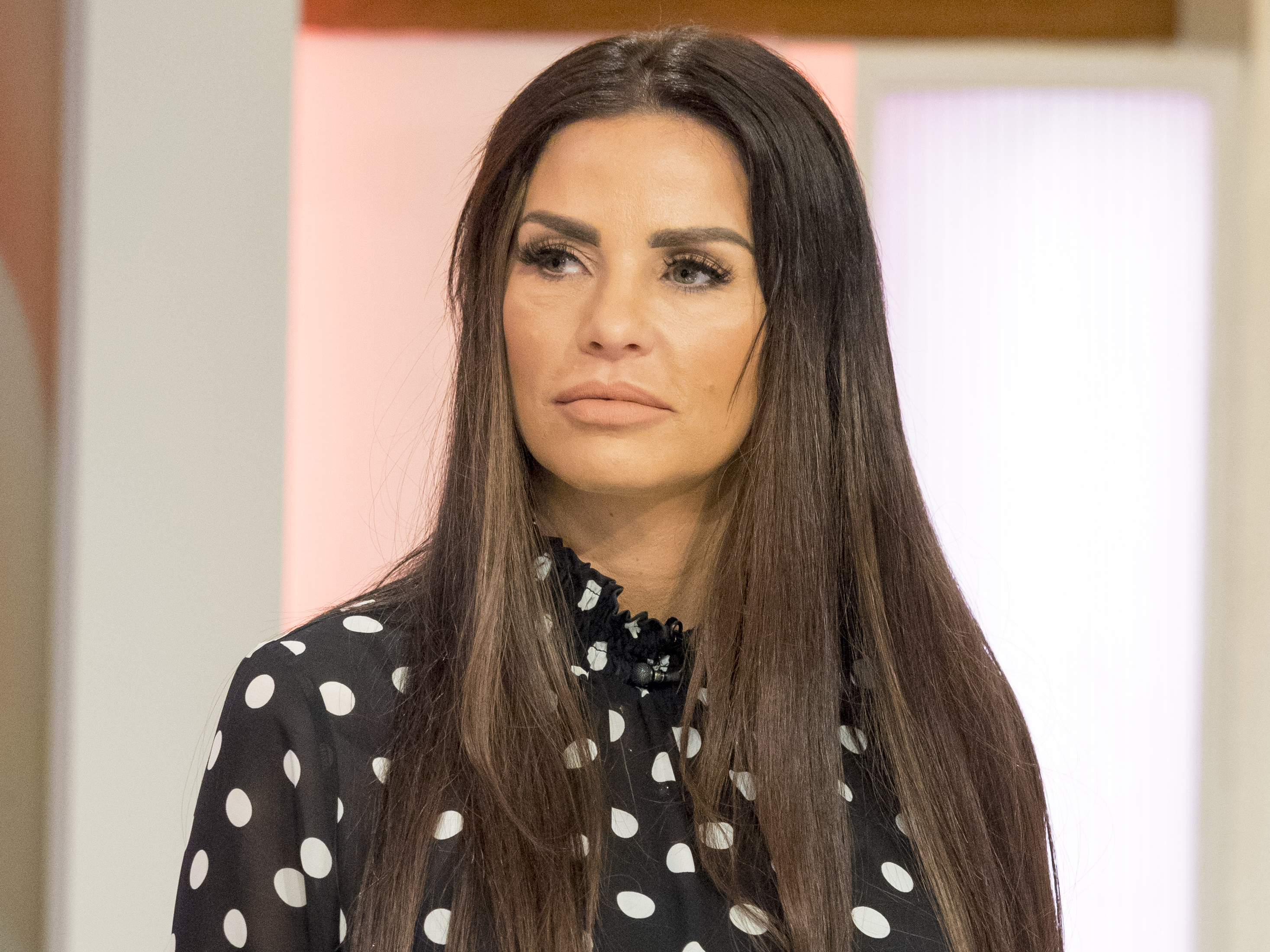 The 40-year-old's friends and family are said to fear that Alex, 25, is too controlling after he apparently took charge of sorting Pricey's finances.
MORE: Did Katie Price predict her future troubles when she said THIS in reality show with Peter Andre?
Katie has been battling money problems and managed to avoid bankruptcy last month, where the High Court allowed her 12 weeks to come up with a plan to pay her debts which are thought to total as much as £600,000.
Now Alex has reportedly stepped in to try to help her manage her cash.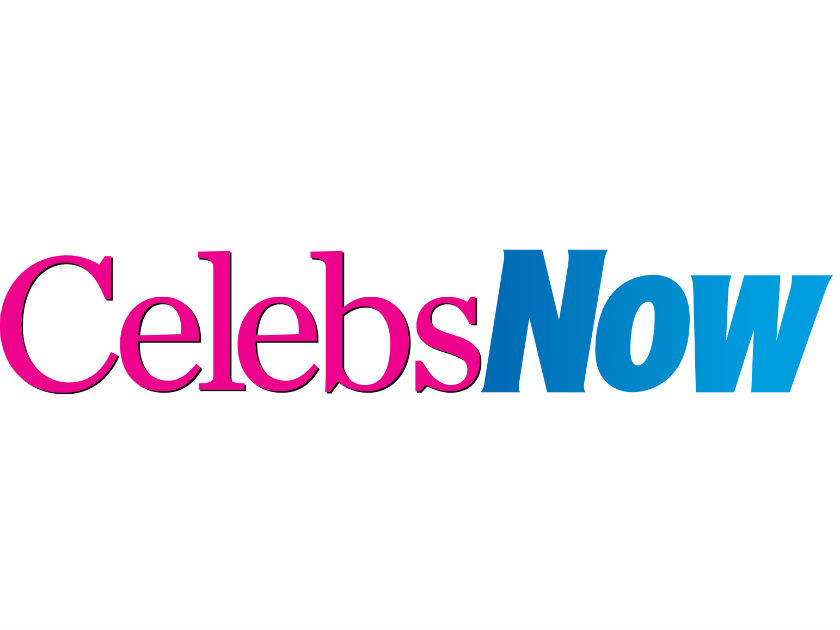 'Alex has several investments in businesses and says she should put the tiny amount she has left into those companies as an investment,' a source claimed.
'He's grown up in a wealthy family, but was never given anything on a plate. His father was very strict and wanted him to learn the value of money from a very early age.
'Alex is very strict about money and thinks Katie needs to take charge of her debts. He wants her to make lists of her creditors and how much she owes down to the last penny.'
This has apparently left Katie's pals worried though.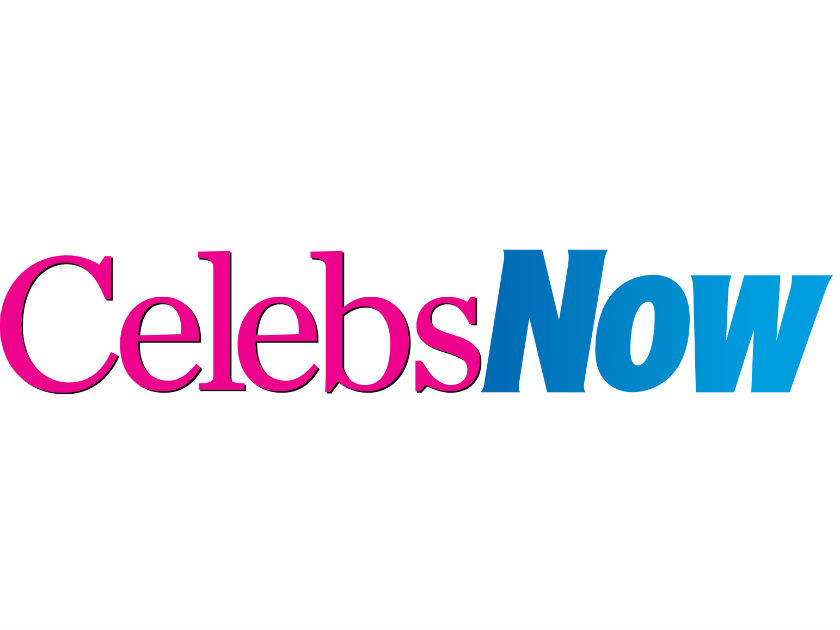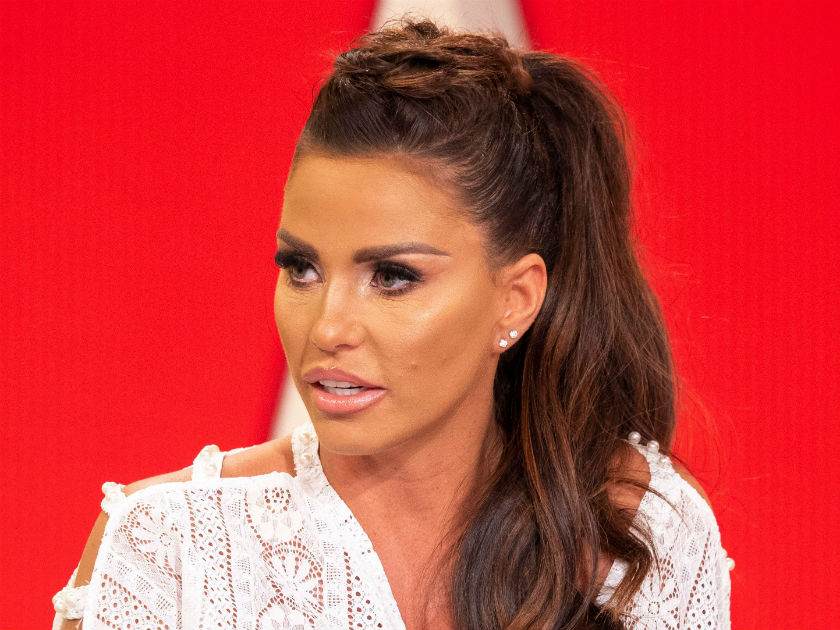 'She needs to know all her outgoings and learn to budget,' the insider told The Sun. 'But her family are worried that these are early signs of him wanting to control her life.
'They don't know him that well and don't want her to get into a controlled relationship while she's so vulnerable.'
Meanwhile it's also been revealed that Alex has a one-year-old son from a previous relationship, meaning that together they share a total of six children.
Katie was seen getting cosy with Alex during a wild trip to Majorca just days after her split from Kris Boyson was revealed.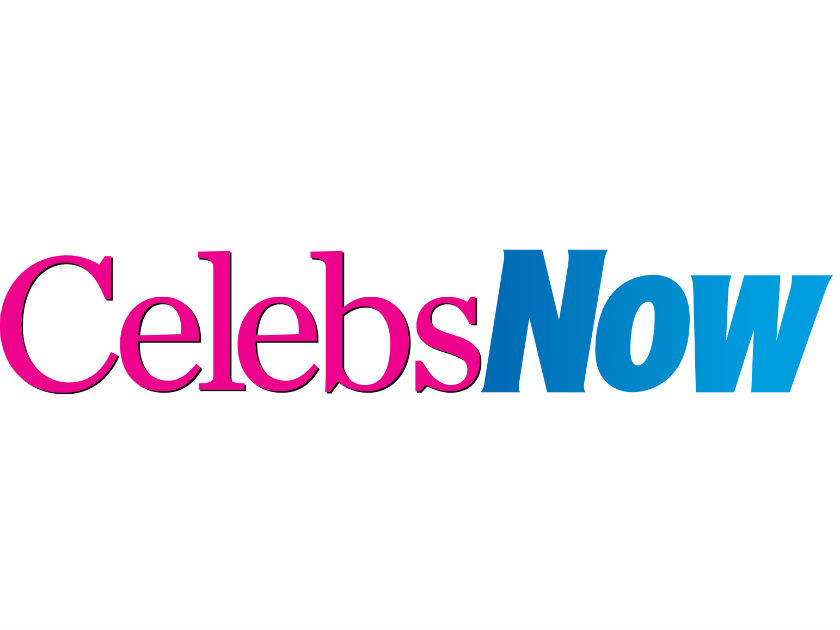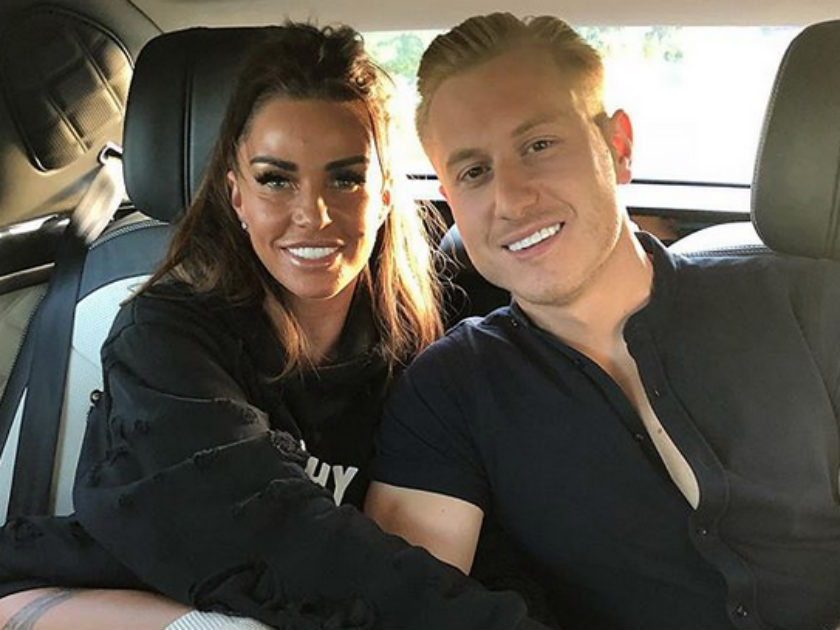 It was reported last week that the glamour model has been telling mates that she's 'really loved up' with Alex and is 'head over heels'.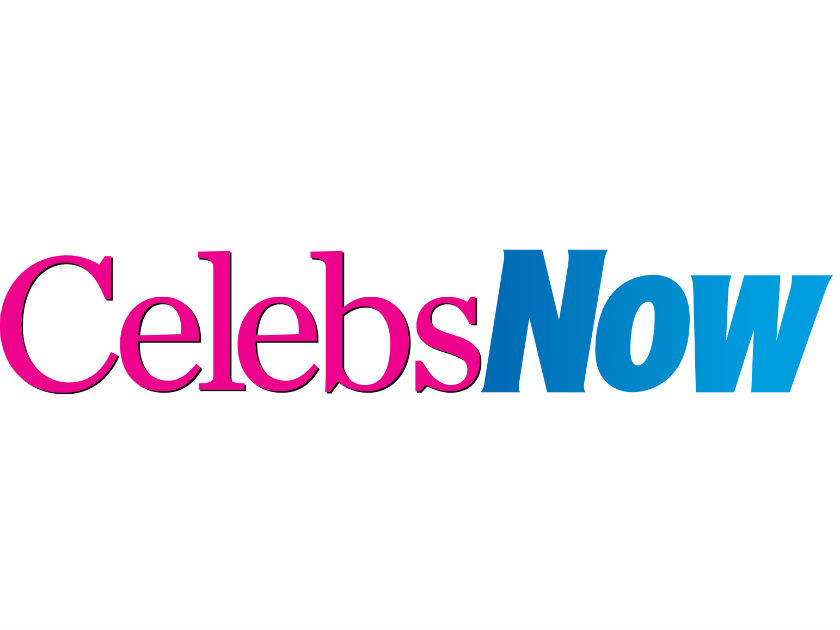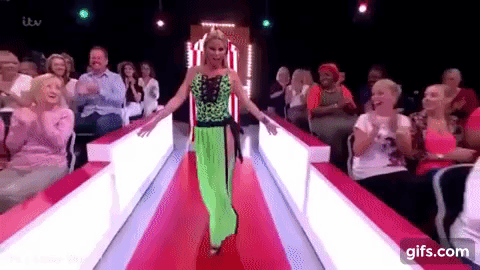 Time will tell if this is the real deal…