The Loose Women star was assaulted and raped in the past
Katie Price has suggested that she might have become a glamour model as a way of dealing with the sexual abuse she suffered in her youth.
The mum-of-five previously spoke in the past about being assaulted when she was 7 and later being the victim of rape when she was just starting out in her career, and now she thinks her decision to step in front of the camera could have been a way of feeling empowered after the traumatic events.
MORE: Katie Price reveals plans to QUIT showbiz to work in a SUPERMARKET
Katie, 39, tells John Bishop in an upcoming TV interview: 'Sometimes I think, did I do the glamour modelling – I don't know if this is true but this is what I say – as a sign of yeah, men, you can look at me but you can't have me, as if it's a rebellious… but I don't know.'
The Loose Women star also explains that she didn't feel that she needed counselling to deal with what happened as she drew on the support of her family.
'I think because I've got a strong family and I'm quite open and talk about things that we just all dealt with it,' says Katie.
'But not everyone's like that, and don't get me wrong, people get affected by things, but that's why I wonder if that's why I like to do in the glamour modelling as a, you know, up yours to you men, you can look but you can't touch.
'But I don't know. Maybe.'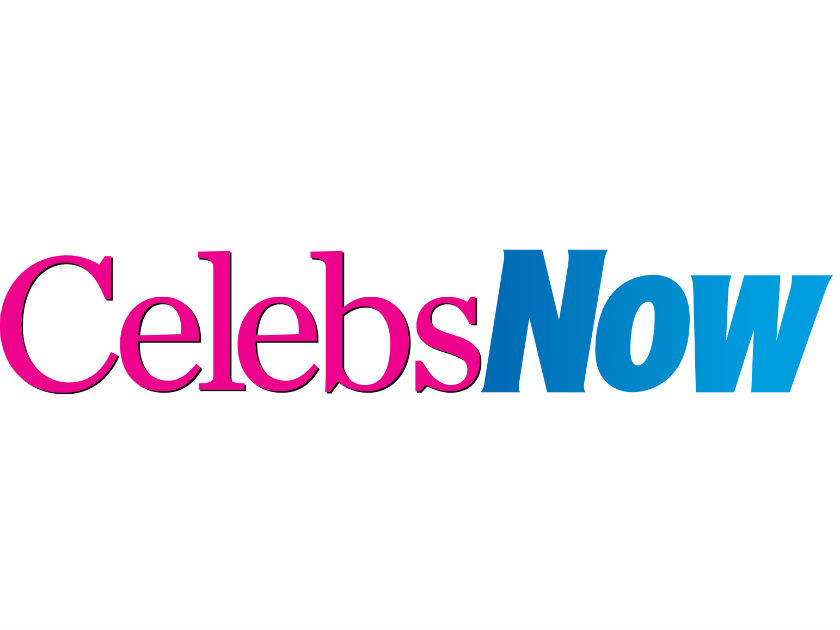 Recently Katie has been very open about the difficult things she's been going through, including her split from husband Kieran Hayler and the news that her mum Amy is suffering from a terminal illness.
And whilst talking to John she doesn't hold back about her love life, admitting that she thinks she's still searching for her happily ever after.
'I do fall in love quick – maybe because I'm looking for that fairy tale all the time,' she explains.
'Maybe I shouldn't marry them that quick, but I'm old-fashioned. I want that family unit, hence all the animals and kids.
'I'm quite vulnerable, gullible and needy – which you probably wouldn't think I'd be, but I am.'
During the interview Katie also discusses her four-year marriage to Peter Andre, admitting that she 'genuinely loved' him but thinks it 'wasn't normal' that everything they did was documented on their TV shows.
John Bishop: In Coversation With… Katie Price airs on Thursday 26 October at 9pm on W.