This new video is pretty sweet
Katie Price had her fans giggling this New Years Day as she shared a series of adorable videos of 15-year-old son Harvey having fun with younger siblings Princess and Junior.
The proud mum-of-five took to Instagram on Monday to post a candid moment of her kids trying to make each other laugh with funny impressions.
Katie's eldest – who suffers from Prader-Willi syndrome, autism and ADHD – was first filmed impersonating a monkey before woofing when his mum told him to do a dog impression.
But 39-year-old Katie might regret then asking her teenage son: 'What noises does mummy make?', as he went on to copy his famous mum swearing at the family dog.
MORE: 'It could be her mum's last': The heartbreaking reason Katie Price has reportedly spent over £2,000 on Christmas decorations
Dropping the F-bomb, Harvey joked: 'Kevin, will you shut the f**k up that dog…'.
Clearly embarrassed by Harvey's rather honest response, Katie then bursts into laughter as she can be heard saying: 'Harvey! Oh my god I can't believe you just said that!'
Next to the sweet video, Celebrity Big Brother winner Katie wrote: 'Omg Harvey has done it again swore sorry to offend anyone but he does make me laugh apparently that's what I say to one of my dogs called Kevin'.
LOL! And fans flocked to the video to praise the family, as one said: 'Brilliant! Can't keep any secrets with kids can you – he's such a babe!'
'Haaahahaaaa!!! that is hilarious! I actually cannot breathe. Harvey, you are 1 in a million!!', commented another.
While a third added: 'He kills me!' That's hilarious! Kids are literally unpredictable and so honest.'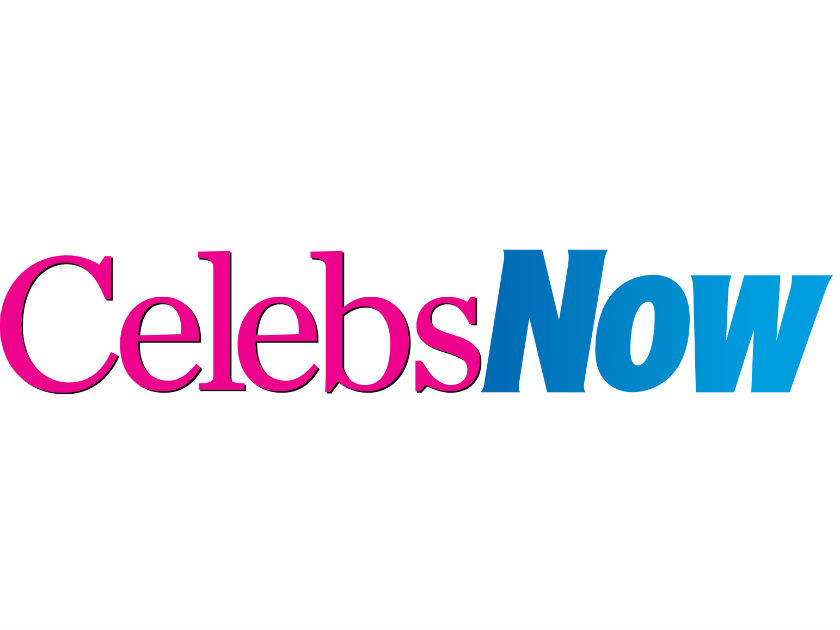 This isn't the first time Harvey has been caught swearing on camera, as the teenager previously said the C-word during a live appearance on Loose Women.
While discussing bullying, Harvey – who Katie shares with footballer Dwight Yorke – was asked what he would say to anyone who was horrible to him – to which he replied: 'Hello, you c****'.
Ooops! Although panelist Andrea McLean was quick to apologise for the expletive, Katie later revealed she was just as shocked by her son's language.
'He must have planned it in his head,' the star admitted.
'Before we went on air I said, Harvey no swearing, and he said "yes mummy".'