Yup, this lady's not finished yet...
Kate Price has been going through a bit of a transformation recently – first a new bum, then a new Range Rover and NOW she's gone and got herself some brand new brows.
Yup, the Loose Women presenter's been giving us all some serious #BrowEnvy by sharing her beauty secrets on Instagram again.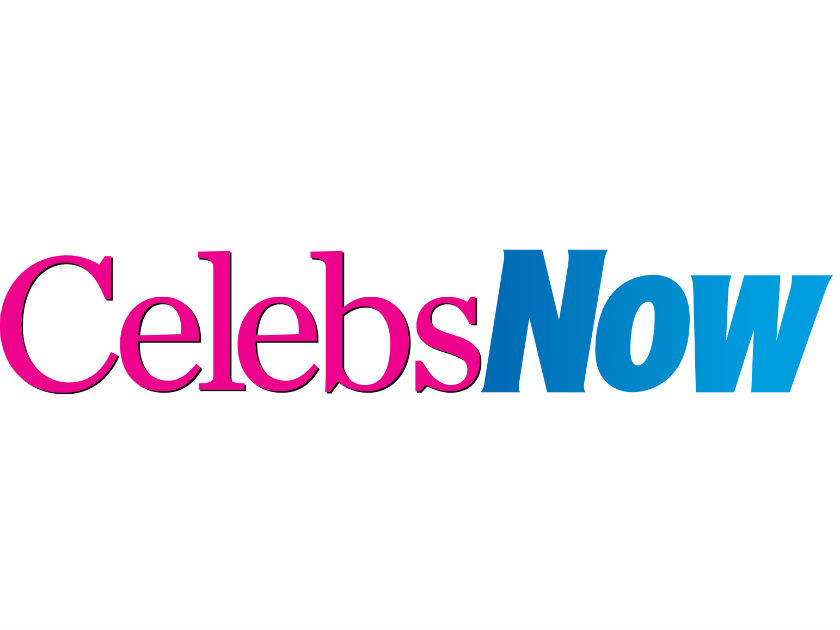 Posting a selfie of her kissing one of her skinny pigs, Katie pouted at the camera revealing the non-permanent procedure she's had on her brows and lips.
Under the picture, she wrote: "and yes I know my eyebrows look crazy lol and my lips as I had tattoo brows and liner on my lips @thebrowqueen_ they will fade loads lol", followed by a load of shocked emojis.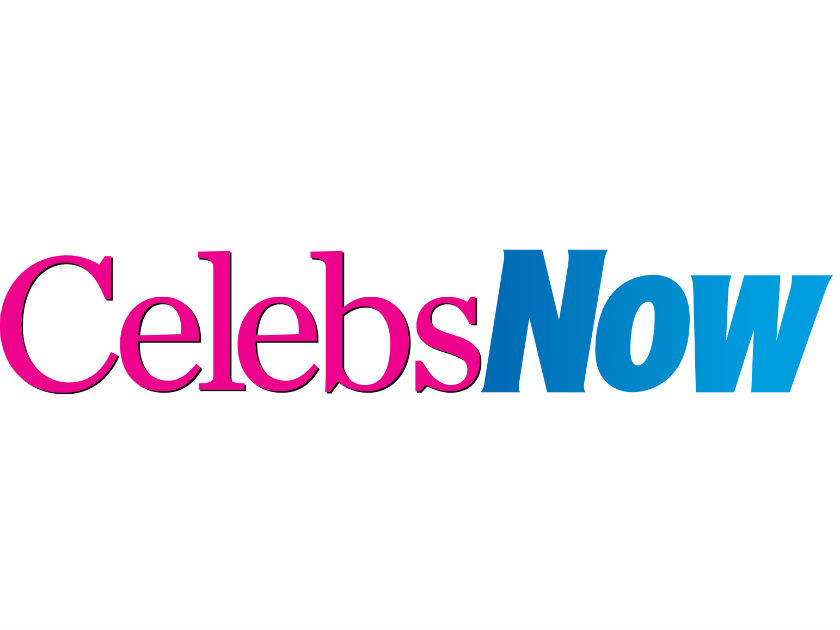 And as with everything Pricey, it didn't take long for people have their say on the snap, with one user commenting: 'Katie love. Please what's with the eyebrows. Nah we don't like. Change it up.'
Yikes.
It wasn't all bad though as fans were quick to jump to the stars defence, one fellow Instagram user wrote: 'You always look amazing Katie!' and another added: 'They're adorable'.
'She looks like Daffy Duck!' Katie Price has Loose Women viewers in a stir over 'new' face
Viewers first noticed the mum-of-five's new look when she returned to the Loose Women panel on Tuesday (6 December), with many slamming Katie for her recent touch-ups.
One viewer asked: 'Why is Katie Price ruining her face, she was beautiful but now she looks like Daffy Duck', while another added: 'Just me or does @MissKatiePrice look a little "pillowy" after he time away from the camera? #loosewomen #jordan #surgery?'
Err… Harsh.
Although we think Katie can pretty much pull off anything – including bright pink hair and a horse tail – to be honest, we just can't stop staring at her tiny pig.
Where can we get one?