As Katie Price continues to party hard, friends fear she may need help, pronto…
After a month of wild partying, it looked 
as though Katie Price, 
had cleaned up her act, embarking on a fitness regime with new boyfriend, Kris Boyson, 29, and taking care 
of her children.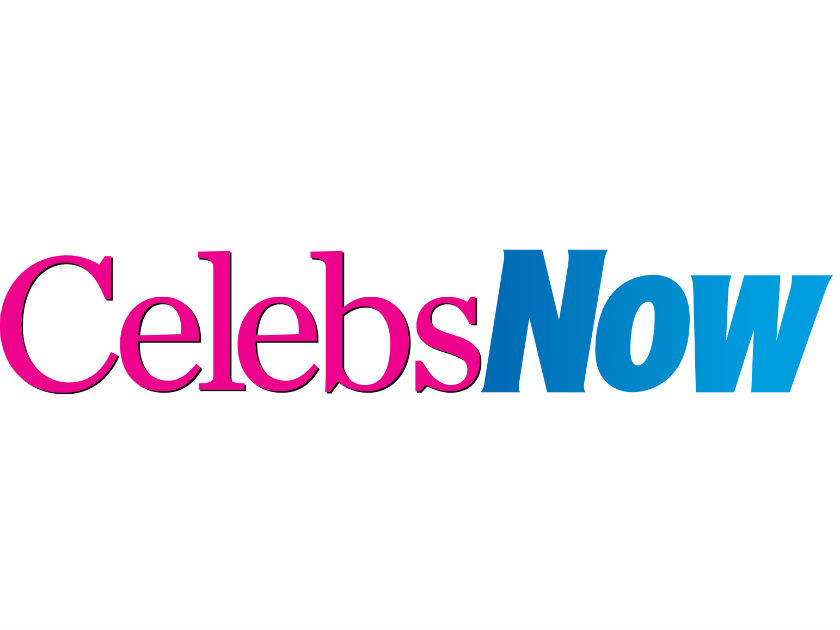 She even reunited with her daughter, Princess, 11, and son Junior, 13, who had been staying with their dad, Peter Andre, 
while they worked together to find a situation best for their kids.
But when it comes to the former glamour model, drama 
is never too far away, and last week, she hit the headlines again as it was alleged she snorted cocaine following her split from third husband, Kieran Hayler, 
31, last month.
MORE: 'This just feels wrong': Katie Price divides fans as she shares video of Harvey swearing over World Cup
We're now told friends fear she's heading for rehab, after previously admitting to being 
on the verge of suicide, after taking drugs in the past.
'Kate's close friends worry 
she has been through more 
than most people go through in 
a lifetime,' a source close to the mum-of-five tells Now.
'She's suffered with depression and she needs professional help. Rehab is the only answer. How she is mentally coping is the cause for her acting out like this, it's not just about being healthy.'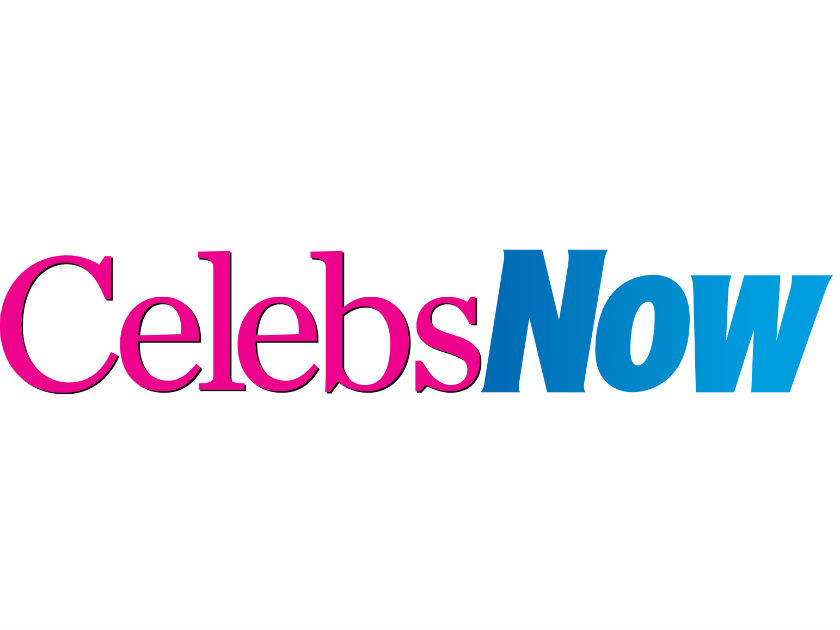 Earlier this mont,  it was claimed the 40-year-old confessed to taking a class A drug, after struggling with the collapse of her five-year marriage.
'Kate has admitted she dabbled in cocaine to numb her pain,' the insider revealed.
'Her behaviour got a bit wild and she was boozing too much, and on a couple of occasions took cocaine.'
And it's not the first time Katie's turned to drugs.
In 2008 she opened up about using an illegal substance, which she refused to name.
Speaking in her autobiography Jordan: Pushed To The Limit, Katie revealed Peter threatened 
to leave her and take 
their son, Junior, after discovering the truth.
'After I'd taken it, I thought, "This feels good" and I took some more. But then the drug took over. My heart seemed 
to be racing fast, I felt hot and 
I began to panic,' she wrote.
Just last month, it was reported Peter, 45, requested his ex-wife take a drug test while the children stayed with him, after she was spotted at several celebrity hotspots with toyboy Kris.
So after Katie was recently pictured looking worse for wear during
 a night out in Devon, our source tells us her pals are fuming she's not protecting her public image following Peter's warning.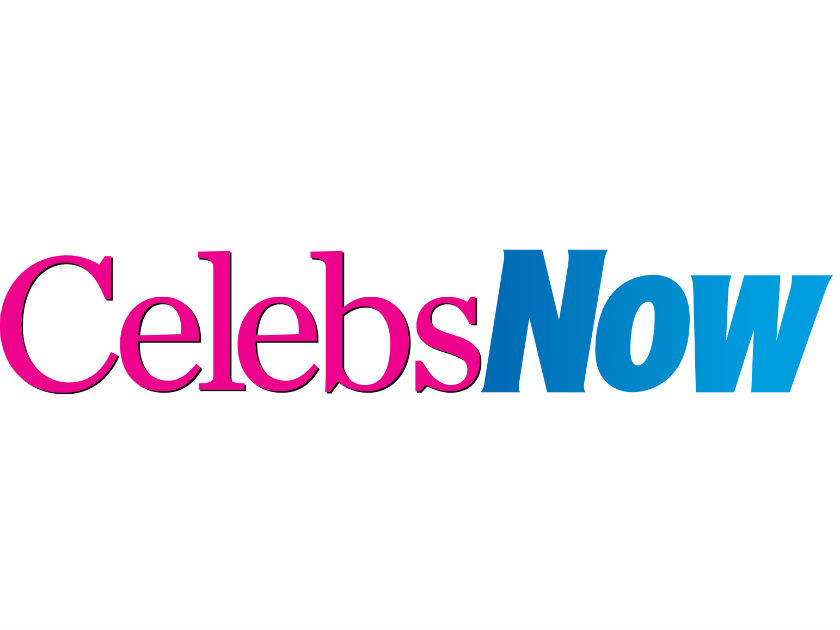 'You would have thought Kate would have been careful about how she behaved especially with Pete putting her to a test,' our insider continues.
'Her current mental state is under much speculation at the moment and she has been branded unpredictable and unprofessional for years by people within the industry. Those nights can't help.'
There's no denying Katie's had a tough year. As well as taking care of her mum Amy – who has 
a terminal lung condition – she accused Kieran 
of cheating with 
two women.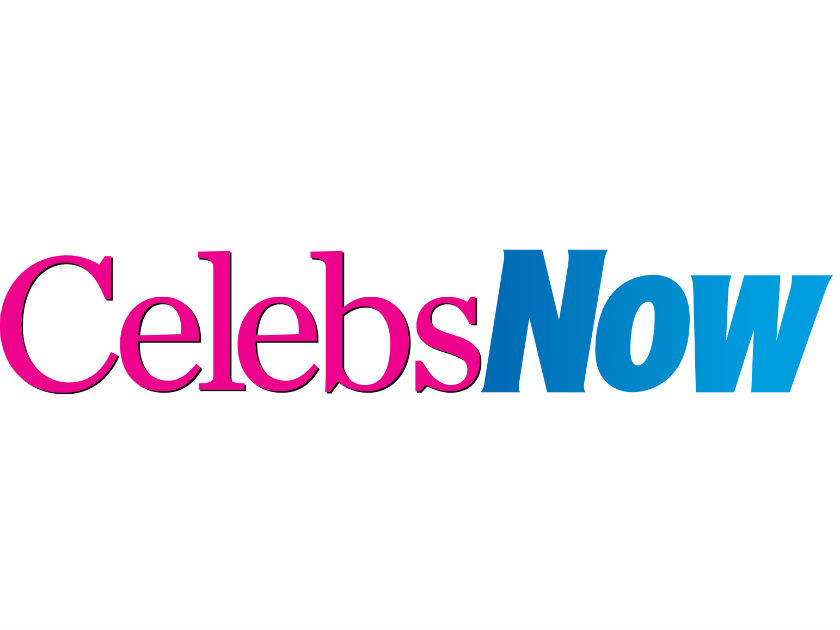 But her close family and friends think it's now time she stops suffering in silence and seeks professional help.
'It's no wonder Kate has lost her marbles recently. Over the five years, Kieran has never been faithful to her,' our source says.
'Partying and throwing herself at younger men is the first things she goes to when she is in a mentally bad place, but she 
needs a serious detox . Rehab is the only answer now!'
We hope she pulls through…