Therapist warns 'She needs to confront her fears'
Katie Price's love life is hard to keep up with. 
In fact, she seems to have more boyfriends than hot meals.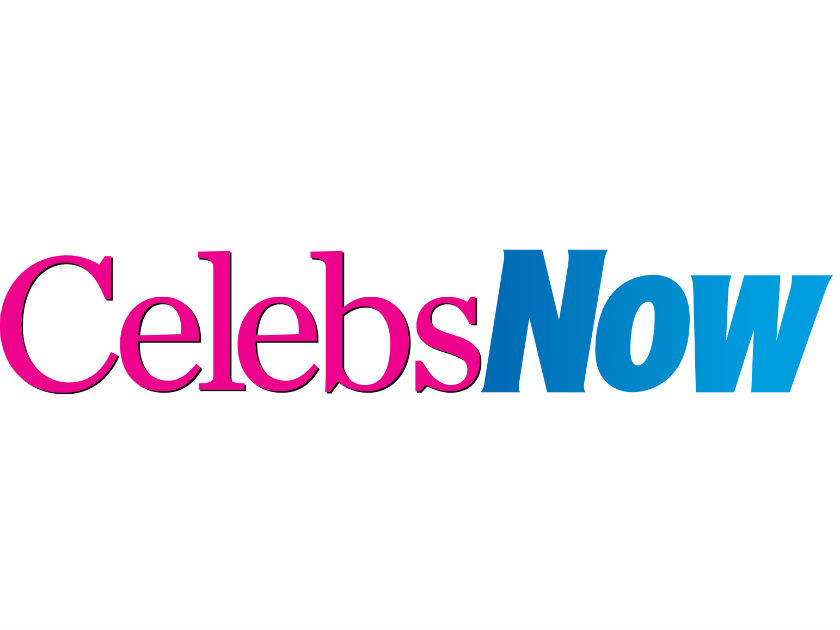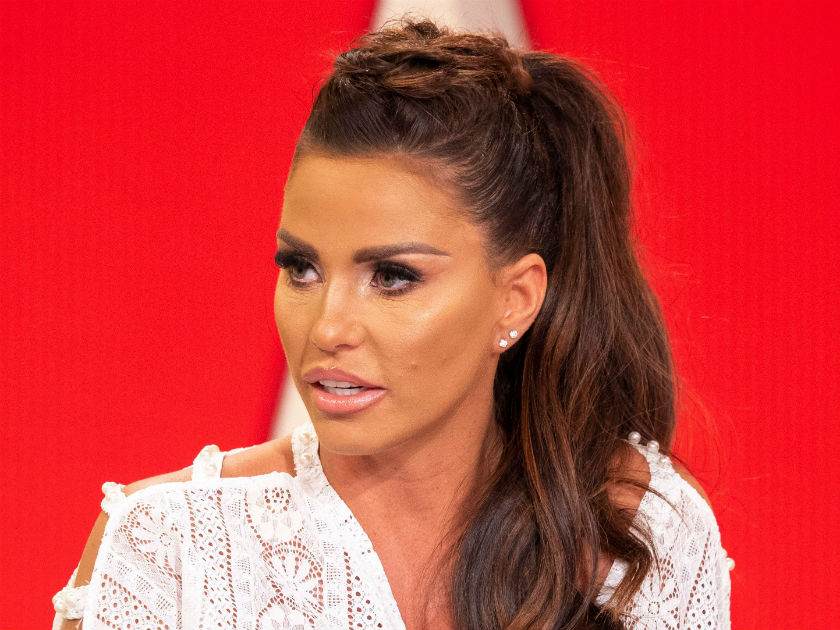 And in true Pricey style, the former glamour model wasted no time getting into another relationship, after splitting from toyboy Kris Boyson – just hours before being pictured writhing around with yet another man.
MORE: Katie Price 'in love with new man Alex Adderson' amid claims she's been contacting ex Kris Boyson
Just 24 hours after Kris, 29, announced their split on Instagram, the mum-of-five 
was pictured with her new 
man, 25-year-old Alex Adderson, in Magaluf.
Although the display wasn't out of the ordinary for KP – who started dating Kris just weeks after separating from her hubby Kieran Hayler in May – 
it wasn't helped 
by the fact that 
a day later, Kieran was seen taking their daughter Bunny to her very first day of school, leading many fans to slam Katie 
for missing 
the special moment.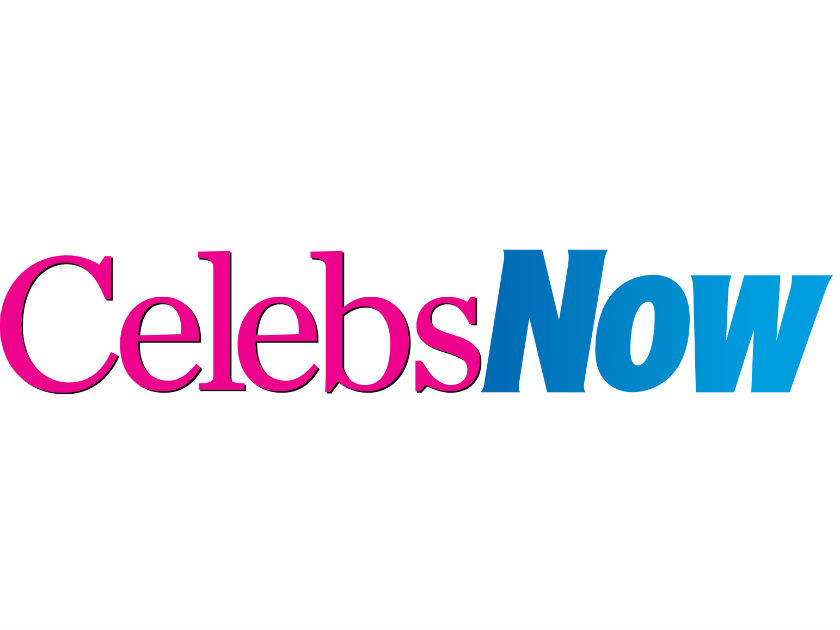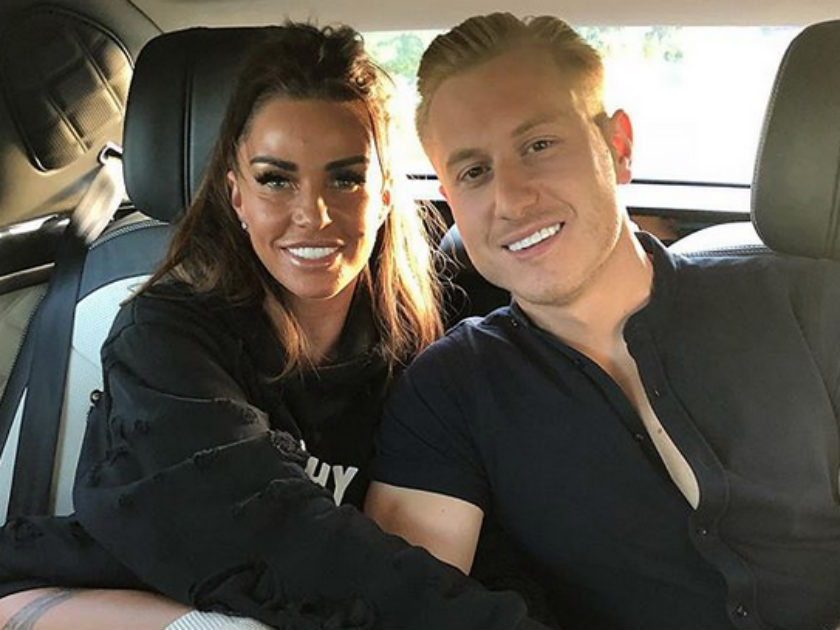 'As a mother I would never miss my child's first day at school!! Nobody knows what really 
went on behind closed doors 
but one thing you are a good dad,' one wrote.
And, we can reveal that Katie's loved ones are just as outraged as fans, with her friends and family said to 
be 'fearing' for the 40-year-old.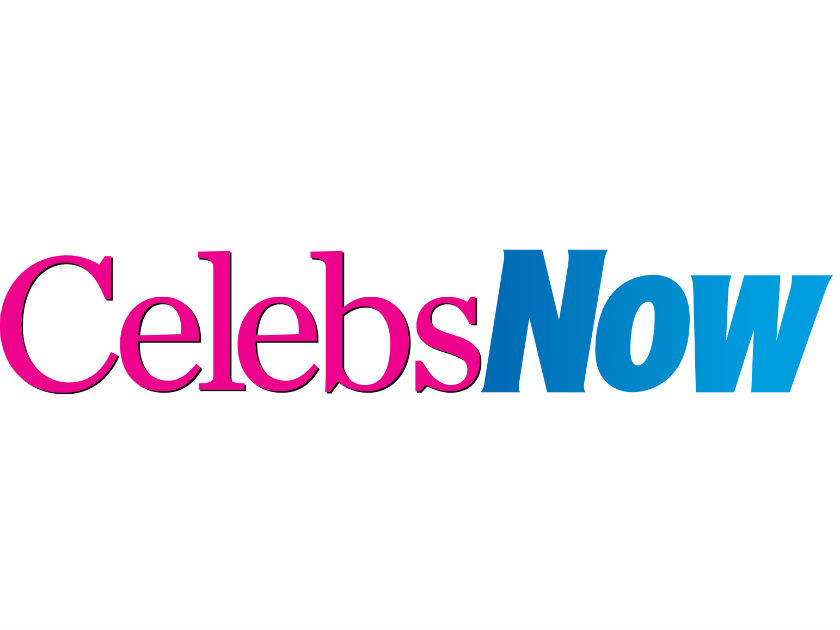 A well-placed source tells Now, 'Those around her are really worried about her 
erratic behaviour.
'She's had all these failed relationships and now she's 
not spending as much time with her kids.'
Last week, as Katie partied with her 
new love, Kieran celebrated Bunny's first day at school.
Sharing a photo of the four-year-old and brother Jett, five, the proud dad wrote, 'Bunny's first day and so proud of Jett being there to support her as she went into her classroom. Not going to lie I was close to tears.'
Katie was noticeably absent from social media at the time.
However, a day later, photos emerged of her topless on a beach, although they're believed to be from 
her holiday to Thailand with Kris in August.
The source continues, 'Katie 
is under pressure. She screams and shouts around the house about her finances.
'She was having late night boozy sessions on her own 
and she's locking herself 
in her room.'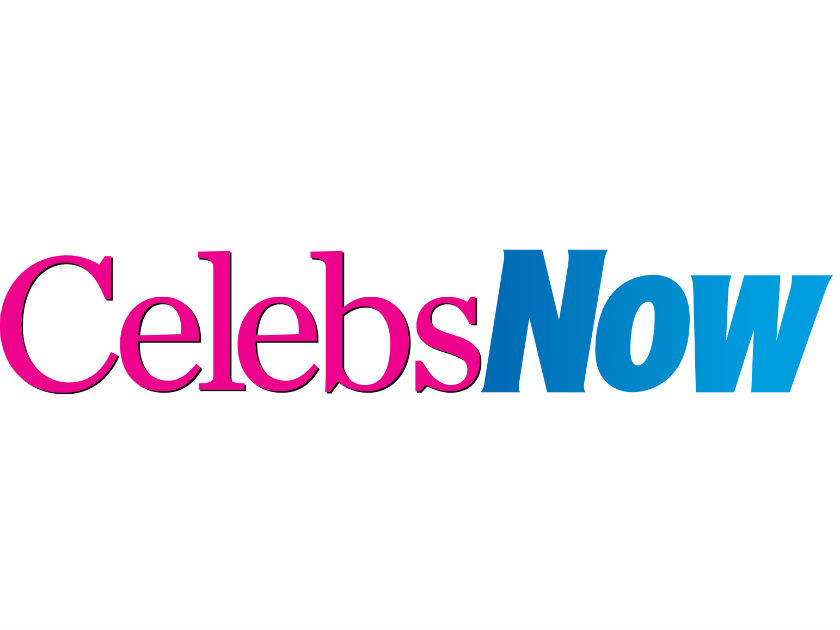 The difficult time is said to have led the TV personality to seek 'help' from her ex-husband Peter Andre, the father of her daughter Princess, 11, and 13-year-old son Junior.
It comes after Katie publicly reached out to Pete – who also celebrated his children's return to school, posting a cute video 
as he and his wife Emily drove them to their first day.
We spoke to life coach and counsellor Anna Williamson, who told us that Katie may have gone 'too far'.
'I've met Katie several times and she comes across as a girl who is very fragile,' she said.
'This is a woman who's been deeply hurt, yet sympathy for her seems to get put to one side because people think she's gone too far.'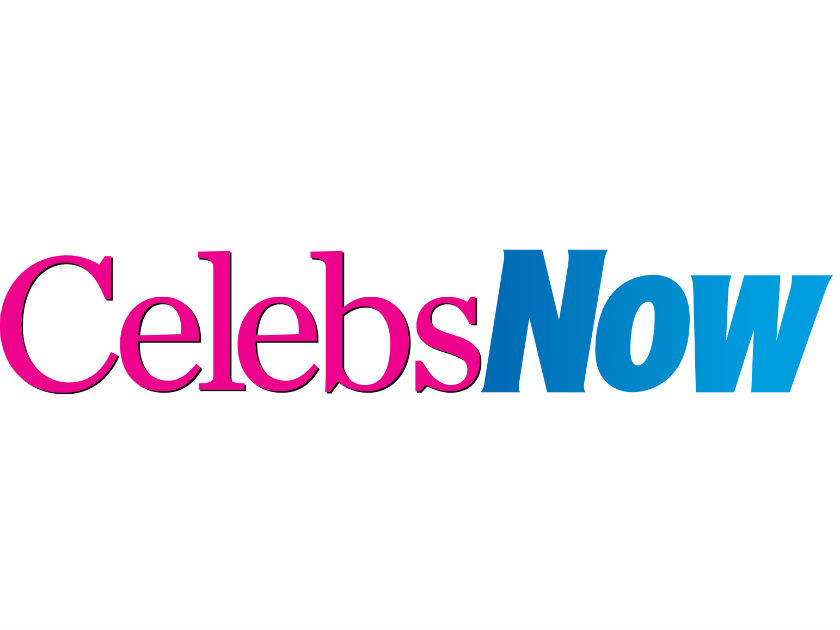 So can Katie overcome this?
'If I was her therapist, I would tell her that she needs to look 
at what makes her happy,' 
continued Anna.
'Katie knows she needs 
help, but she doesn't know how to ask or what will even make her feel better, and the one person she seems to trust [her mum, Amy Price] is dying.
'She needs to confront her fears and have genuine love around her, because while she might feel good on the surface, 
it might not be the same inside.'
Anna Williamson's bestselling book and podcast, Breaking Mad: The Insider's Guide To Conquering Anxiety is available on Amazon