What will Kris think of this?
Katie Price might be loved-up with new boyfriend Kris Boyson but it appears that she's also been in touch with her TWO of her exes.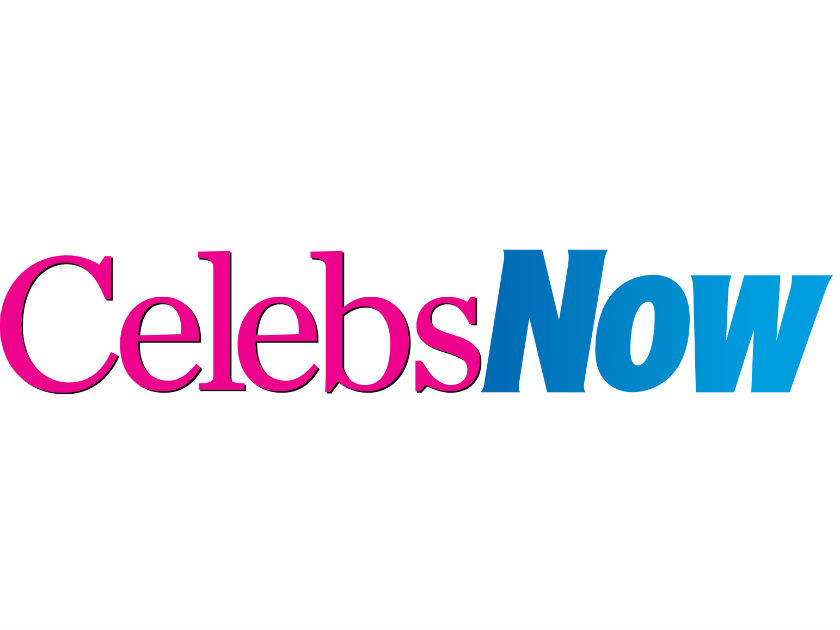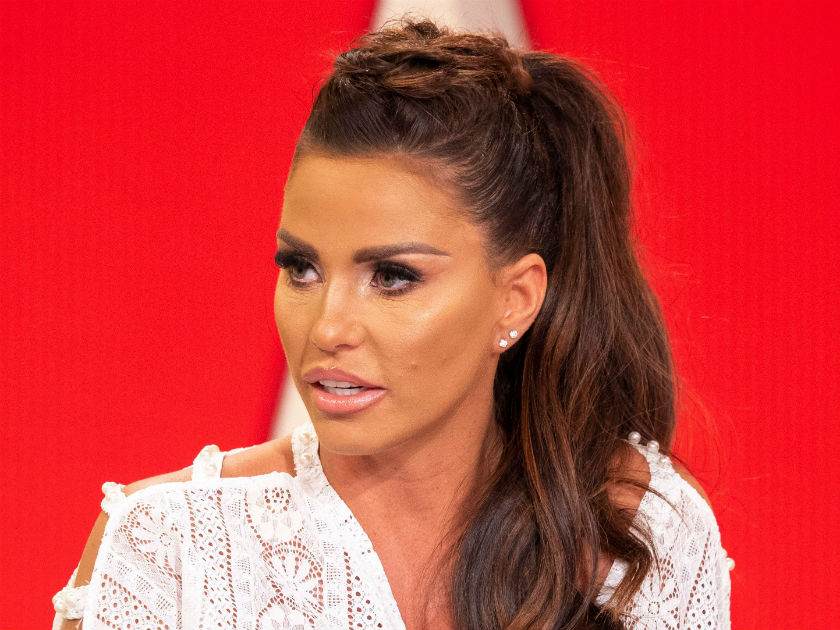 The glamour model has surprisingly started following estranged husband Kieran Hayler again on Instagram, despite their bitter split having been revealed back in May.
MORE: Kieran Hayler reveals he's turned to self-help book amid Katie Price split drama
And Katie, 40, also clicked follow on footballer Shane Duffy's page earlier this week, according to The Sun – but swiftly unfollowed him again 12 hours later before once again following her rumoured ex in the early hours of Monday morning. However, it looks like she's now removed him from her follow list again.
The mum-of-five was linked to Shane, 26, following her break-up from Kieran, 31, when her pink Range Rover was reportedly spotted on his driveway in May.
But the sportsman was said to have dumped Pricey when their relationship was exposed as he didn't want the publicity that came with it.
Katie wasn't single for long after that though and soon started a romance with personal trainer Kris, 29.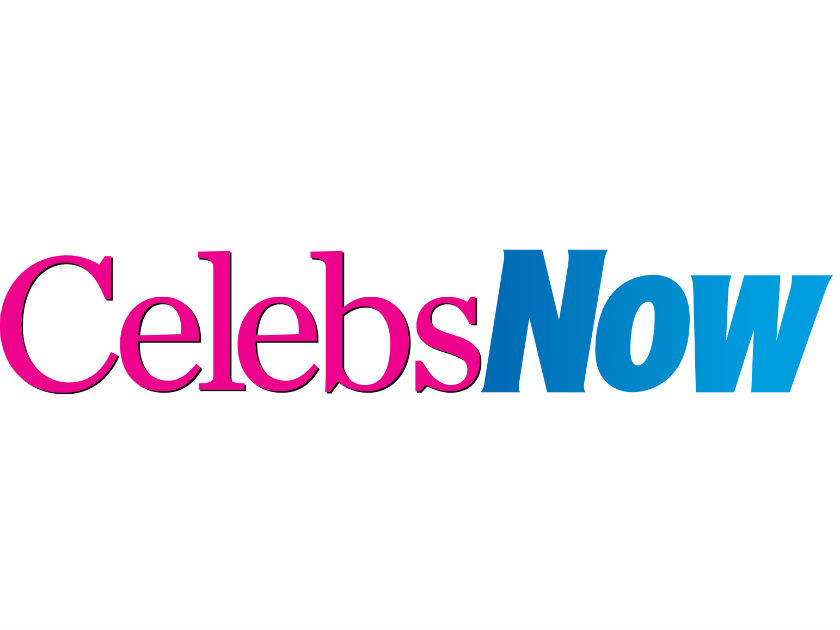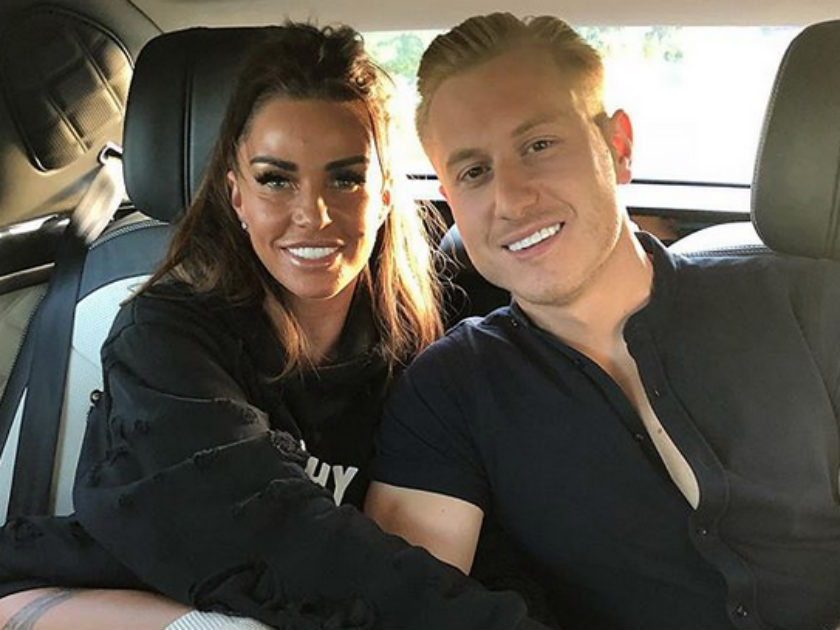 The Loose Women star has been full of praise for her new man since they got together and made a dig at Kieran when she said that her latest relationship would be 'less toxic' and 'more normal'.
'I've never had anyone who's like him,' Katie told OK! magazine in June. 'He's a man's man. He's got his own job, he's not false or fame hungry. He goes to work and doesn't want to hang around me at work.
'He's a gentleman and it feels like he's the first one I've had in my life. He does actually tick all the boxes!'
Pricey also didn't hold back from slating Kieran, who she accused of cheating on her again after previously being unfaithful in 2014.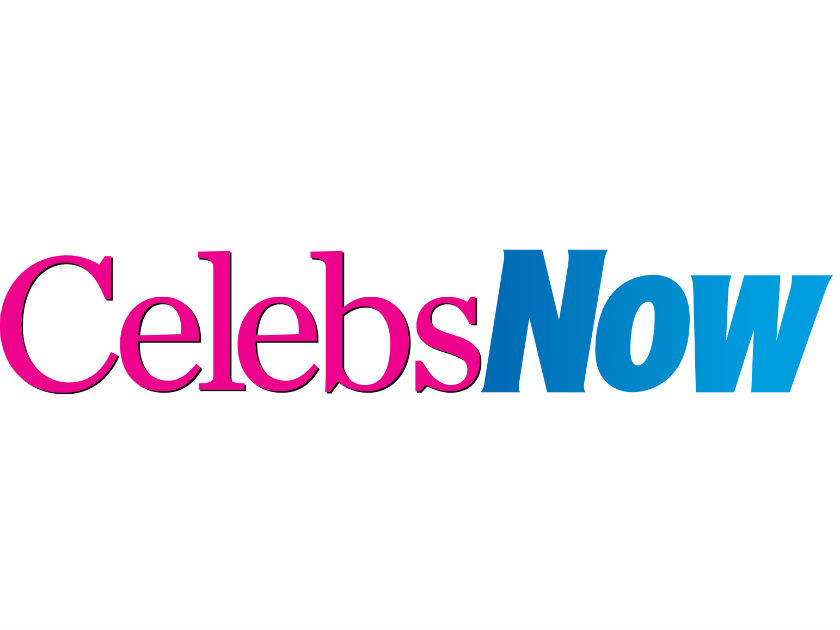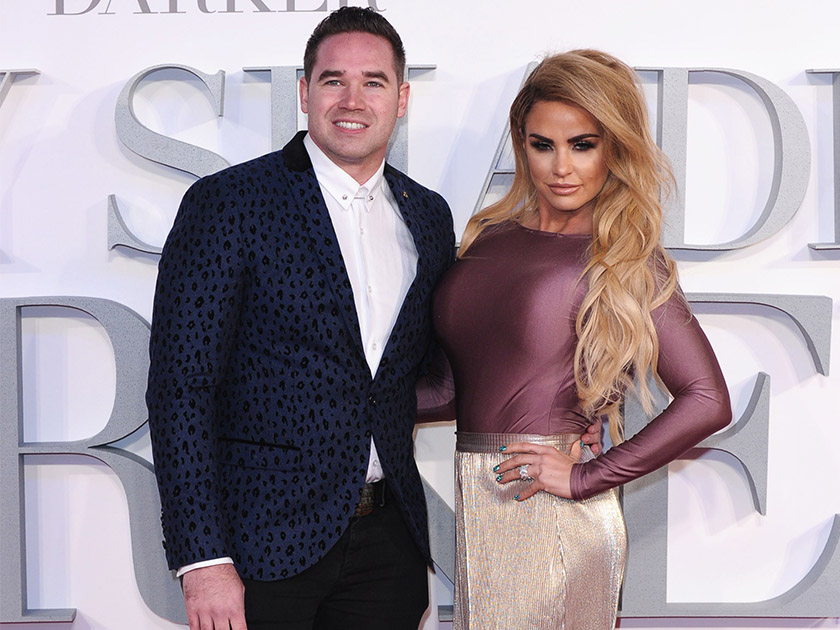 'He'll never change and I just can't stand him,' she said. 'I should have split up with him when he first cheated on me but I was so determined to make it work. Right now, I feel like I've wasted five years of my life with him.'
This makes her decision to start following him again all the more surprising…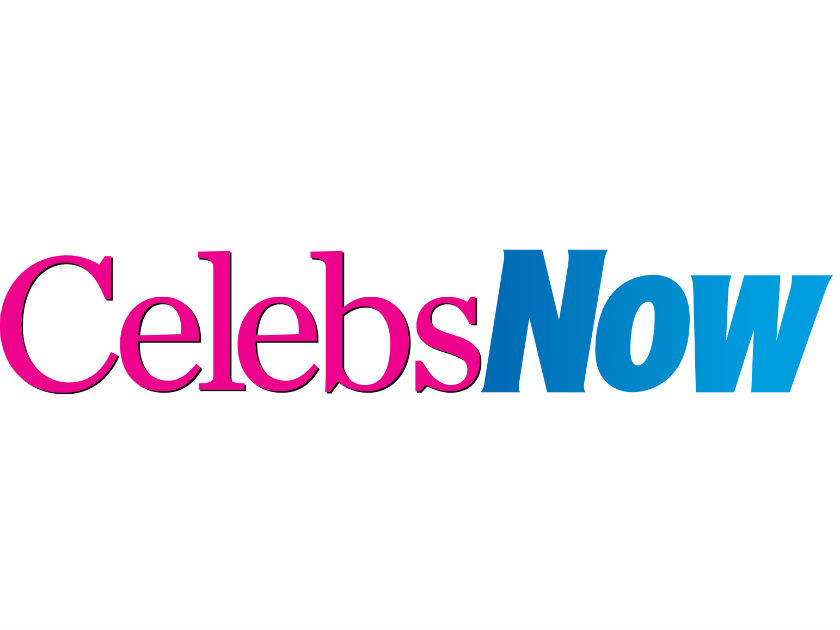 And it turns out that Kieran still follows Katie too – who'd have thought it?