Katie Price has faced some controversy this week but we reckon she's a fab mum...
Katie Price has come under fire this week for allowing her 17-month-old daughter Bunny to have her ears pierced.
After posting a cute photo of Bunny on her Instagram, followers of the star claimed that it was 'cruel' to allow a young child to have her ears pierced.
READ MORE CELEBRITY NEWS HERE!
Hitting back, Katie took to Twitter on Thursday morning and wrote:
'Looking at your lovely messages but still can't believe people still going on about Bunny having her ears pierced.'
Speaking on ITV show Loose Women on Tuesday, Katie, 37, defended her decision saying that other celebrity mums hadn't faced any backlash for doing the same thing.
Katie Price hits back over ear piercing controversy: 'I don't have to justify myself'
'Gisele has done it, Angelina Jolie and Kim Kardashian. No one says anything about it to them,' said Katie.

We reckon Katie is a great mum to her five children – Harvey, 13, Junior, 10, Princess, 8, Jett, 3, and Bunny. Check out these eight photos that prove KP is a mum in a million!
She lets her kids have treats
Check out Jett and Bunny tucking into a bowl of mini marshmallows. Nom!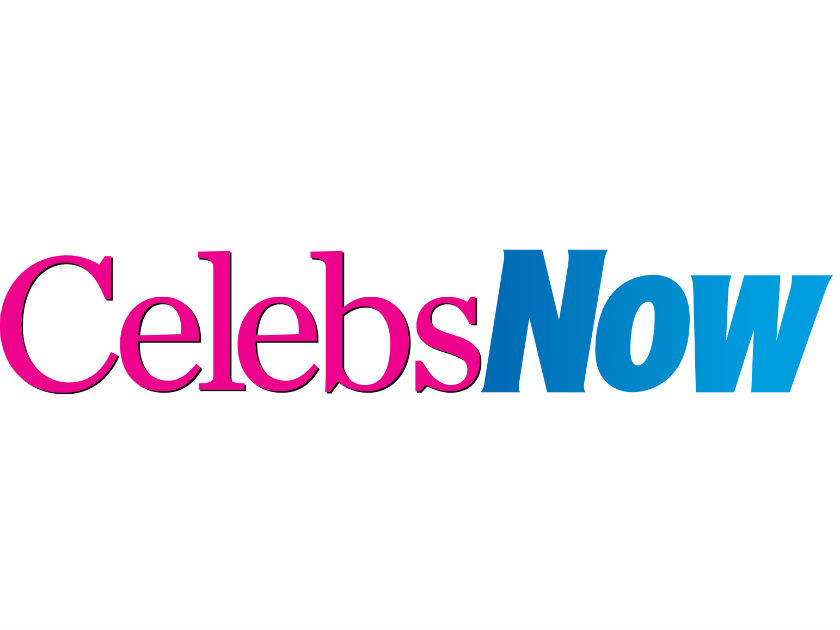 She lets Jett on the roof of a car…
OK, if this was a real car it would of course be extremely dangerous and something we wouldn't normally endorse but it's a plastic play car and riding on the roof is VERY fun.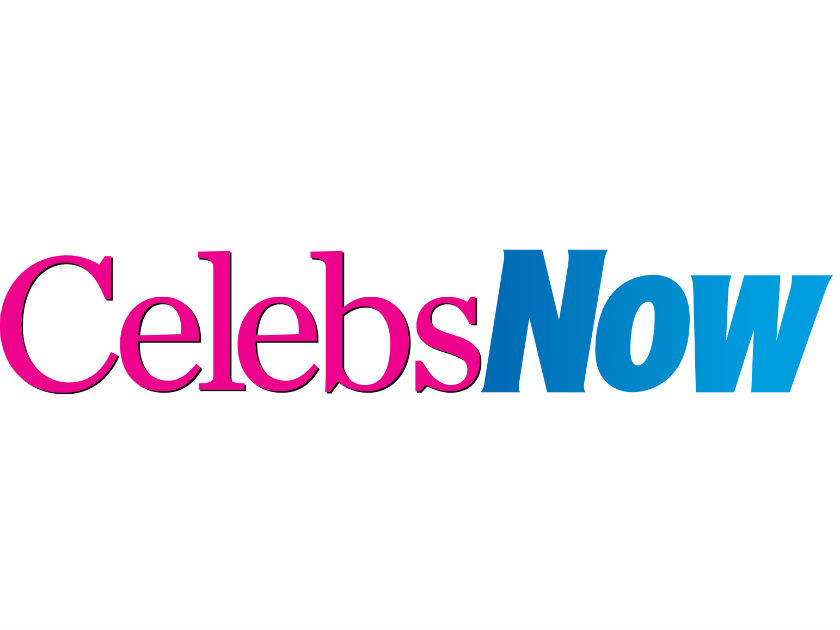 She takes her kids to see Jason Derulo
Major 'cool mum' awards for this.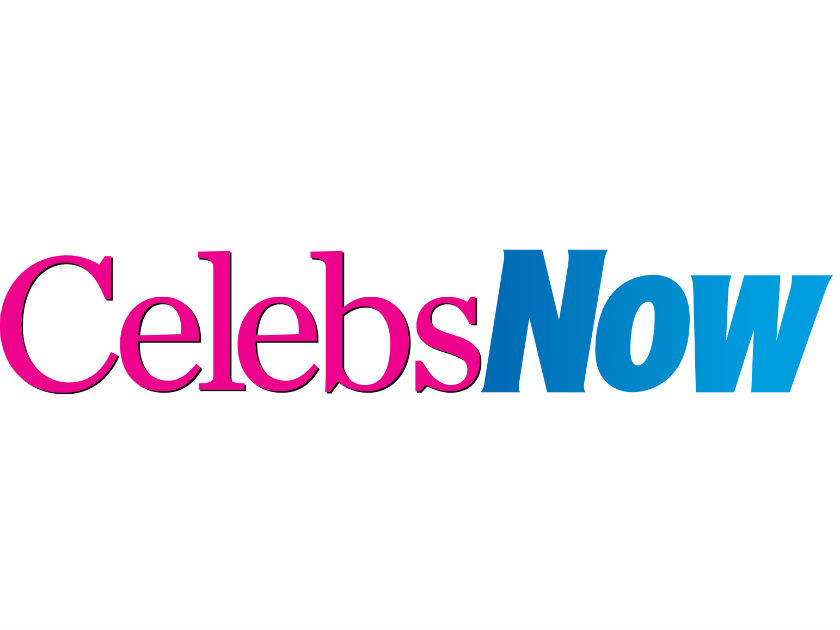 She lets them play with the farm animals
Katie has amassed a variety of farm animals who are clearly loved by her five kids. Check out Princess with a goat. Naww!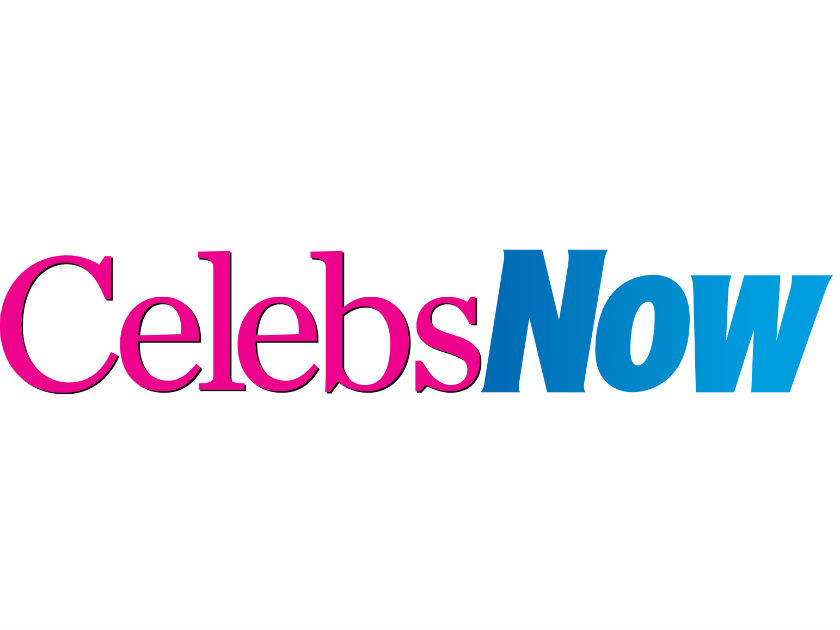 Even adorable Bunny gets to play…with a bunny.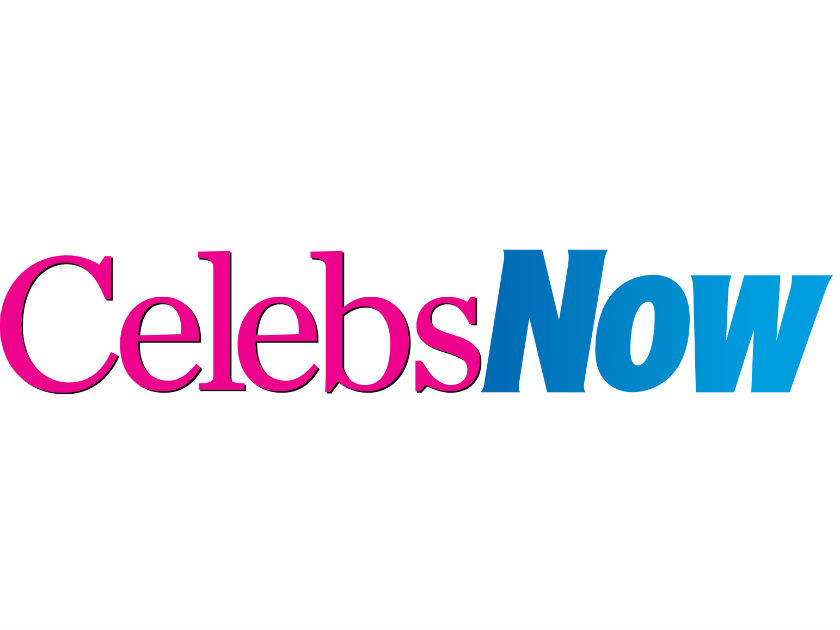 Morning snuggles
Remember the days of being a kid and crawling into mum's kingsize bed for a cuddle? Bliss!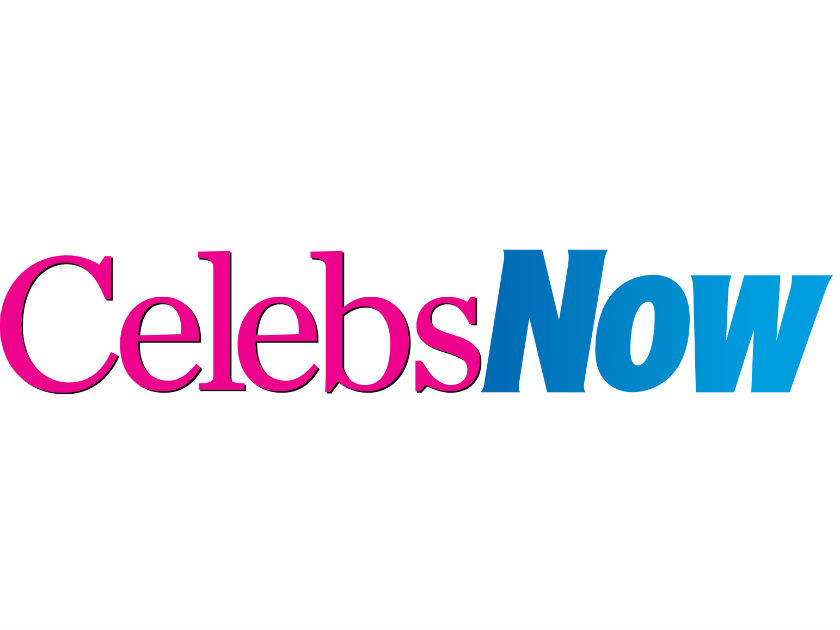 Firstly, the fact that Katie even has a pool is pretty impressive but enjoying family pool-time is VERY cool.
She has amazing artwork made!
LOOK!