The former glamour 
model is doing everything in her power to protect her 
five children


Katie Price has had a  wild couple of weeks since splitting from third husband Kieran Hayler last month, and moving on with new toyboy, personal trainer 
Kris Boyson.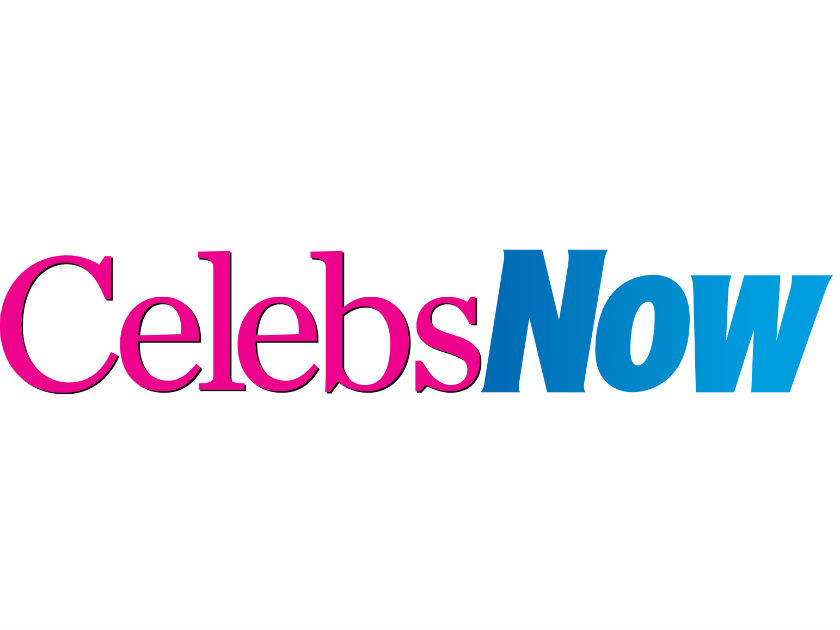 But with fans accusing her of failing to 'look after' her five children, we're told Katie Price has had just about enough 
of the criticism.
'Kate pretends it doesn't bother her, but deep down she's really upset about people judging her mothering techniques. The children are 
her life – she'd never do anything to put them at risk,' 
a source exclusively tells Now.
MORE: Is THIS 18-year-old Katie Price's new nanny?
Just last month, the mum raised eyebrows as she partied 
at Essex hotspot Sheesh, gyrating on TOWIE's James 'Arg' Argent in a see-through dress and, on another night, eating from the hand of former Love Island star Rykard Jenkins.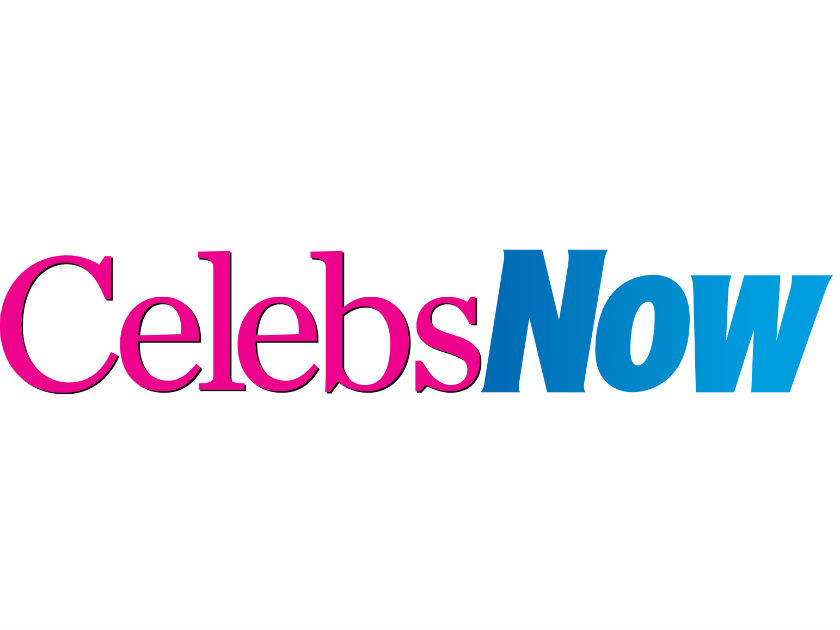 'What a mess! Someone 
tell her to go look after her 
kids,' one fan slammed.
'You're a mother, for goodness sake! Have some respect for 
at least them!!' another added.
Some cruel fans have even suggested her children, Junior, 13, and Princess, 10, would be better off with their dad, Katie's first husband Peter Andre, full time, with one writing: 'I'm a single parent, but I reckon they are far better off with their dad.' Another added, 'Thank goodness Peter's children have him as their dad.'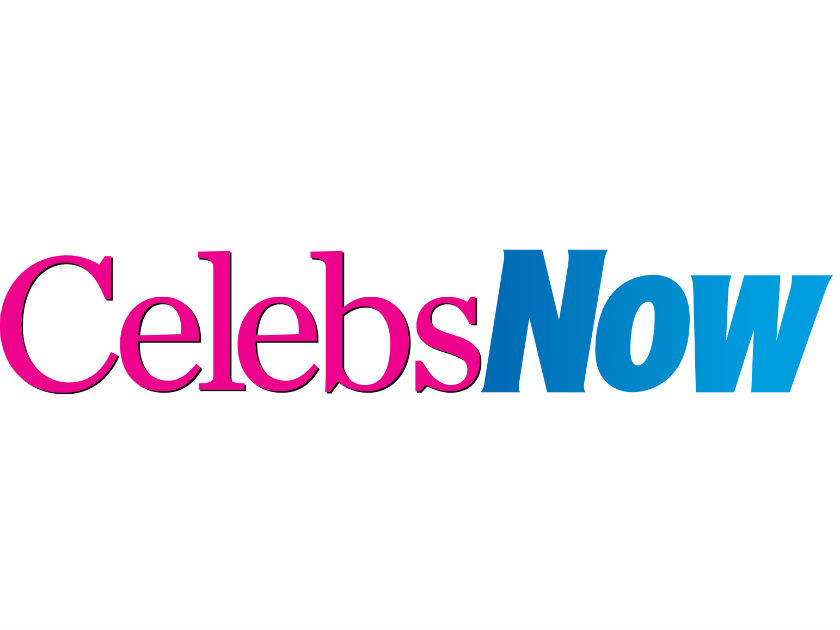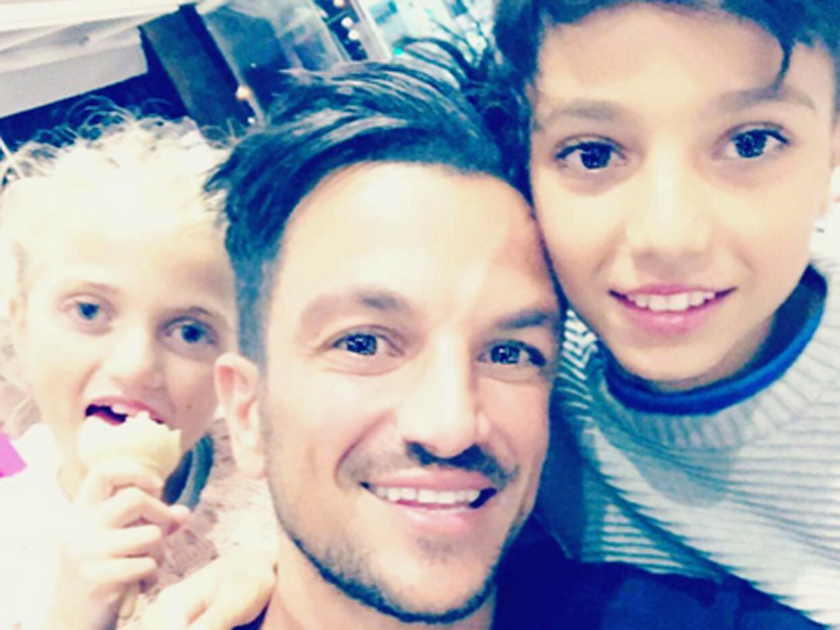 But while there's no denying Katie looked worse for wear, our insider tells us she was well aware of her antics.
'She knows she acted like an idiot, but she's not out 
of control,' the 
source explains.
'Kate is fully capable of taking care of her children. She likes partying, but that doesn't make her a bad mum. She loves her kids.'
And the 40-
year-old proved her love for her children last week, as she showed off a new tribute tattoo.
Sporting a bow tattoo on her hip, which reportedly represents being 'tied together' with her loved ones, Katie sent out a defiant message.
It came just days after she took to Instagram to reveal she was spending quality time with her children and, earlier this month, she spoke of her pride as her eldest, Harvey, 
16 – who suffers from multiple disabilities, including autism, Prader-Willi syndrome and ADHD – embarked on his first exercise session with Kris, 29.
However, 
Junior and 
Princess were noticeably absent.
Although our source insists Katie suggested the children stay with their dad while she sorts out her separation from Kieran, last week, Pete, 45, admitted he 'worries' when his eldest kids aren't with him and his wife, doctor Emily Andre.
Speaking in his magazine column, he said: 'J and P have gone, and will go, through tough times in their lives. No matter what, Emily and I will always provide a stable home for them.
'I think any parent who doesn't have their children all of the time will have a sense of worry.'
In the past, Katie – who previously came under fire 
for moving on to cage fighter Alex Reid two months after separating from Pete – has hit out at criticism from fans, but she previously told Now: 'I don't give a s**t what anybody has to say about my mothering skills.'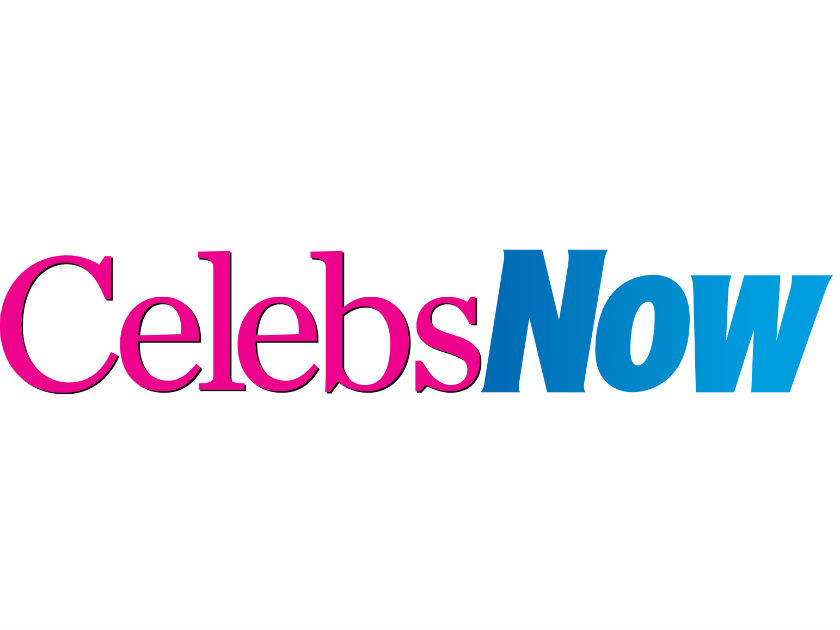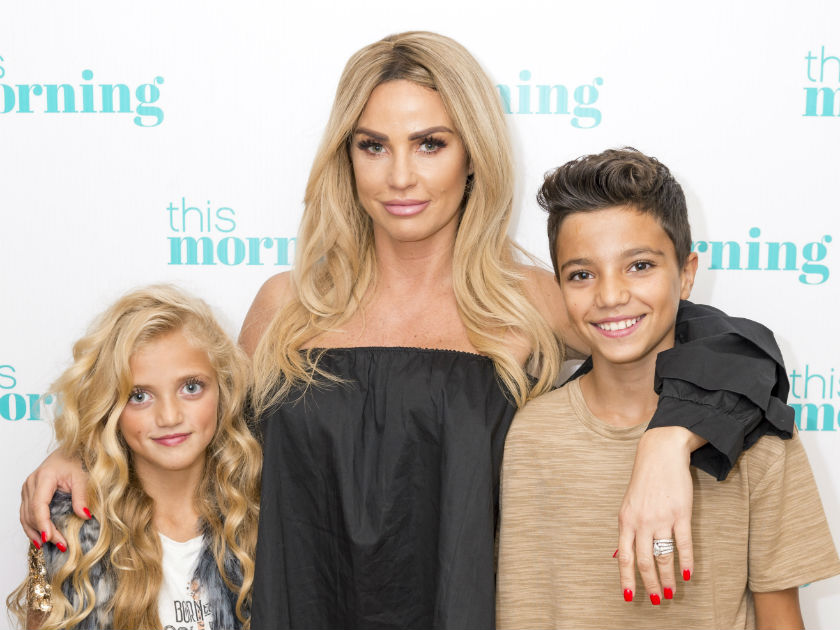 And a representative for Katie confirmed she and Pete are working together to find a situation that's best for Junior and Princess, saying: 'What is important is that the focus is on the children during tough times. Katie is a remarkable mother and Peter is a wonderful father – together they are doing what 
is best for their children.'